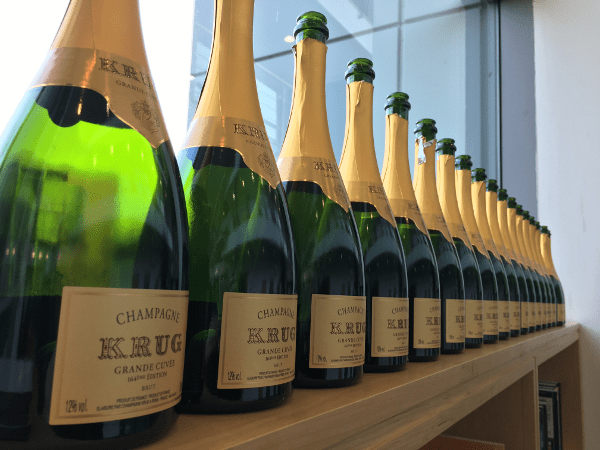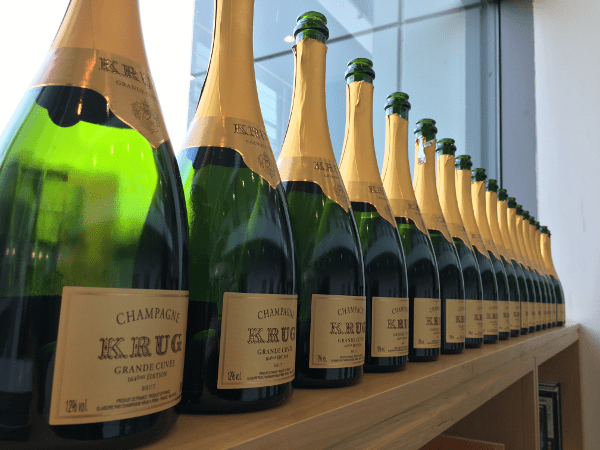 Redgate has had an amazing year. In 2017, we grew well ahead of expectations, across all areas of the business. It's been a really exciting ride, and has created new opportunities in all parts of the company as growth funds new innovations and development plans for our people.
All great.
Or is it? Is it always great to grow so quickly, and beyond original estimates?
Firstly, let me answer that question plainly – yes, yes it is. However, there are growing pains, not least trying to hire the best people, bringing them on-board, and doing all that as quickly and efficiently as possible – ideally before they're crucial to our operations!
Marketing has been a key driver of growth in 2017, and will continue to be so going forward. But that means we need to scale. And not just in terms of our capacity, but also in terms of our systems, our processes, our efficacy and our capabilities.
So we're hiring, and we're hiring a lot of new, exciting roles (as well as more of the people we've already got). There are some really interesting opportunities here to join a growing company to show how you can contribute, to use your skills, and be part of that future growth.
A number of these are pretty new positions for Redgate, so we want your help forming the roles, bringing world-class best practice into the company. It's a chance to play a formative role in the future of Redgate's marketing function. There are links below to all of our current marketing roles, each of which describes the position in more detail. Please look through them, see if any resonate with your experience, and get in touch – we'd love to hear from you.
Was this article helpful?