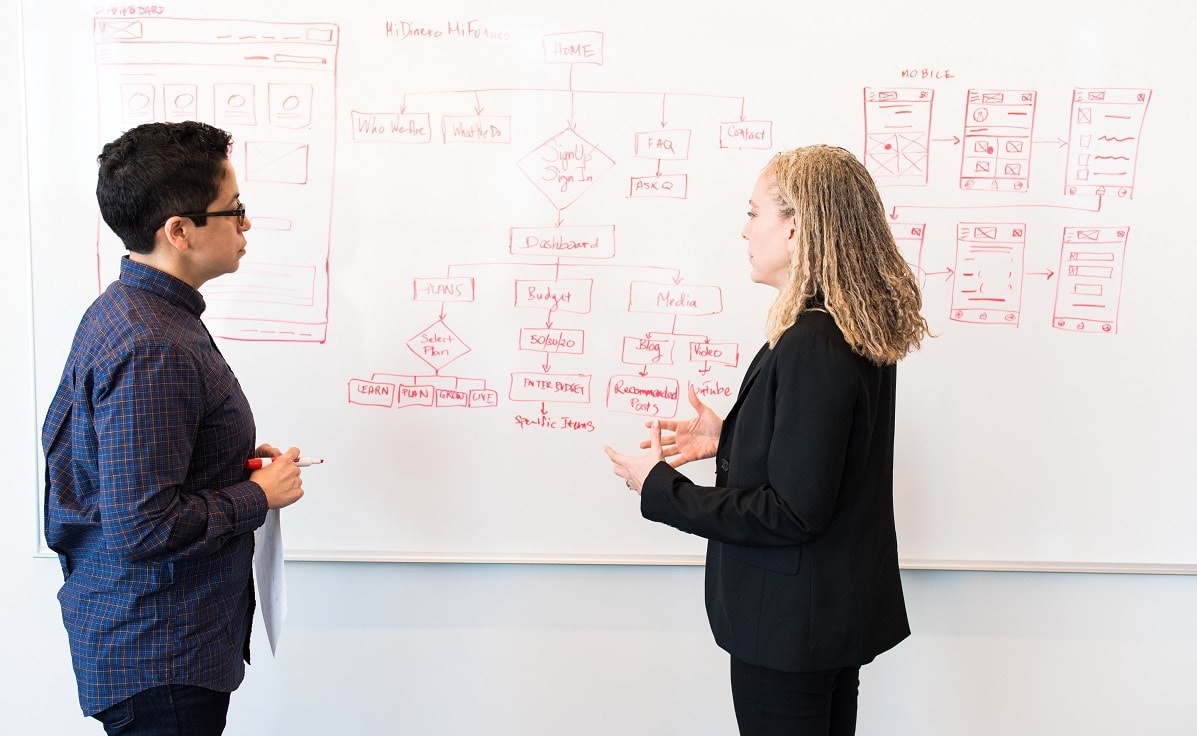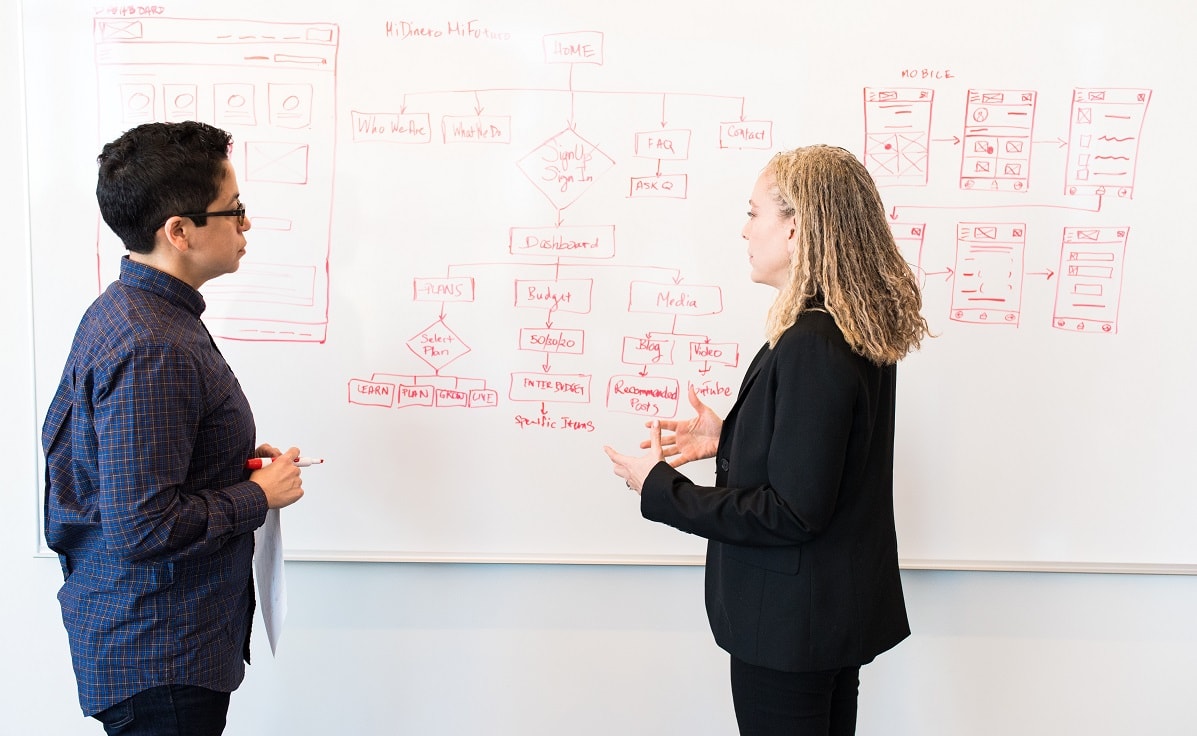 The Redgate Product Marketing team has grown significantly over the past year and, as a new arrival, I'm fascinated by the impact Product Marketing has on the organization, the products and the processes that it drives.
In this blog post I want to share five reasons why I think it can be considered world-class and I'd recommend it to anyone with a real passion for B2B Product Marketing. Especially if, like me, you're customer-obsessed and love getting stuck in with super-innovative products used by hundreds of thousands of IT professionals around the world.
1. You don't have to explain or justify what you do
In the Product Marketing community, the discussion about who we are and what we do seems to be never-ending. You must have come across this dilemma reading blogs about it or during discussions at conferences and meetups.
At Redgate this doesn't appear to be a problem. Just like you'd never ask an account executive in sales or a developer what they do, it seems everyone here knows what we do in Product Marketing and how we work with other adjacent roles like Product Managers.
2. Breadth of the role around a product
Product Marketing Managers (PMMs) at Redgate sit at the center of product, marketing and sales, and are structured around solutions or a group of products which address a specific set of needs.
This means being a sort of mini-CMO for your product area. On the product side, PMMs influence the product roadmap by carrying out customer research and crafting the product benefits and positioning. We're also responsible for the Go-To-Market strategy and the product's commercial success, so we work closely with the rest of the marketing team to activate campaigns and roll out activities. And finally, the insights and messages that we generate translate into sales enablement materials and information for the sales team. This means that your impact is really broad and tangible.
3. A truly customer-focused environment
Lots of organizations claim to be customer-focused and I'm sure most are genuine about it, but I think Redgate truly is. The main piece of evidence for me is how many channels Redgate has created to get in touch with customers.
Think early adopter programs, online community forums, a team of advocates who represent the voice of our target customer at industry events. Add a database of customers who are willing to take part in surveys, a company-wide research site full of transcripts and stats from previous customer conversations, and sales teams who are more than willing to put you in touch with one of their accounts. Quite simply, the opportunities for a PMM to research and validate ideas with customers are great.
The other piece of evidence? Our customers love our products to the point that one of them has Redgate's logo tattooed on his arm!
4. We have executive support
This is more like a privilege for every Redgate marketer rather than just PMMs. While we have strong accountability and we're ambitious, it's clear that the entire executive team values marketing and understands its impact on the company success. This means that our work is much easier, and we can really focus on what drives value to the customer while trying new things too.
5. The amazing people and culture
I've loved every minute of my first month at Redgate, and the main reason is that it's a great team that works with strong values including humbleness and diversity. In the Product Marketing team, everyone has different backgrounds, but we're all willing to learn from those differences that complement us.
On top of this, I think Redgate does a great job at fostering internal talent and developing people into what they want to do or are good at. It's really common to come across stories like that of Tey Peryie, a fellow PMM, and colleagues who have been at Redgate for a really long time.
That's why I think that Product Marketing at Redgate is world class. If you want to join a company with great products, great people and a platform to make you succeed as a product marketer, look no further: Redgate is where you want to be.
Was this article helpful?