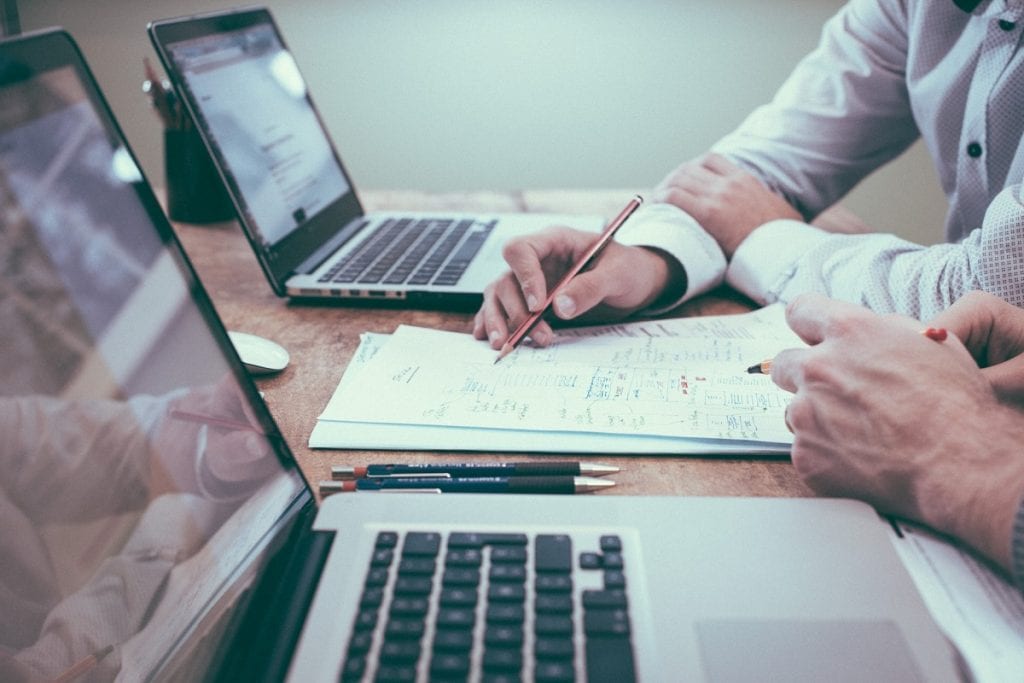 I started my career at Redgate as an Account Based Marketing Manager, which I wrote about in a previous post in this series. In that role, I focused on using insights, research and collaboration to inform personalized campaigns that delivered against joint sales and marketing objectives in a defined segment.
When an opportunity came up to move into product management, it was a chance to develop my skills further. It was also a next natural step because it would build on the knowledge and skills I'd already gained as an ABM Manager.
It's a different role that requires understanding the needs of different buying groups, building go-to-market strategies, and creating compelling product positioning and messaging.
Here, I'm going to talk about what a Product Marketing Manager does at Redgate, and my move into the role.
What is a Product Marketing Manager?
The day-to-day role of a Product Marketing Manager is influenced by the product or segment that you're working with. Where it is in its lifecycle or maturity and the type of organization you're working for will heavily inform the type of activities that are required.
When a product is early in its lifecycle, for example, your day might include focusing on research that informs its unique value proposition, its position in the market and the associated value propositions.
Later in the lifecycle, it's probably more about sales enablement to make sure the resources are in place to clearly communicate and prove the value your product brings, along with a competitive mitigation narrative and why someone would want to buy it from you.
Broadly, there is an ongoing requirement to develop the product story to relay to the internal and external market. Researching and understanding the product's unique value and position in the market, and the customer and the customer need is vital to this.
At Redgate, this involves working with most parts of the organization to develop, iterate and deliver the message. Organizations like The Product Marketing Alliance and books like Simon Sinke's Start with Why are worth checking if you've not already come across them. I also recommend reading Product Marketing is dead, long live Product Marketing!, which highlights the consistency of a PMM role along the product lifecycle and the three important teams you'll be working with along the way.
Moving to PMM
Having already worked with a range of Redgate stakeholders undoubtedly helped my move to the PMM team. A core requirement of my new role is the ability to work with multiple stakeholders including product management, sales, development, designers, leadership, marketing and customers.
There's always more to learn but experience of research, crafting relevant messages, the exposure to enterprise opportunities (by several definitions) and an inclination to delve into the detail have also served me well for becoming a PMM at Redgate.
The challenges are synonymous with the rewards and include interpreting research, crafting a compelling story, getting buy-in, being at the intersection of a product or segment, and knowing that you've had direct influence over the development of a narrative once it's implemented.
They're all hurdles but they're all surmountable, which is helped further by being a part of an experienced and accomplished cross-functional team. Such is the consistency and strength of customer focus at Redgate, there is also always an opportunity to put yourself at the center of the product or segment and speak to a different team and learn from their experiences. All of which can help to further inform your role as a PMM Redgate.
What about Accounts Based Marketing?
I mentioned I started out in ABM and then moved on to become a Product Marketing Manager. You can find out more about ABM in my first blog post in this series.
If you're thinking about your next career move or are looking for an exciting new opportunity, we're hiring for a number of roles. Take a look at Redgate's current marketing vacancies. We're always on the lookout for exceptional marketing talent.
Read next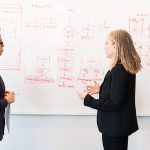 The Redgate Product Marketing team has grown significantly over the past year and, as a new arrival, I'm fascinated by the impact Product Marketing has on the organization, the products and the processes that it drives. In this blog post I want to share five reasons why I think it can be considered world-class and
You may be under the impression that Product Marketing Managers and Product Managers fulfil the same function. At some organizations they do; defining the commercial position of the product and working with, or within, the product teams to ensure development matches the business strategy. So why would a software company hire both? At Redgate we
Was this article helpful?