In our team's previous blog posts, you may have read about how product marketing is set up at Redgate and why we have both Product Marketing Managers and Product Managers working together when other companies may have just one. Here, I'm hoping to give you a different perspective – that of someone who both directly benefited from their work as part of sales and is also the newest addition to the team.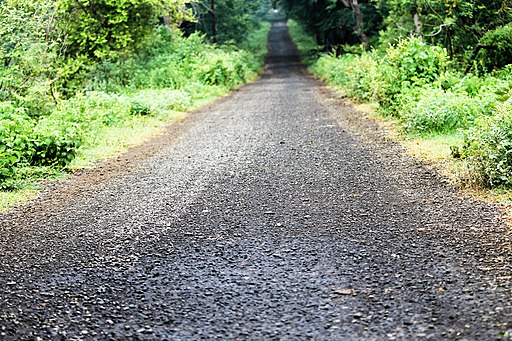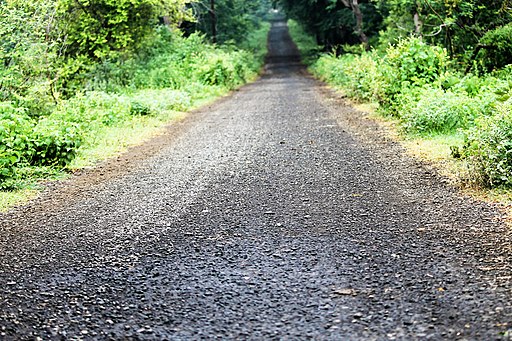 I'd be lying if I said product marketing was always the planned next step. It seemed like a departure from the sales skillsets I'd been developing and a deviation from the career path I was set on. Here's why I was wrong, and why my role now is helping me gain the necessary experience for my future career.
During my time in the sales team, the Product Marketing Managers were always key to adding value for our Account Executives and Business Development Reps, but their role changed significantly over time.
The first step was understanding the real value of product marketing
Originally, the focus was on enabling sales to execute lead-generation and pipeline-related marketing campaigns and communications, usually in support of a new product version or feature. These were delivered through product-specific bi-weekly Skype calls to equip the sales team with the knowledge and narrative for speaking with our customers. While they were useful, it was a very tactical approach to product marketing.
As Redgate's marketing efforts evolved, these regular calls gave way to quarterly sales briefings – longer, less frequent sessions designed to give an overview of the product and marketing strategies for Redgate's complete solution. In sales, we found this approach gave us a more cohesive story about the work being done in each area, what had been achieved, and why we should care.
As a sales team, we'd also been challenged to reach a new type of account, and this solution-level messaging enabled us to target a different group of influential buyer personas. It was the Product Marketing Managers who clearly set out for us who we should be talking to and how to position the value of Redgate to them.
Of course, a lot of work goes into making these sessions useful: behind the scenes, the Product Marketing Managers were getting involved in countless customer research calls, on-site visits and one-to-one chats with the sales team to gather the insights and build the resources that the team came to expect. But it was more than worthwhile and we found the briefings were supportive of our direction as a team and as a company.
A great example that comes to mind of how the Product Marketing Managers helped us achieve our goals was a series of short, easily digestible case studies written to highlight the role of enterprise buyers in the customer journey. This was a simple resource serving to first educate the sales team and secondly position Redgate to the senior stakeholders. This is just one example of Product Marketing Managers developing persona-focused messaging to create sales enablement assets and compelling customer content, but I think it shows the standard we've come to expect from them at Redgate.
The second step was getting a deeper insight into product marketing
We have a particularly large marketing team for an organization of our size – around 40 people – and during my time in sales I was lucky enough to regularly work alongside Demand Generation and Accounts Based Marketing teams. I enjoyed working on these campaigns and had begun to explore a move to an area of marketing as a long-term career plan. Fortunately, my opportunity to get first-hand experience of a marketing role came in the summer of 2019, following Redgate's acquisition of Flyway, a new database migrations tool.
Having seen the work the product marketers did for the existing Redgate portfolio, it was interesting to see how things played out following the acquisition. The product marketing team at Redgate has been structured to reflect our core solution areas, so the acquisition of a new solution left a gap to be filled.
At this point I was working with the Flyway acquisition team in a sales capacity, helping to build the commercial strategy and keep the wider team informed. Post-acquisition, the natural priority was to communicate how we were going to be selling the product and how it should be positioned alongside our existing portfolio to the global sales team. The lack of an official Product Marketing Manager required me to take on the responsibility to brief the team and, almost without realizing it, I found I was using my sales insights to drive the product direction and influence the go-to-market strategies. Having the chance to work closely with the product and marketing teams was a really rewarding experience and motivated me to seriously consider whether product marketing would be the right step for me.
The last step was seeing the value I could bring to product marketing
Every company will tell you their Product Marketing Managers must be collaborative, but this especially rings true for us. The team here are a bridge between marketing, product management and sales, and rely equally on all three to be effective. At Redgate, the ideal product marketer will be excited by the chance to bring something unique to the role and is rewarded and motivated by making other teams more successful.
While my path into product marketing is by no means the typical route, I don't feel this has put me at a disadvantage. In joining the team, I was bringing firsthand customer-facing experience of real client needs, the realities of the buying process, and knowledge of what sales need to be effective. Now I'm in a position to be able to draw on the rest of the team's experience to help develop the other skills needed to be successful.
In my first few months I've had a chance to influence the Flyway sales strategy, helping to grow the revenue stream directly through sales enablement. I've taken on the responsibility of growing a new, highly engaged developer community to map out an unfamiliar buyer persona. And now I'm in the middle of gathering in customer insights, to help drive the development of our long-term strategy with product management. It's an exciting time to say the least!
Isn't it time you began your own journey?
We're shifting the focus of product marketing to an earlier point in the process of bringing a product to market, working more closely with product management. To do this across our entire portfolio we need to grow our team and, as you can see, we're not looking to fill a mould. So if you, or someone you know, is excited about what we're doing and can bring a unique quality to the role, we want to hear from you.
Was this article helpful?