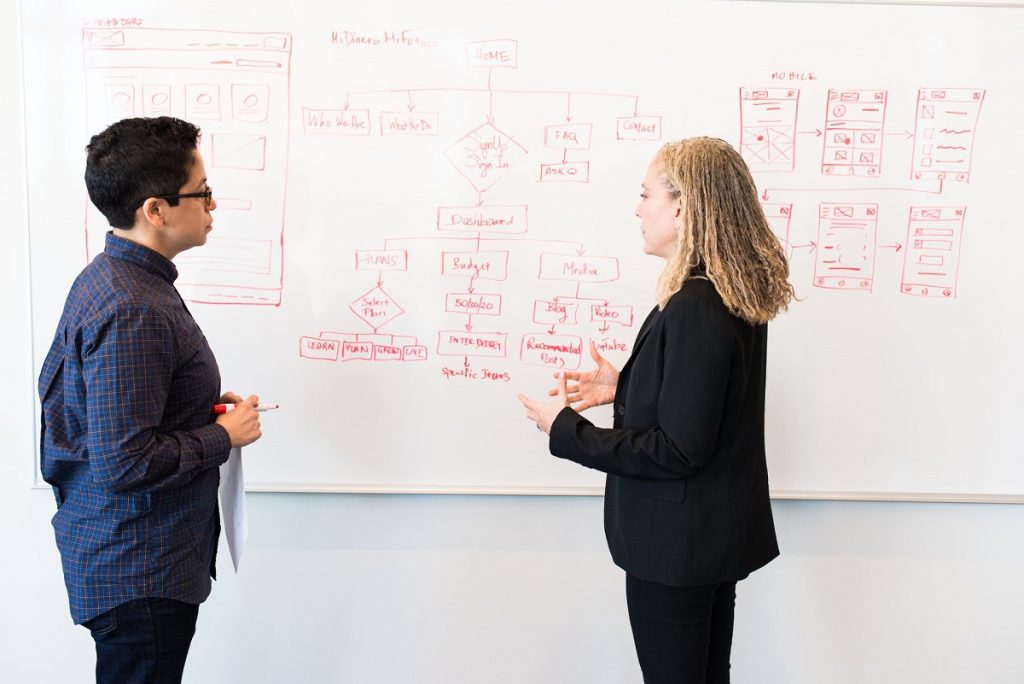 Are you looking to move into an Accounts Based Marketing Manager role at Redgate? I recently moved on from the ABM team to become a Product Marketing Manager at Redgate and several people have asked me if it was a big change from what I was doing previously. In short, it's still early days in the PMM team so ask me or my manager again in a year or so.
However, now seems a good time for me to talk about both roles, my experiences, and what skillsets I think have helped in the move between the two. My hope is that this is relevant for anyone looking for insights into what makes an ABM Manager or PMM at Redgate. We're always looking for talented people so if you're interested in a chat, get in touch with me to find out more or check out the latest open roles at Redgate.
Here, I'll be focusing on my previous Accounts Based Marketing role. If you'd like to read about my new Product Marketing Manager role, read my second blog post in this series.
What is ABM?
Accounts Based Marketing is all about great marketing with a very good segmentation strategy and personalized messages based on need. It focuses on using insights, research and collaboration to inform personalized campaigns that deliver against joint sales and marketing objectives in a defined segment.
That segment could be one account, one persona, several accounts or many accounts grouped by many possible criteria or a combination of them. Those include opportunity, geography, buying intent, brand familiarity, industry, persona, company, etc.
What informs your segmentation strategy is entirely up to you but it's almost certainly influenced by your structure, organization, resources, and objectives. A practitioners Guide to Account-Based Marketing by Bev Burgess is worth a mention if you're looking for further reading.
What is ABM at Redgate?
It's all of the above, plus experience and expertise in sales and marketing as part of a cross-functional team with a fantastic set of tools to be able to deliver targeted campaigns that are closely mapped to a particular segment need.
Redgate's core values state that our best work is done in teams, and the collaboration of sales and marketing that makes ABM work are a perfect, living example of this. ABM has been in existence since before my time at Redgate but I like to think that I've made a positive mark on its development and implementation throughout my time.
Examples here include taking ownership of and driving the use of tools for the benefit of campaign delivery and analysis, and content maps that segment content by buying stage and persona for use across multiple teams. Those are positive examples of the impact that one person can, and is enabled, to make at Redgate.
My ABM highlights
There were three great highlights from my time as an ABM at Redgate.
The team – in the broadest possible context, this is the entirety of Redgate and our customers. Narrowed down, it's the excellent marketing and sales teams who offer a wealth of insight, support and motivation.
The tech stack – I love it! Yes, I appreciate it's not everyone's cup of tea and can be a challenge but when you get those insights, can show the impact, or remove even a little doubt it's a great moment. Coupled with qualitative research, it provides a compelling evidence base.
Enterprise deals – working with sales there is the opportunity to be a part of the very biggest opportunities by revenue, product and customer. That's motivation enough for anyone in my opinion. This can be from early, qualification stages through to close, moving and adapting with the buying stages and culminating in a business case that is the output of collaboration across teams.
What about product marketing?
I mentioned I started out in ABM Manager and then moved on to become a Product Marketing Manager. You can find out more in my second blog post in this series.
If you're thinking about your next career move or are looking for an exciting new opportunity, we're hiring for a number of roles. Take a look at Redgate's current marketing vacancies. We're always on the lookout for exceptional marketing talent.
Read next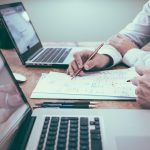 I started my career at Redgate as an Account Based Marketing Manager, which I wrote about in a previous post in this series. In that role, I focused on using insights, research and collaboration to inform personalized campaigns that delivered against joint sales and marketing objectives in a defined segment. When an opportunity came up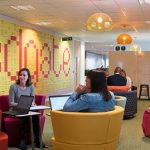 Jo Ford, EMEA Marketing Manager, talks about her job at Redgate, why she enjoys the challenges, and how every day is a different day for her and her team. How did you get into your current role? I joined Redgate as an Accounts Based Marketing Manager and spent 18 months working with our Account Executives
Was this article helpful?