You may already have heard about Microsoft's new DevOps platform for database development, SQL Operations Studio, or "SQL Ops Studio". The preview version was announced at PASS Summit on 1 November, and Foundry, the R&D division of Redgate has been researching the feasibility, practicality and appeal of cross-platform data tools for a while.
You can play a big part in what happens next.
What is SQL Operations Studio?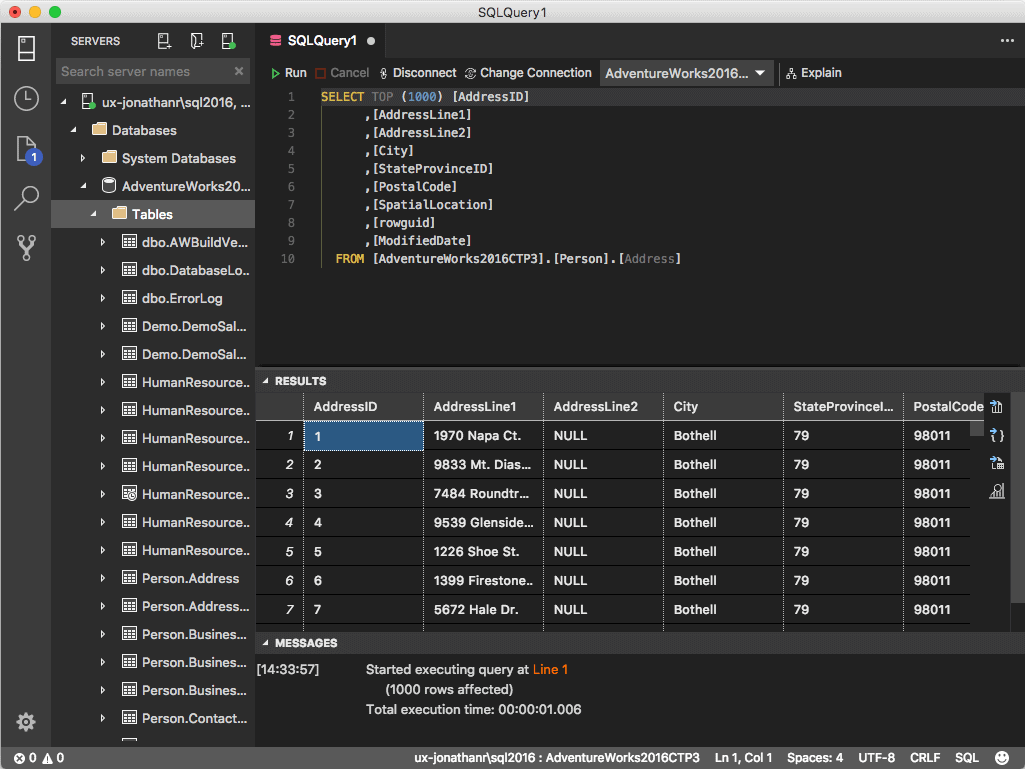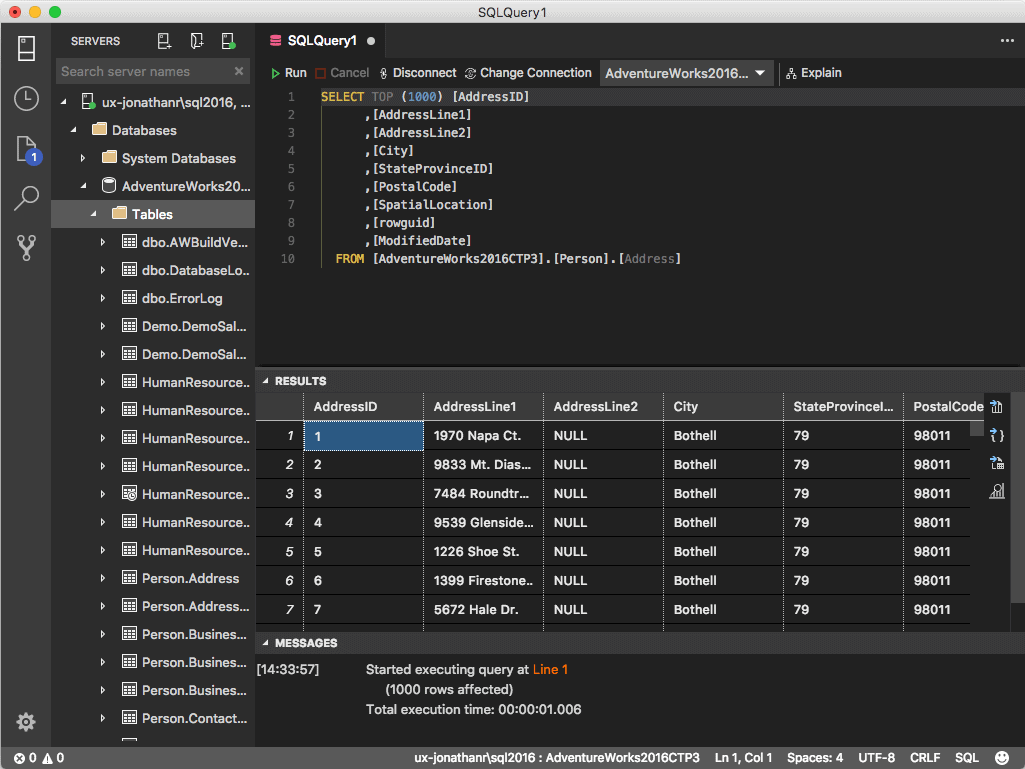 Built on top of Visual Studio Code, SQL Ops Studio is a free lightweight tool for modern database development and operations that runs on Windows, macOS and Linux. It's been designed for developers without a deep knowledge of database administration, so that they can manage databases and maintain them.
What's different?
One of the most surprising revelations of Redgate's 2017 State of Database DevOps Survey was that 75% of developers are responsible for developing both the application and the database. That's why SQL Ops Studio has so much potential.
SQL Ops Studio has introduced itself with the look and interactive style of Visual Studio Code, and looks set to build on that by introducing some of the more familiar features for dealing with data. It's relatively easy to get up and running, and will probably become the favored go-to tool for application developers.
What's your opinion?
What do you think of SQL Ops Studio? Have you tried it? Are you or your organization already working across multiple platforms (Windows, macOS, Linux)?
Like every Foundry project, we rely on your expertise and experience to help us understand the potential and create a solution. We'd like to hear about your thoughts and plans.
We'll always endeavor to compensate you for your time; be it with an Amazon Gift Card, paying particular attention to your requirements or even a free license of the software that's developed as a result, so please sign up to participate in our cross-platform data tools research project.
Was this article helpful?