For over 19 years, the Friends of Redgate have been an extended part of the Redgate team. They help us to support the Microsoft Data Platform community, develop even better software for our users, and reach more data professionals across the world.
This month, we're opening applications for the 2019 Friends of Redgate Program. Here's an introduction to all things Friends of Redgate and what it's like to be part of the program.
Who are the Friends of Redgate?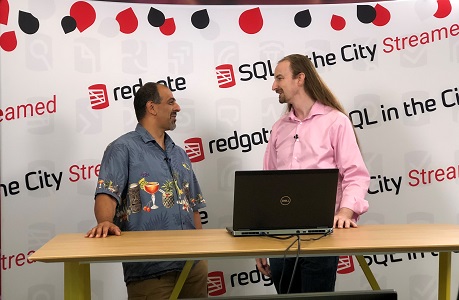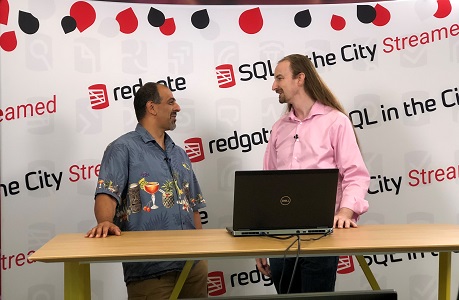 Our Friends are all experts on the Microsoft Data Platform and are active and influential community members. The 2018 Friends of Redgate include popular blog writers, speakers and consultants, as well as Microsoft MVPs.
They know Redgate and our tools, have clear thoughts and ideas about the technology they work with, and share our commitment to the community.
We're hugely thankful for every single Friend who has been part of the program. Their insights, expertise and recommendations have helped us to:
Build and develop our tools, so that they deliver more value to our users
Produce informative and educational content for the community
Broaden our reach so that our tools help more data professionals across the world
What's it like to be a Friend of Redgate?
"The first time I experienced #SQLFamily was with Redgate. They're very community focused. The program is a collaboration area between Redgaters and Friends. I've made lifelong friends and have gained an insight into the tools, which has been extremely beneficial."
Chris Yates, Republic Bank, Friend of Redgate
We see the Friends of Redgate as an extension of our team and collaborate with them regularly. As a member of the program, there are a wide range of activities you can get involved with, so you can find the ones that most suit you.
Here are just a few examples, along with links to recent collaborations with the Friends of Redgate, to give you an idea of how you can work with us: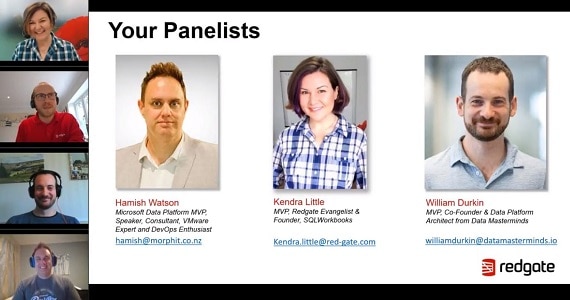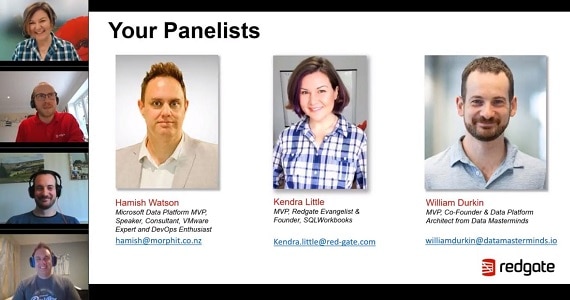 We'll be there to guide you through all your work with Redgate, providing learning and development opportunities along the way such as tips on presenting and writing, and training on our tools. You'll also receive support with promoting and sharing your content.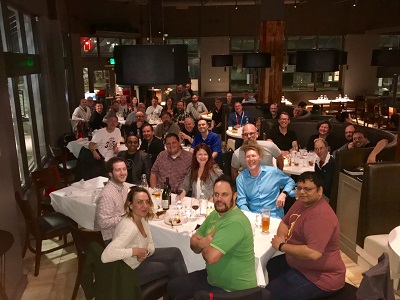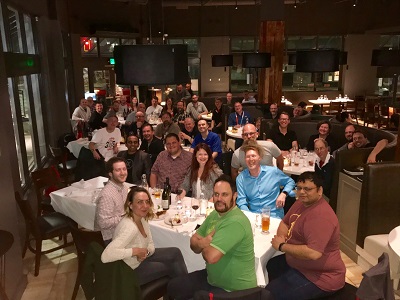 In addition, you'll have access to a private Friends of Redgate forum, so you can connect with fellow Friends and members of the Redgate team. There's also a dedicated Twitter group and monthly newsletter, which gives you the inside scoop on what's happening at Redgate.
Last but not least, you'll have fun! We'll invite you to exclusive gatherings and events, such as the traditional Friends of Redgate dinner at PASS Summit, so we can get to know each other better and thank you for collaborating with us.
How can I get involved?
Like what you hear and think you'd make a great Friend of Redgate? Then, complete our application form before 14 January 2019.
If you have any questions, email friends@red-gate.com.
Was this article helpful?