As the adoption of different database platforms and technologies expand, more and more DBAs are supporting multiple database platforms. More than any other database, PostgreSQL is a central part of that transition. 
Whether you are new to PostgreSQL, want to build on what you've learnt from the PostgreSQL 101 series, or perhaps you're a PostgreSQL pro; there are plenty of opportunities to learn, share and connect at this year's PASS Summit, November 14th – 17th.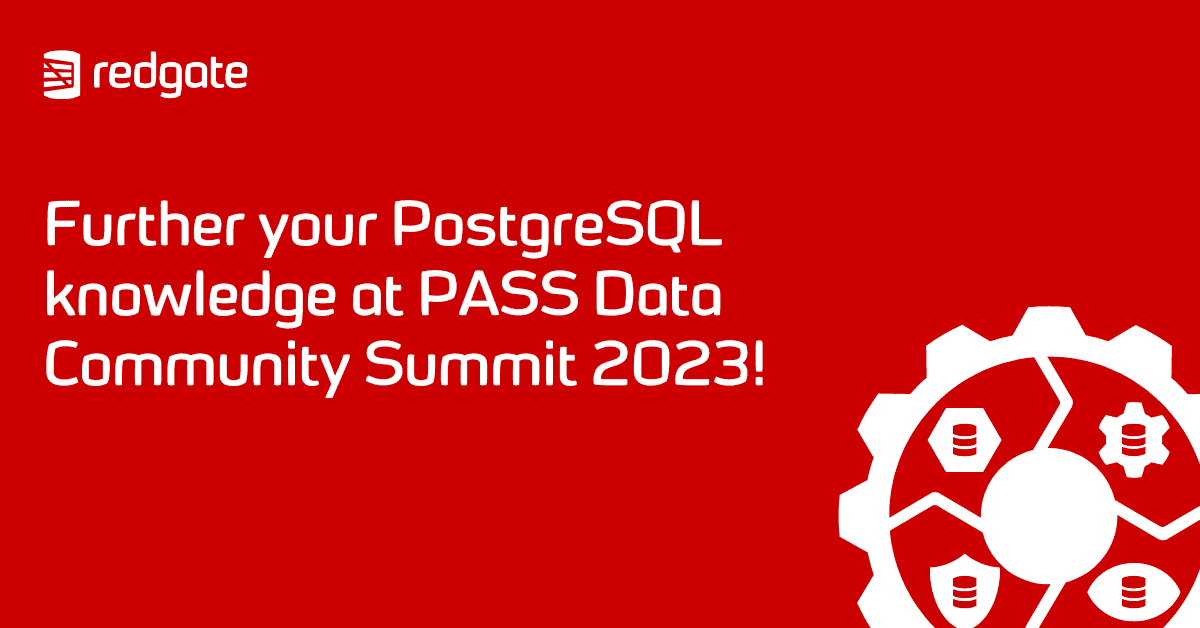 Learning Pathway 
New for 2023 is the PostgreSQL learning pathway; a curated set of sessions that will cover some foundational concepts for PostgreSQL to give you a head start in your learning journey. 
The pathway includes: 
Pre-Con 
A PASS Summit Pre-Con is a full day of learning with a recognized expert in the industry. There are plenty of pre-cons to choose from this year, but as you're reading this article, you might be particularly interested in 'PostGIS and PostgreSQL: GIS Data, Queries, and Performance' with Ryan Lambert.  
Ryan has worked professionally with PostgreSQL, PostGIS and OpenStreetMap for more than a decade and will be on-hand throughout the day to answer any questions. You'll also be learning alongside your peers, who are likely solving similar challenges, giving you the chance to share ideas and solutions
Talks 
As well as a bumper learning pathway and pre-con, between the 15th & 17th of November (the main event), there are over 150 sessions to attend.  
I've picked out just some of the PostgreSQL talks I'm excited about: 
Feel ready to take your PostgreSQL learning a step further?  
Register for your ticket and join your peers at PASS Data Community Summit in Seattle this November. See you there! 
https://passdatacommunitysummit.com/  
Read next
For the last five years and more, there's been an elephant in the room when it comes to the way businesses and organizations collect, manage, store and analyze data: PostgreSQL. An open source relational database that offers the kind of enterprise advantages that have already attracted businesses like Netflix, Instagram and Spotify according to the
PostgreSQL 101
New to PostgreSQL?
Join our webinar series, which follows Developer Advocates, Ryan Booz and Grant Fritchey, as they guide you through the what, how and why of PostgreSQL, breaking down key topics into easy-to-follow sessions.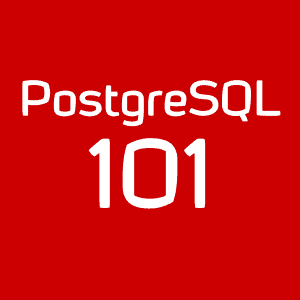 Was this article helpful?