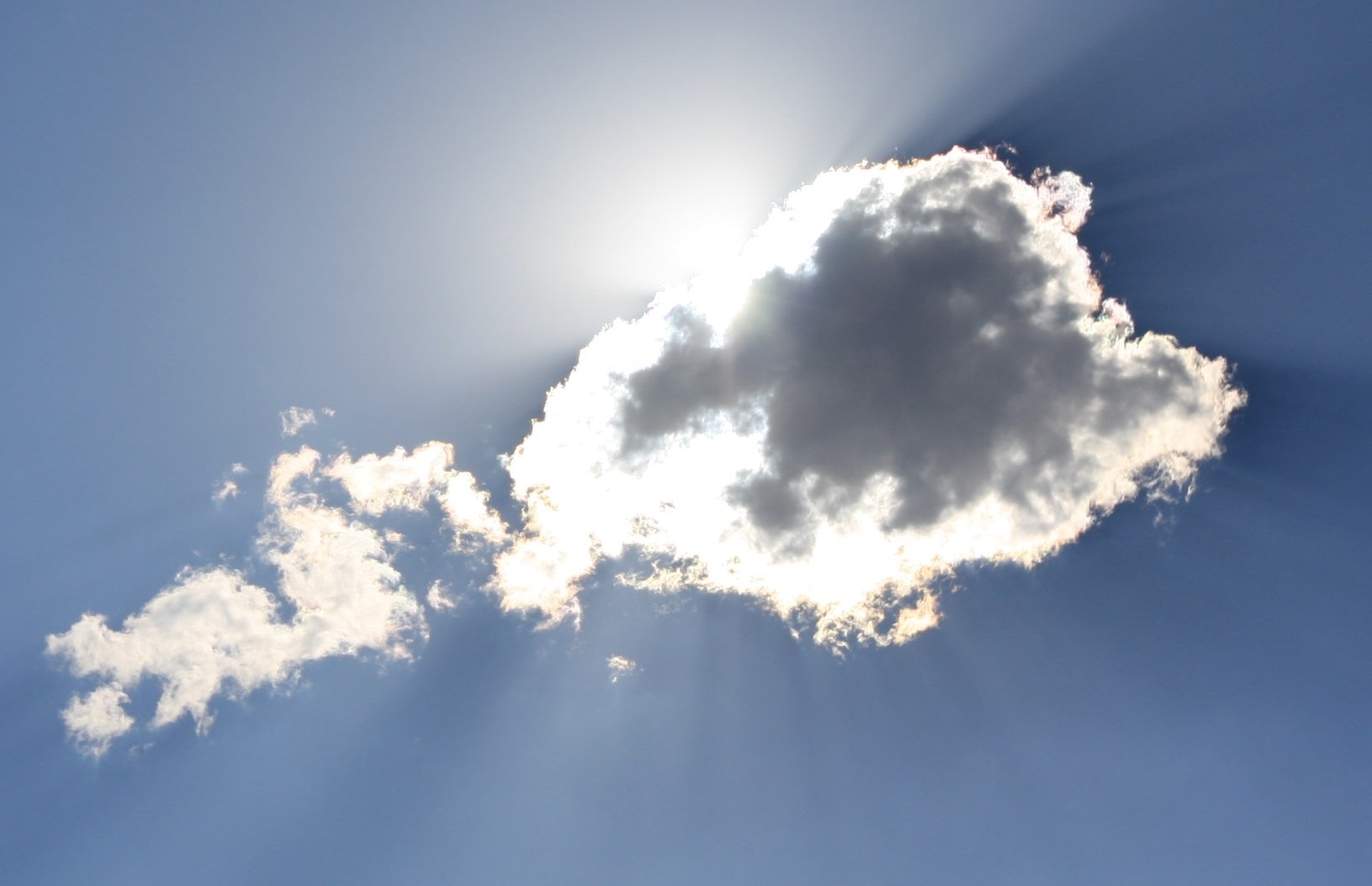 Introducing a cloud migration is becoming an integral facet of modernization in any business strategy, and these days there are more than a handful of aspects to consider. The number of operational locations, remote or local users, and each user's unique accessibility must also be taken into account to better understand the kind of cloud service you need.
While there is a wealth of information out there, we would recommend you start your cloud migration journey by considering the four most important factors:
Applications and compatibility
The first step in migrating to the cloud is to take stock of your current IT infrastructure and decide what, if anything, needs to be migrated and how this would affect the operational and economic stability of your company.
Many applications and workloads might not be suitable for the migration while others would thrive, so compatibility is key in powering remote servers. You'll also have to test and make changes to any systems or applications that will need to be integrated, and consider how the following characteristics of cloud access will affect your applications:
Internet access
Pooling of resources
Scalability
On-demand access
Metered utility provisioning
Cloud environment
You'll also need to have a better idea of what type of cloud you would like. There are public, private and hybrid clouds, and they each have benefits and limitations depending on the specifications needed by your business.
Public clouds are probably the ones we're the most familiar with, and offer the most common and economical form of cloud computing.
Private clouds are created entirely by and for individual companies or organizations and are thus completely controlled within their parameters. They're most often used by larger enterprises as they end up being the costliest option, and there is a very concise and straight-forward breakdown here.
Hybrid clouds offer a combination of public and private cloud access, and provide more agility by, for example, giving you the option to migrate traffic to a public cloud during peak periods or forecasted outages. Sensitive data however, should always be only accessible internally.
Cost
Understanding the infrastructure will help you fully understand the migration costs incurred when you move to the cloud, but there is also the network, storage, and database capacity needed to run the applications you want to migrate. The testing, execution, and eventual maintenance might seem daunting but the end result will offer more versatility, adaptability, and peace of mind.
It's best to obtain quotes from different vendors and make sure the rates are based on a combination of usage/applications, storage, and the number of users. You'll want to be able to launch new projects fast, exchange information and ideas with ease, and react to fluctuating market conditions without being at the mercy of an outdated or unpredictable system.
Backup and downtime
As with most web-based platforms, the reliability and security of your applications and data play the biggest roles. Unexpected downtime is a grave concern when it comes to a network issue or inconvenient maintenance schedule.
Downtime can best be dealt with by the Service Level Agreement or SLA, which will specific the guaranteed uptime. There must be proper coordination and communication with your provider or the partnership will not produce results. When migrating to the cloud, allocate responsibilities, have accountability for every action, and ensure there is a transparent and clear channel of communication.
Remember that there is always a risk involved when dealing with outsourced parties or multiple vendors, so it's crucial to work out the required SLA before you migrate, and focus on the maintenance and technical issues that need to be resolved, and be clear when backups will be taken by the provider.
It's important to get to know your service provider and their role in providing solutions and responsive services, processes and expertise as it may well be a long-term relationship.
According to Rackspace, "While cloud computing brings unprecedented benefits to organizations and will be the dominant way of acquiring technology in the future, we also realize that IT decision makers are confused given the sheer number of vendors in the marketplace. For this reason, IT decision makers need to be well appraised of the issues around price, performance, and security of their chosen supplier."
It's best to make sure you also have a clause for downtime compensation from your service provider as well as insurance in case anything should happen to your remote servers. These will inevitably provide breathing room for your organization in case anything should happen to disrupt your service.
Cloud migration summary
There is a lot to consider when migrating to the cloud, but focusing on these four factors first will give you a solid foundation to start from. To move to a cloud and employ services to your specifications will require diligence and patience in order transition smoothly.
Thoughtful strategy and process implementation are key to cloud migration as maximizing on the return will solely depend on your business's engagement with the cloud-based infrastructure.
Guest post
This is a guest post from CSW Solutions. CSW Solutions is a full-service software development firm located in the heart of Chicago, IL. A Microsoft-certified partner, its innovative team of developers and insightful strategists is backed by a broad array of strategic technology partners.

For over twelve years, CSW has followed its core values in helping a diverse range of clients with needs across the entire spectrum of web-related services including design, cloud and content strategies, custom software development, and product licensing.
Related posts
Also in Blog
Database DevOps has come of age. Now seen as a key technical practice which can contribute to the successful implementation of DevOps, it stops the database being a bottleneck and makes releases faste...
Also in Database development
DBAs have a tough job sometimes. When deployments go wrong, they're the ones everyone looks to. They're also the ones who have to fix it, which can mean working through the night, the weekend, t...