A major new data governance survey from Redgate demonstrates there are important GDPR compliance issues that need to be addressed – and that a DevOps approach to database development can provide the answers.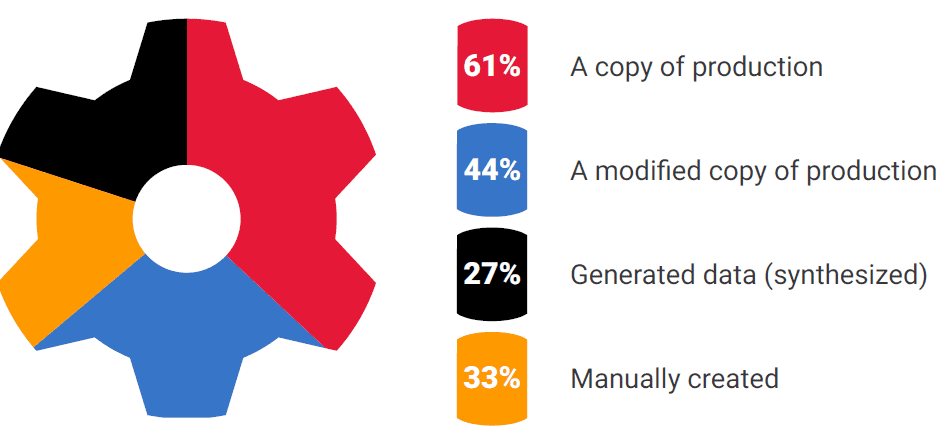 A first glimpse into the results of the 2017 Data Governance Implementation survey, which questioned more than 500 SQL Server professionals, reveals that 61% of respondents use a copy of their production database in development, test or QA environments. With the upcoming General Data Protection Regulation (GDPR), this is a significant concern.
GDPR comes into force in May 2018 and will stop the use of copies of production databases in development unless personally identifiable information is masked. Any company or organization which collects, stores and analyzes the data of EU citizens, whether based in the EU or not, will also need to demonstrate compliance in an auditable manner.
This appears to be at odds with a DevOps approach to database development which requires the use of realistic data in development and testing in order to get accurate feedback earlier on in the process and avoid errors hitting production further down the line.
Tools and processes are emerging, however, that anonymize or mask data, yet keeps its structure similar to the data held in production, so that DevOps and compliance can work towards the same goal, rather than being seen as mutually exclusive.
Perhaps more importantly, the processes that DevOps introduce for delivering software in a consistent, reliable, and repeatable way also provide an audit trail of changes that are made, making it much easier to demonstrate compliance compared to an ad hoc manual approach.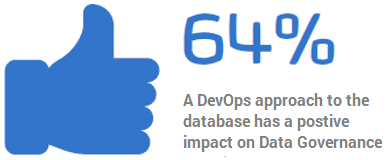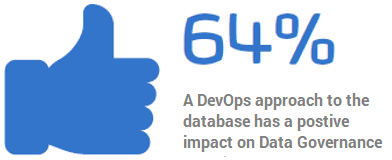 A measure of the value of DevOps in resolving the issues that GDPR raises is that 64% of respondents to the new survey agreed that a DevOps approach to the database has a positive impact on data governance.
The full survey is now being prepared for publication and, in advance of its release, Redgate is hosting a webinar on the topic of data protection and privacy in the world of database DevOps.
During the webinar on 21 November, PASS President Grant Fritchey and James Boother from data management experts, Coeo, will dispel the myth that database DevOps and compliance can't go hand in hand. They'll address the implications of the forthcoming GDPR on database management, highlight what organizations need to address, and share tools and tips for building data protection and privacy into DevOps processes.
Further information about the webinar can be found online, and you can read more about Redgate's Database DevOps solution here.
.
Was this article helpful?