We recently rounded up the top Cloud and the top Postgres sessions that we're excited to attend at PASS Data Community Summit 2023. The beauty of Summit is that there is way more to learn than just the technical! There are lots of sessions designed to help support your career in other ways – in fact there's a whole track, called Professional Development, dedicated to it.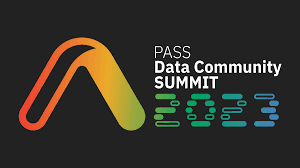 Here are some sessions that we think you'll want to add to your schedule – and a heads up that you can now do this on the website or on the app in advance of your time in Seattle.  
Once you've added your favorite sessions from above to your schedule, be sure to check out the Community Zone!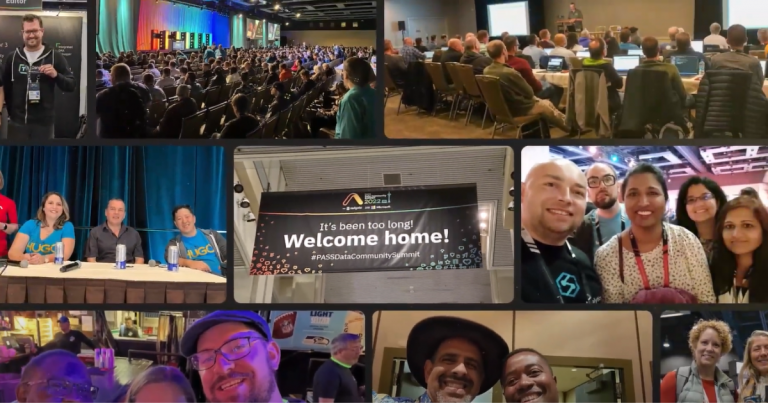 Summit is all about the people who make it what it is, and in our dedicated Community Zone we'll have some longstanding members of the community delivering some 'Professional Power Hour' sessions that are not to be missed. Here's a flavor: 
Join Chris Yates & Kellyn Gorman for a Professional Power Hour in the Community Zone, focused on their journey to management. Learn from their experiences as they share their successes and hard-earned lessons along the way. 
Are you looking to connect with a mentor in the community? Or perhaps you're keen to connect with a mentee that you can offer some support and guidance to? Maybe you're a first-timer at Summit and would like to meet a 'buddy' for the week? Join us on Thursday morning in the Community Zone and get to know some new faces in the awesome data community.
Join Kathi Kellenberger and Kendra Little for a Professional Power Hour in the Community Zone, focused on navigating a career change. Learn from their experiences, successes, and discover their top-tips for making a change in your own career. 
PASS Data Community Summit is happening in person in Seattle, November 14-17 2023. We hope to see you there!
For pricing and ticket options, please see this page. 
Was this article helpful?