tSQLt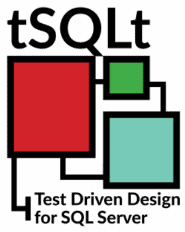 The database unit testing framework for SQL Server developed by, among others, Sebastian Meine
Database unit testing is an essential part of the development process. Typically, however, you have to write those tests in C# or another unfamiliar language.
tSQLt is the database unit testing framework for Microsoft SQL Server that allows you to implement unit tests with T-SQL in either SSMS or SSDT.
Tests are automatically run within transactions, they can be grouped together within a schema, and the output can be generated in plain text or XML. It also provides the ability to fake tables and views, and create stored procedure spies, allowing you to isolate the code you're testing.