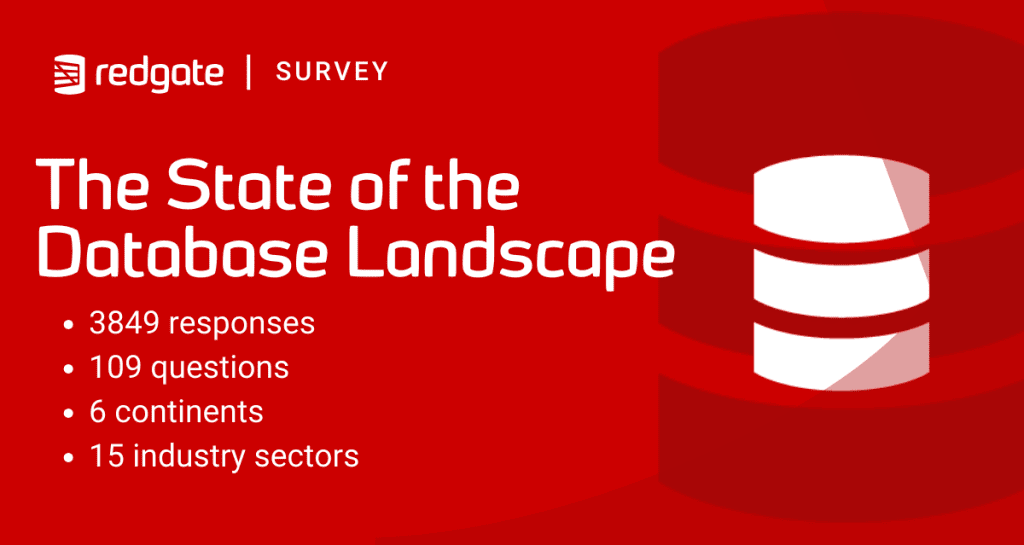 Four months ago, we launched our State of the Database Landscape survey to discover what's happening in the industry, and why. We asked questions such as which databases are developers now using, how many, and why? What are the challenges when introducing database DevOps? How is cloud usage and adoption evolving? Is AI changing database testing and development, and what are the major concerns about it?
3,849 responses later, the survey is now closed and we're discovering the answers to those questions and many, many more.
Everyone from developers to DBAs, architects to VPs as well as CTOs and CEOs took part in the biggest survey Redgate has ever undertaken from companies and organizations of every size across five continents. Their participation has provided a deep well of information about the opportunities, the challenges and the trends data professionals everywhere should be aware of.
Let's talk about the data
With respondents across 6 continents, from a variety of job roles and in 15 different industry sectors, we have the opportunity to dive deeper. For instance, are there differences between the US, Europe and Asia Pacific, for example, in platform and cloud use, the adoption of database DevOps, and security and compliance concerns?
Which sectors are gaining the most advantages from which platforms, and are the challenges in their adoption of DevOps the same?
How do the opinions of developers compare to DBAs – and are they at odds with the opinions of senior decision makers?
Those are just a few of the questions we'll also be exploring as we analyze the results of the survey.
When will the findings be published?
Once we've crunched the numbers, analyzed the data and confirmed what findings the survey reveals, we'll be issuing the results in January 2024.
If you can't wait until then, we'll be livestreaming our keynote session which will be sharing insights from the survey at the PASS Data Community Summit.
Redgate Keynote: The New Database Landscape – Revealing Shifts and Charting the Next Horizon.
Live streaming on Thursday, 16 November 08:15 AM PST
(10:15 AM CT, 11:15 AM ET, 4:15 PM GMT)

Read next
In May 2023, Thomas Kronawitter, Head of Data-Driven Applications & Services at Grenke AG, joined Redgate CPO David Gummer at the Gartner Data & Analytics Summit to provide insights and advice based on his own digital transformation journey in financial services. This post highlights the key take-aways from David's conversation with Thomas, including the strategies,
Whether it's an element of digital transformation such as a cloud transformation, or a broader ask from the business such as a new revenue stream creation, IT architects have a big job on their hand with multiple stakeholders to satisfy and teams to align. So how do other architects solve the common problems they encounter
Redgate Keynote
The New Database Landscape – Revealing Shifts and Charting the Next Horizon
Join David Gummer, Ryan Booz, Stephanie Herr, and Tushita Gupta from Redgate as they share perspectives on how to navigate the shifting domain of database environments.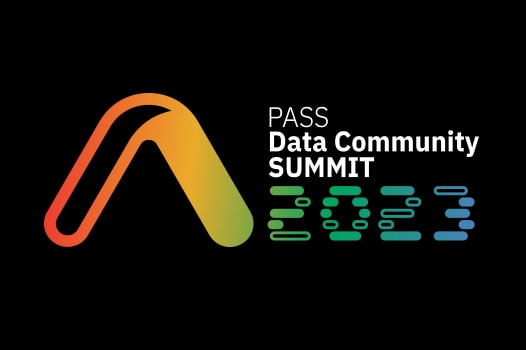 Was this article helpful?