Everyone across the globe is now at different stages of their progress through the pandemic into a new reality. The message in 2020 was We're all in this together and, to some extent, that's still true. However, what we need to consider is that everyone is handling things differently, and processing the changes to the situation in a variety of ways.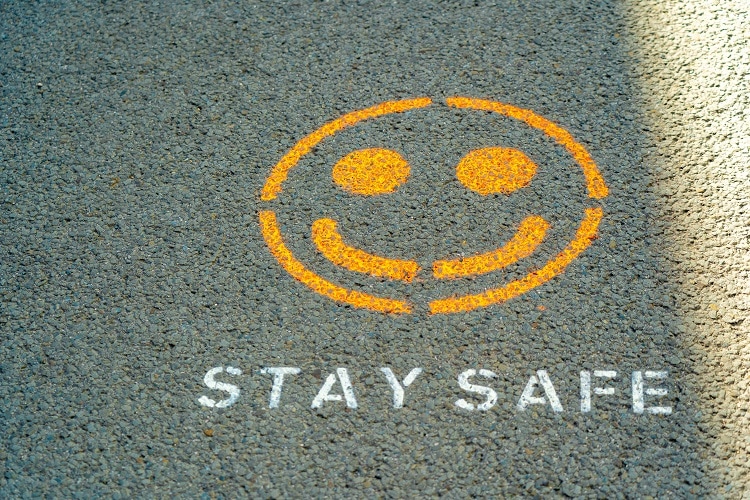 This new phase sees a continuation of the feeling of uncertainty we've experienced together since 2020. The potential benefits of returning to life as we know it have now come into play and, while there's still some risk, the level depends on who we are and where we're located.
I want to focus on something that isn't uncertain, and that's Redgate's vision for supporting the data community. We've been in the industry for 21 years and where we've got to today is a result of staying true to our values, which are a prominent and very real part of our employer brand, our company culture, and how we work with customers and users.
Those values of transparency, teamwork and helping our customers succeed guide the way we work and keep us close to what matters. The team behind the scenes preparing to make this year's PASS Data Community Summit a reality are striving to do the best work of our lives. Our goal for this year's Summit is to provide an exceptional and free online conference for the data community that meets expectations in terms of its educational value, yet rises above virtual engagement and networking norms.
Welcome to a memorable experience
Our commitment to you is to offer a memorable experience comparable to the buzz at an in-person PASS Summit. We want you to succeed and, to do that, we believe in bringing as many people who work with databases together to learn, discover and evolve. You'll be able to fulfil your professional goals both in terms of up-skilling, and growing your social network and expanding your influence. We've summed up the top reasons to attend in this short video:

Looking back at the legacy of PASS Summit, many of you will have memories of who you met, what you learned and what you did as a result of your discovery. Our goal for PASS Data Community Summit is rooted in bringing you that same exceptional experience and more, with sessions full of content that are inspiring and useful in taking the way you work to the next level.
It will give you opportunities to connect with your peers as well as leaders who you can learn from or aspire to follow. A togetherness that we've all been longing for. Something that surprises and gives you the chance to meet people outside of your current professional sphere and geography.
We're calling on everyone to embrace the diversity that the online format brings. This year, you'll learn alongside others who may not have had access to the event in previous non-pandemic years. Think of it as the chance to go beyond all your prior expectations of what you wanted to get out of attending an event in person.
Everything you expect and more, online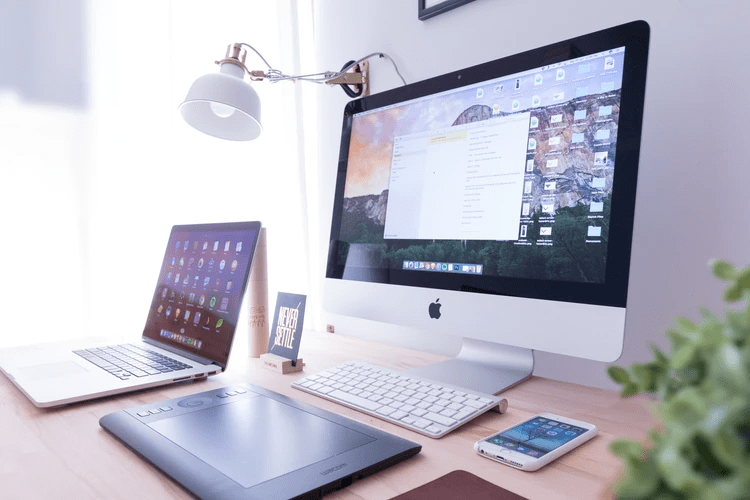 This year's free online conference is being carefully designed to bring together more data professionals than ever before. In an online setting, you can choose to attend and participate however you feel most comfortable. You can also use the time that you would have spent travelling to the event for yourself or among your family and friends.
So make a commitment to carve out some time during your work week, block out your diary, and focus on building up your knowledge and your professional network. Doing this now will not only bring you instant benefits by hearing fresh perspectives from experts you trust, but you'll also be able to bank the extra side-benefits for future use.
PASS Data Community Summit will have something for everyone. For the exceptional pros who are already using their technical skills, for the accidental DBA, for the IT manager needing to continually improve and support her team, or the software developer looking to save time, this is your chance to make your goals a reality. Whatever your role with databases, you'll be in good company at this year's PASS Data Community Summit.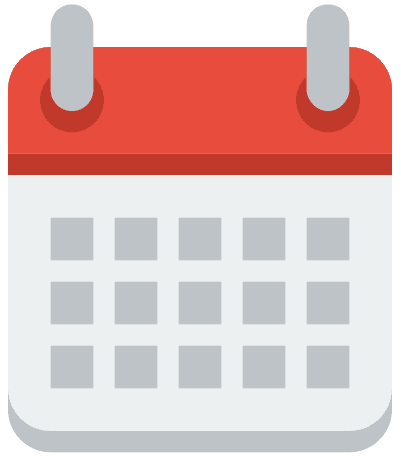 Save the date in your Outlook or Apple calendar.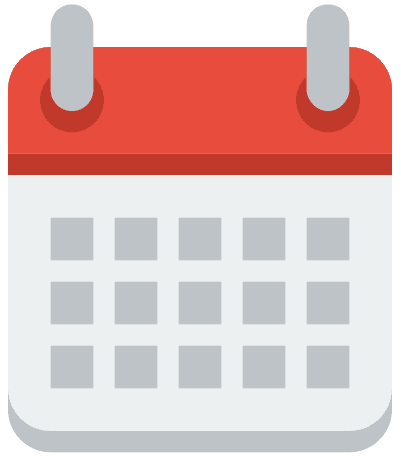 Save the date in your Google calendar.
Sign up to get the latest updates, and stay tuned for registration opening next month.

Was this article helpful?