SQL Saturday Cambridge was the first SQL Saturday to be hosted in the UK and, four years on, it's still a pretty special event for Redgate, as it takes place in our hometown.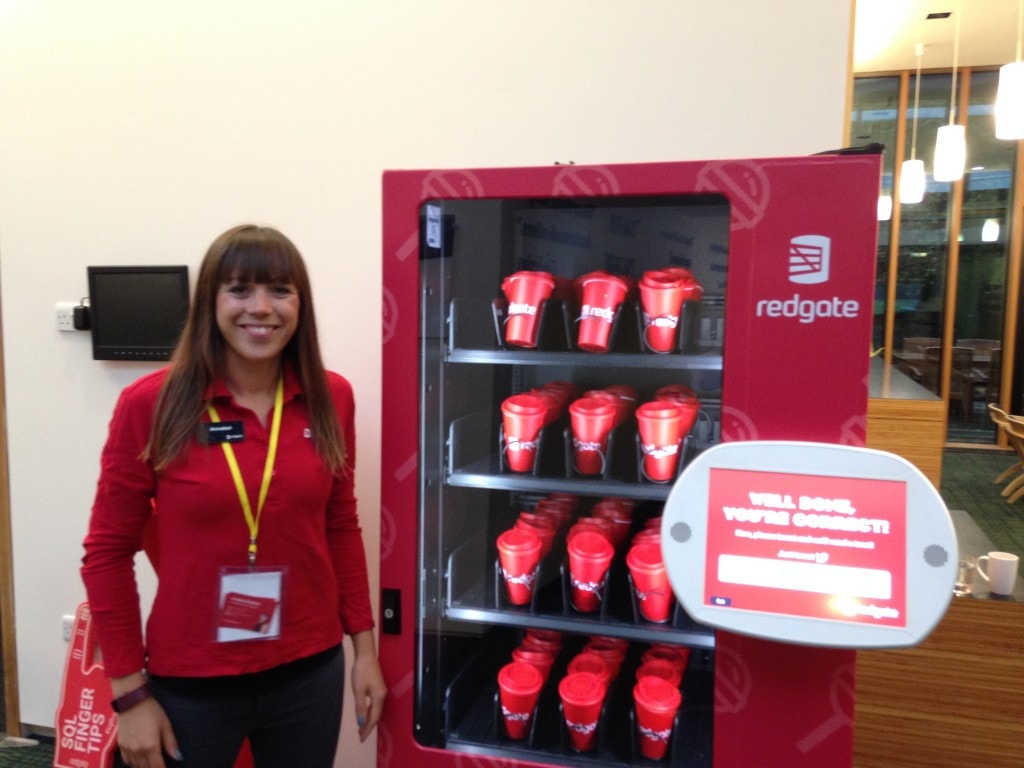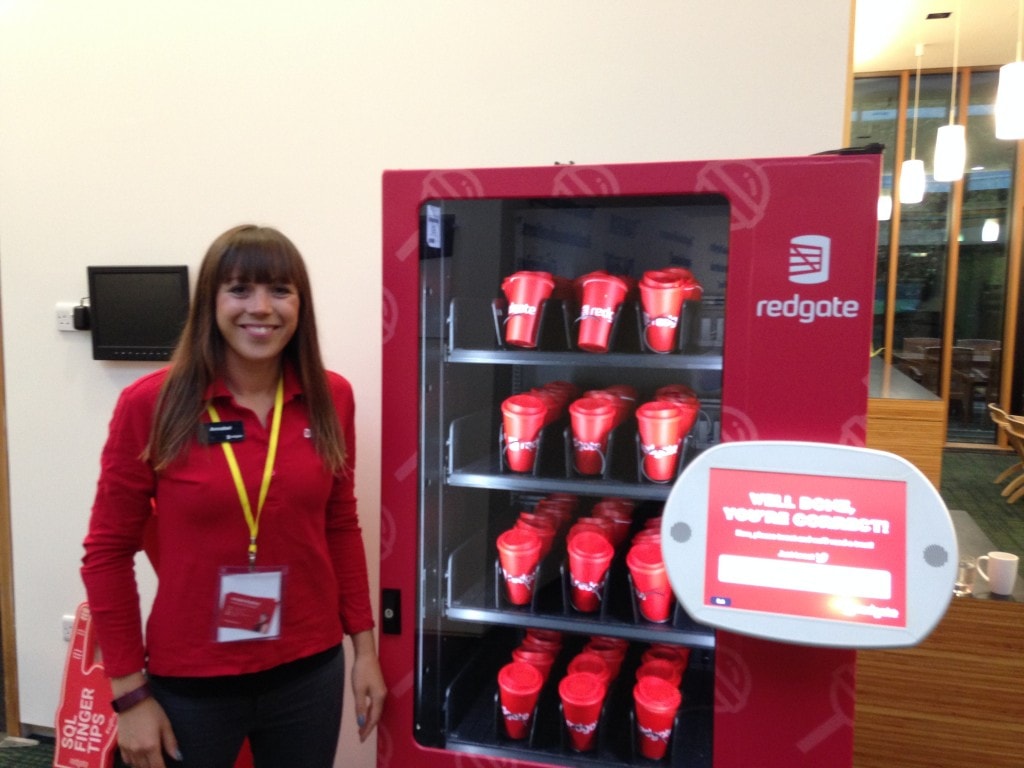 This year we wanted to give all the attendees and speakers some treats from Redgate. So to make this a reality we decided to brand an innovative social vending machine and fill it with our popular travel cups. Inside were #redgatetreats: fun treats like lollipops and Redgate stickers, as well as also useful treats like USBs, pens and Redgate product licenses!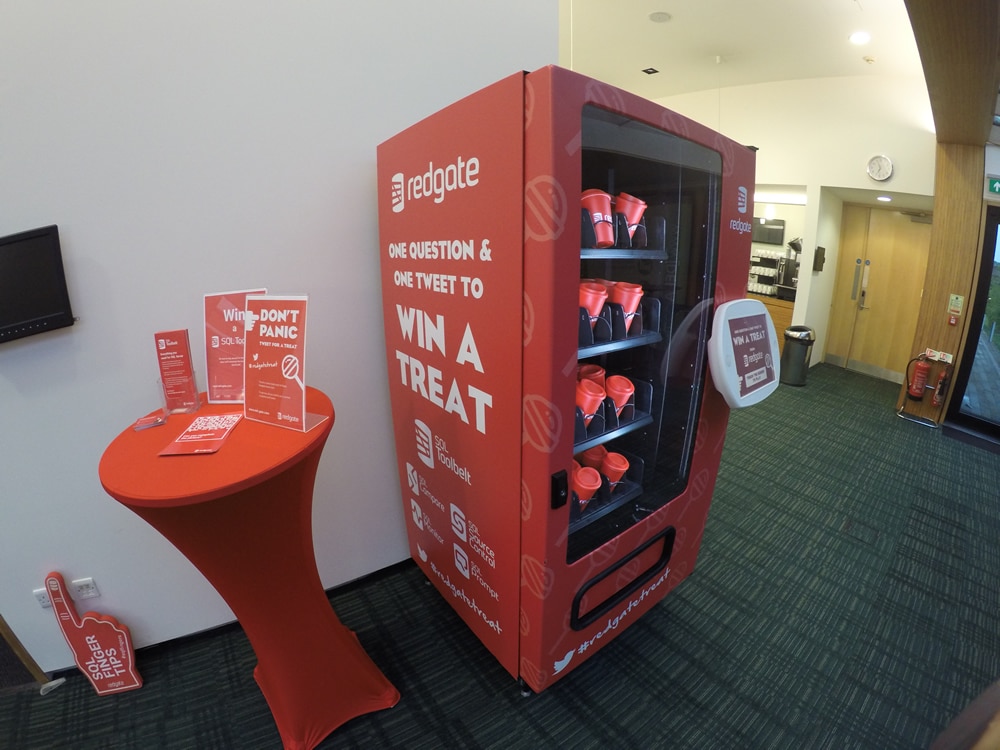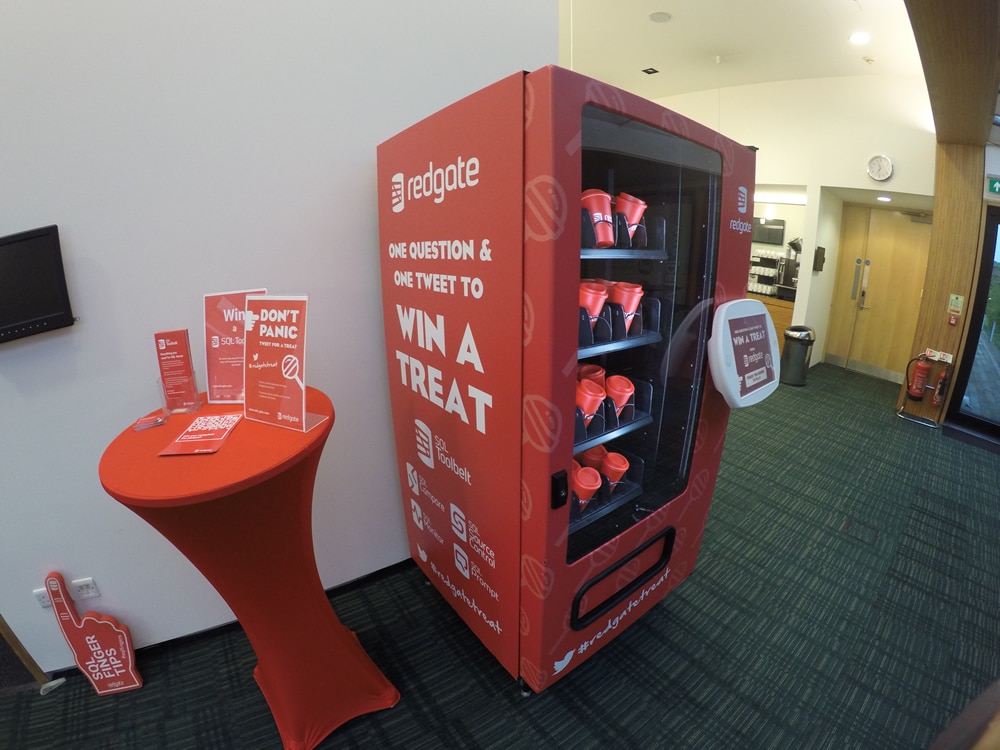 Over 20 attendees were lucky enough to win Redgate licenses, and are now enjoying the productivity that comes from owning products like SQL Prompt, SQL Compare, and the SQL Toolbelt.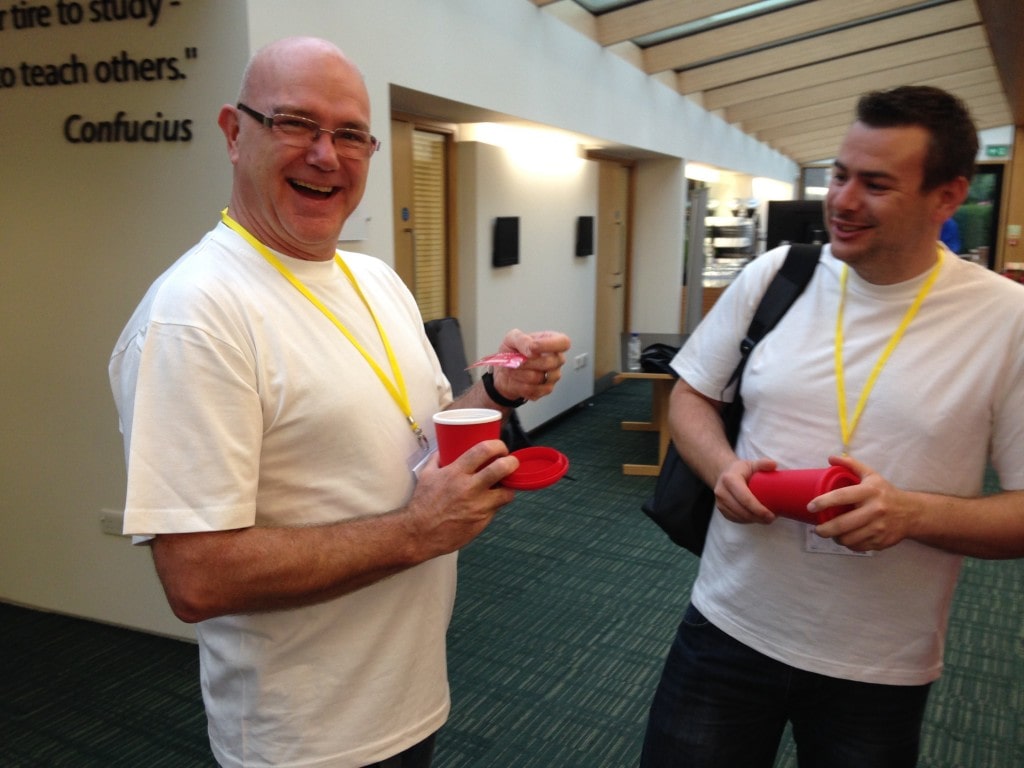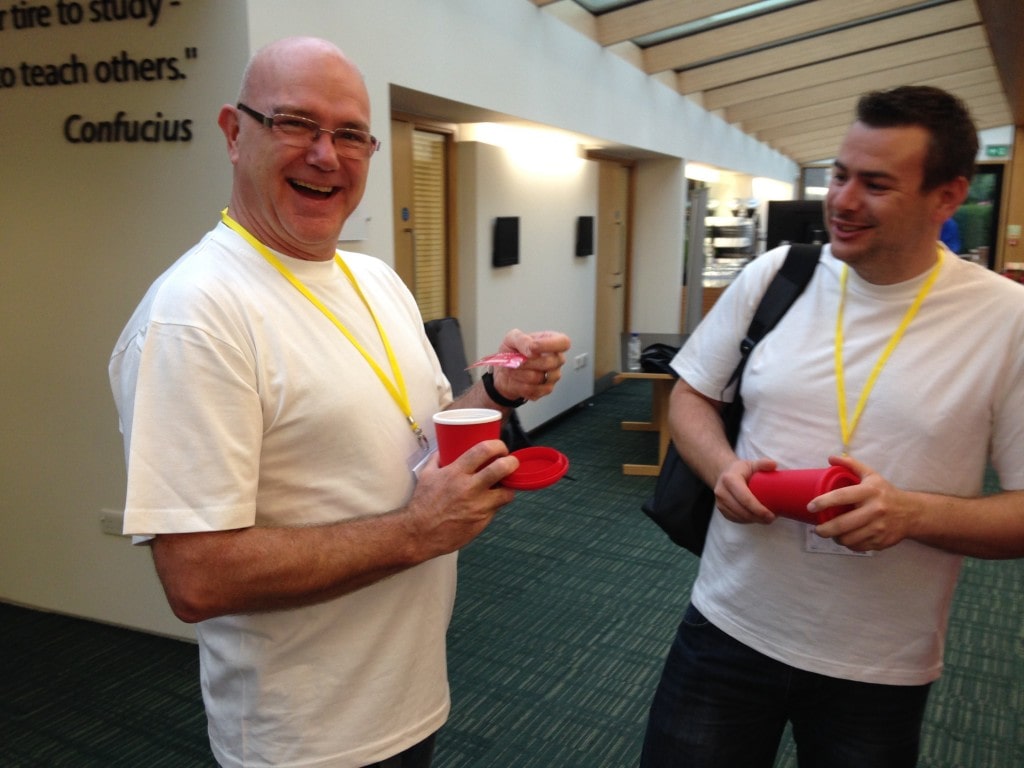 I never win prizes, so stunned to win the @redgate prize at #spscambridge on Saturday! Thank you @redgate! #redgatetreat

— Andy Dawson (@W4050) 12 September 2016
Attendees were also treated to a full schedule of sessions, helping them learn a lot more about SQL Server at the Moller Centre in Cambridge. Data Platform MVP Steve Jones presented the event's keynote, and reminded us all how far we've come in terms of the evolution of data, which was very entertaining.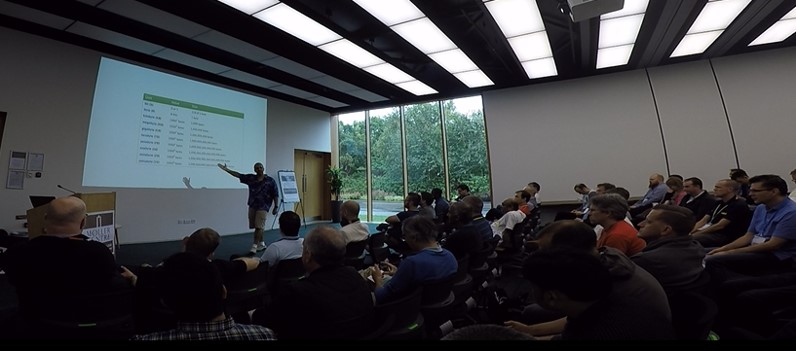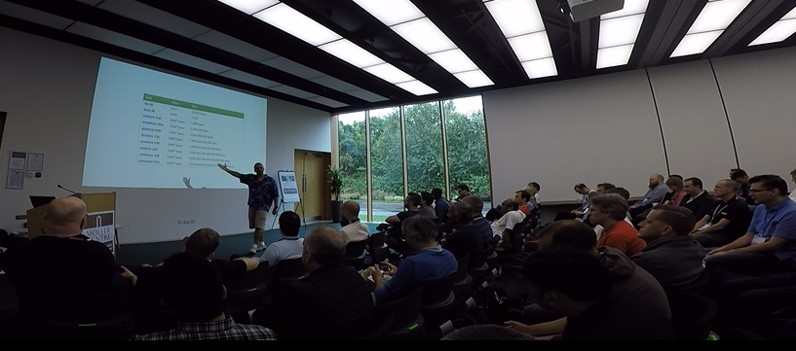 While attendees enjoyed their lunch, Data Platform MVP, Grant Fritchey, and one of Redgate's software engineers, Ally Parker, took attendees on a tour from on-premise SQL Server to Azure SQL Data Warehouse, using Redgate's Data Platform Studio.
From all reports, attendees enjoyed another great SQL Saturday Cambridge. We're thankful to the event organisers, especially Mark Broadbent for having us as a sponsor, for inviting a host of top data platform speakers to come to Cambridge, and also volunteering their time to host an event drawing hundreds of database professionals to our city.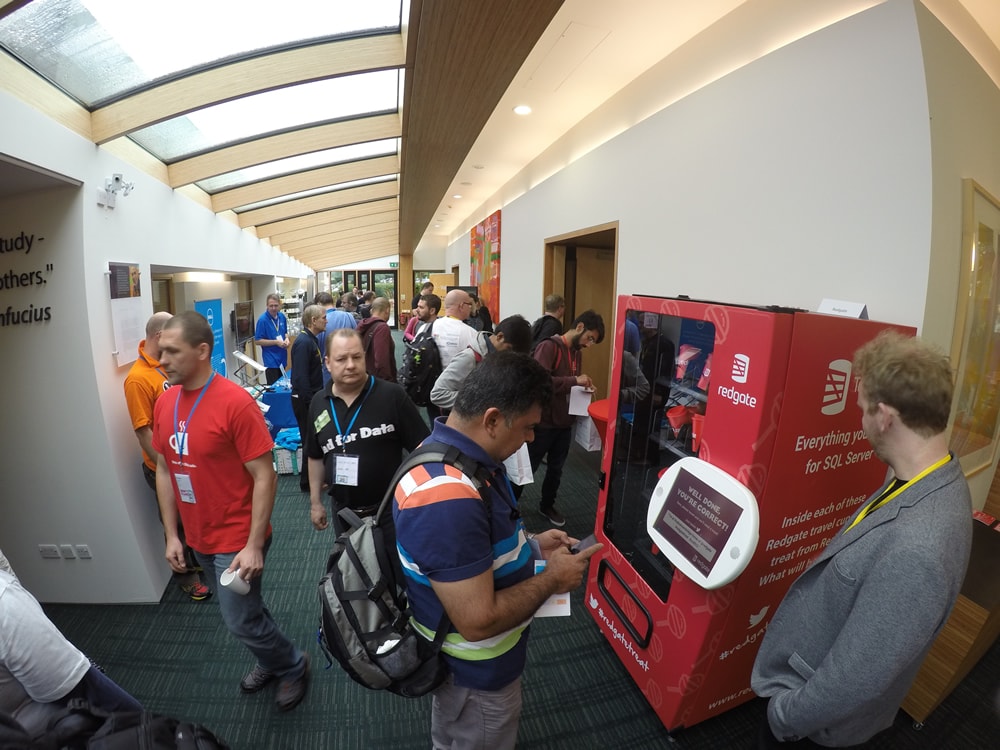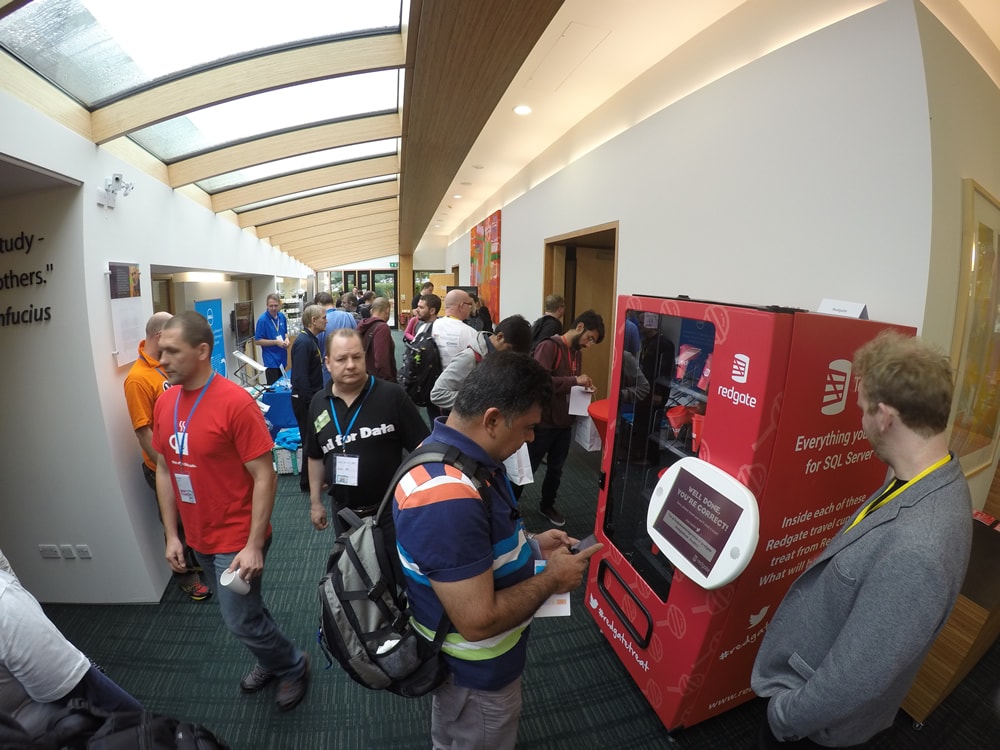 While the special treat machine was made possible due to our close proximity to SQL Saturday Cambridge, Redgate does have a sponsorship program and could support your community. If you or someone you know are volunteering your time to organise a meeting or event for your community of IT professionals, find out more about our sponsorship program from Redgate.
Was this article helpful?