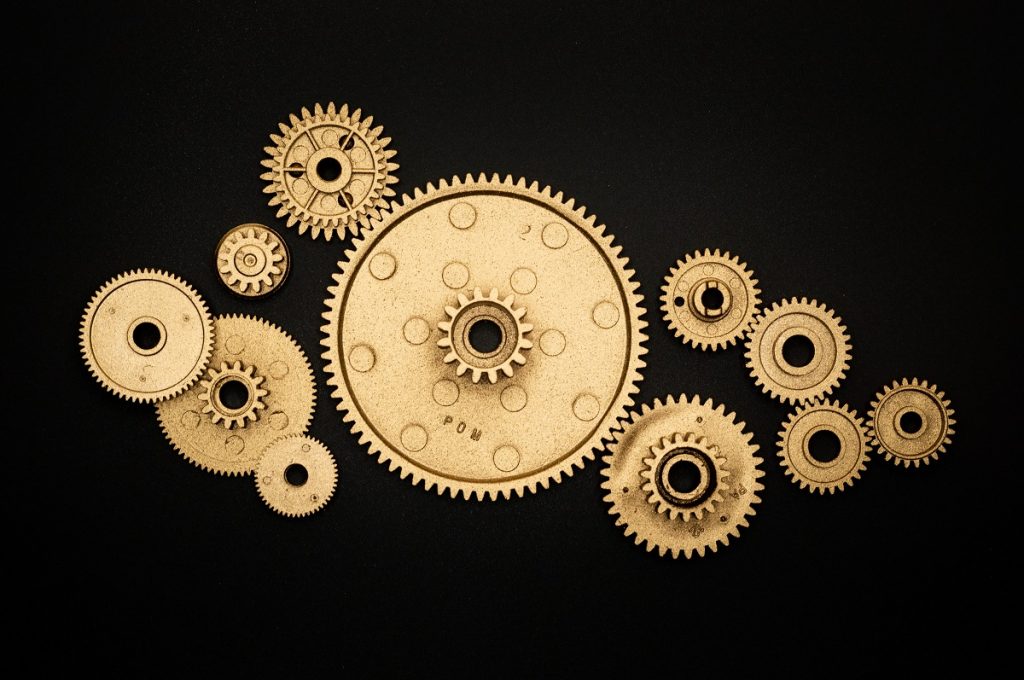 Digital transformation seems to be on the to-do list of every organization at the moment. Alongside it, DevOps is one of those buzzwords that gets lumped in, with some vague intention of having things automated. If you're championing a DevOps implementation in your organization, or wish to see where your current processes measure up against your peers, read on.
Redgate works alongside thousands of organizations around the world, helping them to assess, identify, and improve their Database DevOps processes. We've found that many people believe they're practicing DevOps but when they dig deeper, realize they're missing key processes that can offer huge improvements, and deliver value quicker to the wider business.
The mistake many people make is thinking that the automation DevOps introduces is the end goal when, in fact, automation is only a part of it. 'Faster releases' don't always amount to 'more value'. Without also embedding key software development processes and practices into your teams, you run the risk of just automating the release of bad deployments, and failing to deliver the results you expect.
The first thing to do is to understand where you currently are in your DevOps maturity level. By doing so, you can spot the gaps, identify where you're adding value, and where the risks are. From that point, you can start to map out the next steps.
Providing this visibility internally can help keep your stakeholders informed and engaged during your DevOps implementation, ensuring you have the right support, and everyone buys into rolling out your initiative.
You can create a tailored report that benchmarks your processes using this Database Devops Maturity Assessment tool. The report will also provide advice and recommendations for what to do next.
It takes only a few minutes to create the report, and consists of just three steps:
Choose the area you're interested in: Development environments and practices; Continuous Integration (CI) and deployments; or protecting and preserving data
Answer the questions in each section, gaining insights along the way
Download your tailored report
See where you are, what you need, and what you can do next, by taking the first step.
For more information about how Redgate can help you speed up your digital transformation initiatives while helping you reduce costs and increase efficiencies, visit our solution pages.
Read next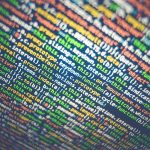 I don't need to highlight the impact of the last few years on the world and its businesses. Companies that once completely dismissed the idea of remote working now embrace online offices, with many now operating fully remotely. Externally, the marketplace is shifting too, and opportunities for creating and realizing value can be found in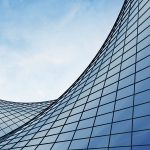 Every enterprise is now facing the same challenge: to do more with less in a demanding economic environment. Releasing value to customers sooner while at the same time controlling the costs of their infrastructures, retaining skilled staff, and reducing risk. With technology now central to the way many enterprises offer, package and deliver their products
Was this article helpful?