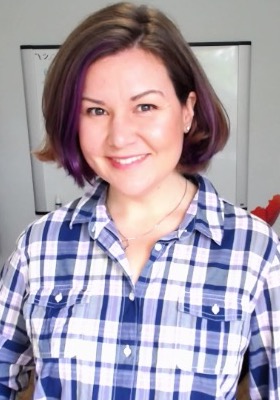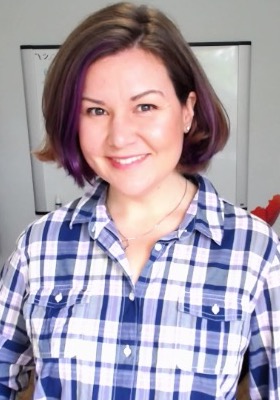 Every week, the evangelists from Redgate present at conferences, attend SQL Server meetups, record training and demo videos, publish technical articles on how to make the most of database technologies, and help the SQL Server community do their jobs better and smarter.
And they're about to move up a gear because Steve Jones, Kathi Kellenberger and Grant Fritchey are being joined by Kendra Little, a Microsoft Certified Master in SQL Server. Like Steve, Kathi and Grant, Kendra is a Microsoft Data Platform MVP, and her CV is similarly impressive.
For the last 17 years, Kendra has been working with SQL Server, and her career has included being a Senior DBA at Microsoft, a founder, consultant and trainer at Brent Ozar Unlimited, and the founder of the SQL Server learning website, SQLworkbooks.com. Her popular Dear SQL DBA podcast is also well known for making the technical concepts of databases and SQL easier – and entertaining – to understand.
She now brings all of that knowledge and experience to Redgate, which she's looking forward to sharing with our customers and the community at conferences and seminars, meetups and user groups around the world.
Expect a lot from her too. She likes to make learning SQL Server easy and her goal is always to show people how to understand the behavior of their SQL Server – and how to change it. She helps developers, managers and DBAs make their queries faster in SQL Server, and make sure their data stays around as long as they need it.
So whether you want to get up to speed with SQL Server index and query tuning, learn about high availability and scale-out architectures, get tips on enterprise monitoring, or find out more about change management, you'll be hearing from her soon.
And if you're on the West coast, you can see her soon as well because when she's not figuring out the solutions to database problems, you'll find her at user group meetings in Portland. Which is handy because with Steve Jones in Denver, Kathi Kellenberger in Greater St Louis, and Grant Fritchey in Boston, we've now got the USA covered, coast to coast.
You can find out more about Kendra on her website, grab some of her free SQL Server posters and desktop wallpapers from her SQL Workbooks site, and join her 10,000+ Twitter followers to keep up to date with what she's up to in the next stage of her career as a SQL Server evangelist for Redgate.
And if you'd like to find out why Kendra's joining Redgate, in her own words, read the post on her blog.
Was this article helpful?