I attend a fair amount of tech conferences, and there's often something missing: talks from managers and leadership in tech. In this post I explain how public speaking benefits tech leaders and why this is an important need for IT and software communities.
If you're a manager in tech, I'd like you to consider developing a career as a public speaker. Specifically, I'd like for you to begin speaking on leadership-related topics.
I'd love for you to submit talks on these topics to tech conferences, user groups, podcasts, and vendor-hosted training events.
Here's two reasons why doing so is good for you, plus how our technical communities would benefit from this.
Benefit 1: improve your ability to listen and think in "pressure" situations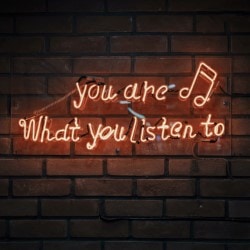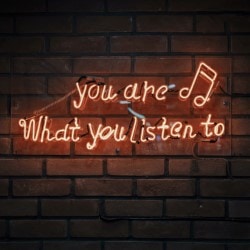 I've been giving talks at conferences and other events for more than ten years now. This experience has benefitted me in many ways.
If I had to choose a single greatest benefit, I would say that public speaking has made me a better active listener.
Once you begin speaking you realize that the value of a talk is the impact which it makes on your audience.
Questions and comments from your audience are often nerve-wracking at first. Beginning speakers may naturally be so stressed that they are not ready to handle questions.
As experience grows, many speakers come to see audience participation as one of the most valuable parts of a talk, and as one of their most valuable resources for improving talks and growing as a speaker. Speaking experience helps people get better at this because they:
Develop skills to ensure they understand something before responding
Get used to thinking in front of a group of people — including strangers
Practice identifying which questions to handle immediately and methods to effectively "table" other questions and comments
Learn how to handle critical comments — both constructive and occasionally not constructive criticism (it happens, depending on the community you are speaking in)
This is hard work, but it pays off. All of these skills directly translate to tech discussions, both with leadership, with developers, and with IT folks.
The more skilled you become at public speaking, the more skilled you will also become at tricky work interactions, whether you are pitching an idea to a CTO, having a one-to-one with a direct report on a sensitive topic, or working to turn around a tough or damaged relationship with a peer within the organization.
This isn't "one simple trick" to leadership success. Public speaking alone isn't enough to build your skills at situations which require empathy, but it can help train you to feel less stressed and be more effective in a high-stakes situation.
Benefit 2: build your brand, your network, and your career options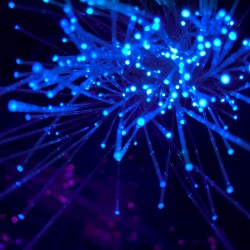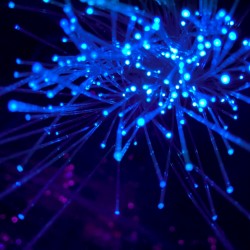 Getting a senior level job used to be about who you know — essentially leveraging your network to find the right opportunity.
This is rapidly changing, because:
Networks have expanded via social media
Opportunities are easier to widely publicize
Dramatically increased acceptance of remote working enables a broader pool of candidates
Together, these mean that getting a senior level position is now about who knows you and what they know you for.
One of the easiest ways to build your brand and your network as a leader in tech is to become a public speaker.
Public speaking helps connect you with the communities you engage. It's very common for the speakers I know in the tech community to be recommended for jobs based on people who have attended one of their talks.
Additionally, showcasing your favorite talks online and linking to them from your resume is a huge way to differentiate yourself from other candidates.
As you grow as a speaker and more people see your talks, you may even find that people comment that they feel that they already know you, from having seen one of your presentations.
It's good for others: tech communities need insightful presentations on management topics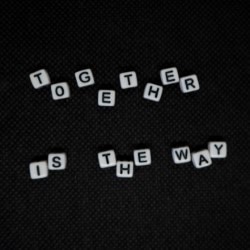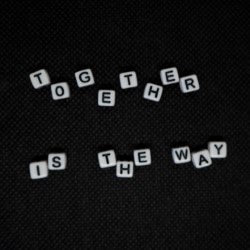 I'll be honest — your professional development isn't the main reason I'm writing this post.
Tech communities would massively benefit from greater participation from managers and senior leadership in IT and software engineering. Currently there is a real lack of this content at tech-focused events — instead, this content tends to be shared mainly at industry-analyst events and conferences specifically for architects and leadership.
Content from leaders in tech would benefit the broader tech community in many ways by:
Helping people understand if management is the right path for them
Empowering others to become better managers – in terms of people management, technical leadership, and navigating political situations at work
Helping people work more effectively with their management and with their peers
Evolving the discourse on how leadership in tech is adapting in rapidly changing times
In short, increased participation in tech conferences by managers will help enrich and grow the disciplines of software development and IT engineering — and it will also be beneficial to those managers.
Please consider speaking!
Many managers seem to believe that tech conferences are only for "how-to" tech talks, or demos of what's new. I assure you, there is plenty of room for leadership talks.
We look forward to hearing your stories.
Was this article helpful?