To celebrate the launch of SQL Clone, we had a bit fun building a skill for Alexa that provisions a database in seconds using just your voice and SQL Clone. Check out Grant Fritchey's video showing it working in action:
We had 25 Amazon Echo Dots and 5 SQL Clone licenses up for grabs in our month-long competition. All people had to do was comment on participating blogs what skill they would create for Alexa (if time and money were no object).
Thanks to all 100 people who got involved and came up with some great suggestions. Each individual blog picked their top five comments including one overall winner.
And the winners are…
---

Awarded by Joey Dantoni at The SQL Herald
SQL Clone license and Echo Dot winner: Allen Kinsel
"Alexa should have a skill created that automatically plays thunder and lightning sounds anytime someone says Azure or cloud while simultaneously bringing up the YELL SQL Prompt Template. The skill name is obviously 'Old Man Yells at Cloud'."
Echo Dot winners: James Donahoe, Paul Rosenberg, Scott Humm, Joe Glover
---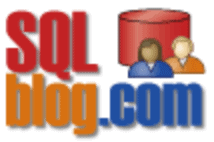 Awarded by Andy Leonard at SQL blog
SQL Clone license and Echo Dot winner: Eric
"I'd like Alexa to give a current status of all my SQL Agent Data Load Jobs – completed, failed or running. Would be handy to start my day with that vs. checking email."
Echo Dot winners: Lee Hawthorn, Mohammed Khaja Mohiuddin, Martin I, Sean Forgatch
---

Awarded by Denny Cherry at DCAC blog
SQL Clone license and Echo Dot winner: Julie Yates
"I would create an Alexa skill to automatically do the online food shop each week. It would include staples that would be replenished periodically based on use, plus ingredients for a rotating list of recipes, and a surprise treat for each person based on likes and dislikes, delivered at the preferred time. In the future, Alexa can then also instruct our 'home droid' about the shopping which needs to be put away, and the meals to be cooked each night!"
Echo Dot winners: Eugene Meidinger, M Mcdonald, Mike Christiansen, John Hopkins
---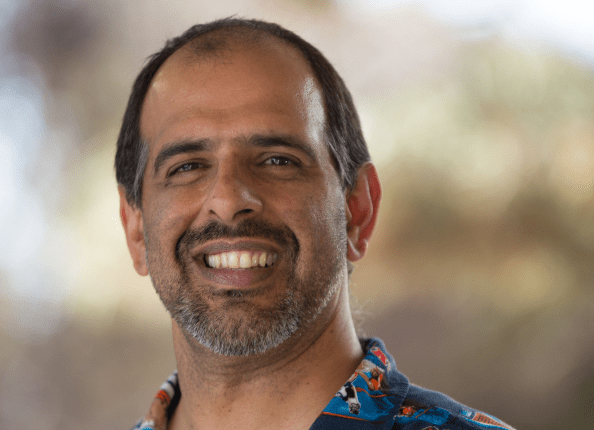 Awarded by Steve Jones at Voice of the DBA
SQL Clone license and Echo Dot winner: Jimbo
"I would get Alexa to remind me each day that there is a 'real' world outside all the technology that has come to dominate our lives. He/She (?) would then tell me of something nice to do that involves no tech."
Echo Dot winners: Gary Varga, Tracey, Sam Samuelsen, Paul R
---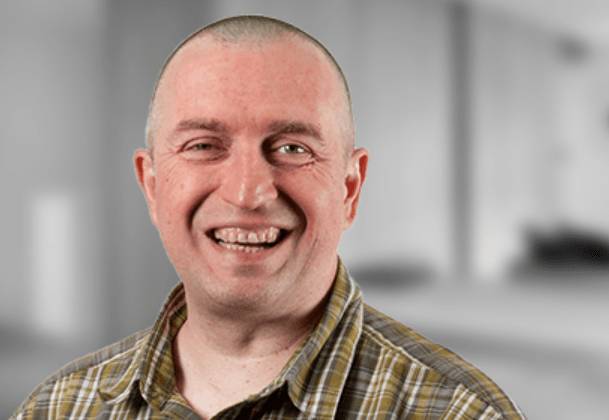 Awarded by Grant Fritchey at The Scary DBA
SQL Clone license and Echo Dot winner: Josh
"Alexa: please identify all user queries containing "nolock" or "read_uncommitted" and drop those users from the SQL Instance then log into their Amazon accounts and order two tons of creamed corn for overnight delivery to their homes."
Echo Dot winners: Adrian Porter, Zingiber, Natethedba, Ken Anderson
---
Congratulations to all the winners! To claim your prizes, please email us.
Interested in finding out how we created the skill? Read the post from Santiago Arias and Alasdair Daw, which tells their journey, from coming up with the idea to amazing Grant Fritchey.
You can also find out more about how SQL Clone makes database provisioning easy with a 14-day, fully functional free trial.
Tools in this post
SQL Clone
Clone SQL Server databases in seconds and save up to 99% disk space.