We host a lot of events at Redgate, from Summits to webinars, podcasts to panel discussions. Guest speakers like Donovan Brown from Microsoft, Tony Madonna from BMW, and Chris Yates from Republic Bank help us to explore and explain technical or business challenges. Redgate Advocates like Steve Jones, Grant Fritchey and Kathi Kellenberger share their deep learning and experience of everything from improving SQL Server performance to execution plans.
We also look for opportunities to sponsor events outside Redgate, particularly those that we think will help people (including us) in our careers by connecting with like-minded people with similar interests and ambitions.
That said, I thought it was time to share four community events that we think go above and beyond in their efforts to bring the community together.
SQLSaturday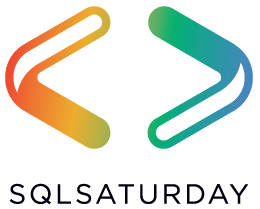 No surprise, perhaps, with SQLSaturday. Originally the brainchild of Andy Warren, Brian Knight, and Steve Jones, the idea behind SQLSatuday was to bring the big conference experience to local areas, with grassroots organization and a free day of training supplied by speakers.
While the intention was to support people who work with the SQL Server platform with events on Saturdays, SQLSaturday expanded to take place on most days of the week and encompass many other technologies and platforms that are data related.
PASS used to manage and support SQLSaturday and when it ceased operations in early 2021, Redgate acquired the assets and returned SQLSaturday to an in independent not-for-profit organization. Now community-run, SQLSaturday events are once again, being scheduled.
The Marketing Meetup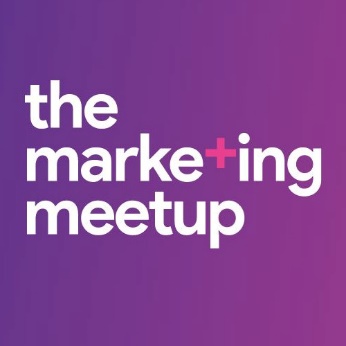 Alongside tech events, Redgate sponsors others that help professionals in related areas work in. The Marketing Meetup is a great example. In 2016, Joe Glover was a young marketer looking for a place to meet his peers and learn about the craft he loved. Layered into this was the fact that Joe was a nervous networker. Walking into rooms full of strangers was intimidating, and everyone just seemed to want to sell stuff.
Feeling like there was something missing here, Joe started the 'The Marketing Meetup', putting on the first event in the SQL Servery, the canteen of Redgate's office in Cambridge, UK. While it started as a hobby, the group quickly gained traction with other likeminded people and today The Marketing Meetup community is over 20,000 people strong with weekly events which are all free to access.
Just like the scale of the events, the profile of the speakers profile has grown too. The audience now regularly hear from Oscar nominees, disabled rights champions and marketing heroes such as Mark Ritson, Rory Sutherland, and many of the world's best known marketers.
Women in Tech Data Platform Group

Data Platform WIT is a group of data platform women techies dedicated to supporting and promoting the cause of women in technology. It provides a place for women in the Microsoft data platform community to present webinars, share their knowledge, and connect with other women who are IT professionals.
All of the events are virtual and range from presentations about technical topics, to networking sessions, to one day conferences. Past events have included A Mental Health and Wellness Day and a Beginner Data Science Day.
The events are held in normal working hours EST (8am to 5pm) and are free to attend. If you're interested in speaking, you can submit a ten-minute lightning talk or a presentation lasting 45 minutes to an hour. Speakers aren't paid, but it does provide the opportunity to talk to and network with other women in tech.
New Stars of Data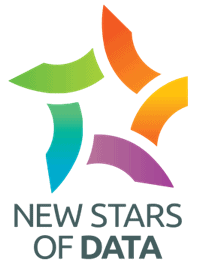 New Stars of Data is the launchpad for new speakers in the Microsoft Data Platform space, run by Ben Weissman and William Durkin. Speakers submit their presentation ideas and are assigned to a seasoned speaker, who will mentor the newcomer in all aspects around delivering a presentation.
The event is a natural extension of the 'Newcomer Track' from DataGrillen where a single track was dedicated to nurturing new speaker talent. New Stars of Data is an entire event focused only on newcomer speakers.
The criteria to be considered to speak at New Stars of Data are easy. Your presentation should be in English, one hour in length, on a topic in the Microsoft Data Platform world. And naturally, it's for individuals who have never spoken at a large, public event before, although User Groups or Meetups don't rule you out. If you're still a bit nervous, New Stars also recently launched a Speaker Improvement Library to build up a database of sessions useful for new speakers from more seasoned members of the community. So check it out.
Are you looking for prizes, speakers and support for your user group or community event? Visit our Sponsorship page.
Was this article helpful?