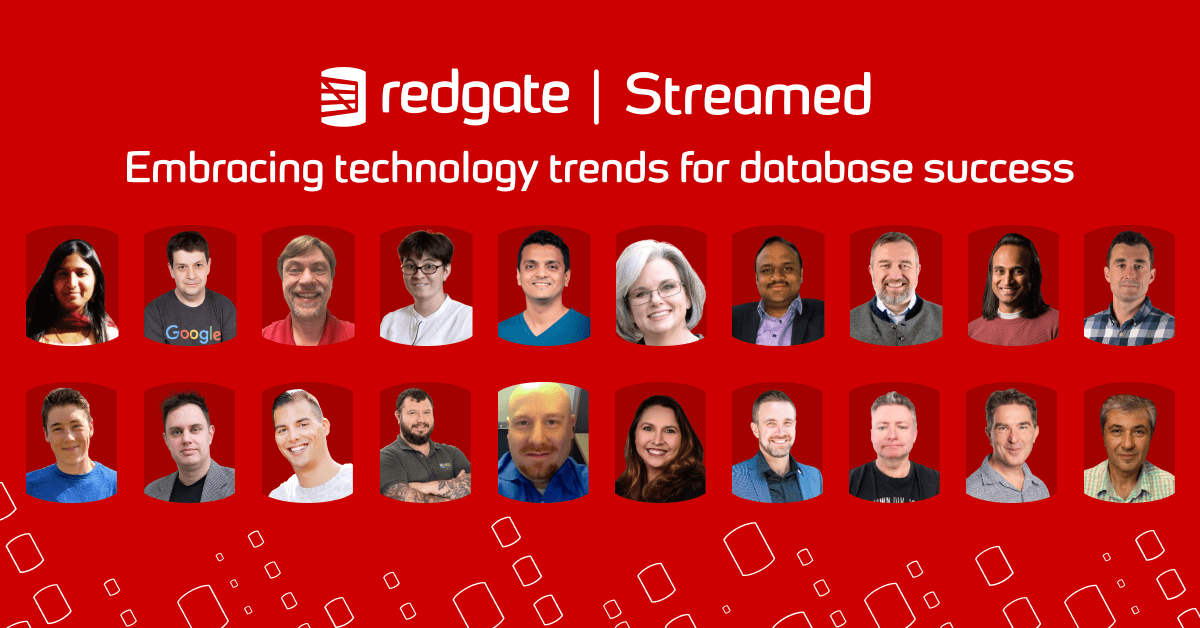 Redgate Streamed is the online event series that regularly brings together world-class speakers, educational content, and opportunities to network with peers. The latest Streamed event, coming up fast on June 23-24, is no different with Solution and Data Architects, SRE experts, and Senior DBAs from major blue-chip companies joining Redgate MVPs and Engineers to talk about the latest innovations and trends in data and databases, including:
Database migrations now focusing around on-premises to cloud, or moving from one cloud to another cloud platform
The impact of Site Reliability Engineering
The exposure of future technologies that widen the DBA knowledge base with application, network and operating systems
The increasing interest in big data and the infrastructure and tools needed to support growing server estates
Importantly, the speakers bring real-world experience to the sessions, panel discussions and fireside chats. They'll share key industry trends, their learnings, and success stories of how embracing technology changes has benefitted them and their organization. It's your opportunity to get proven advice about implementing changes, and hear their tips and best practice recommendations.
Here's a taster of just a few of the sessions that await you at Redgate Streamed …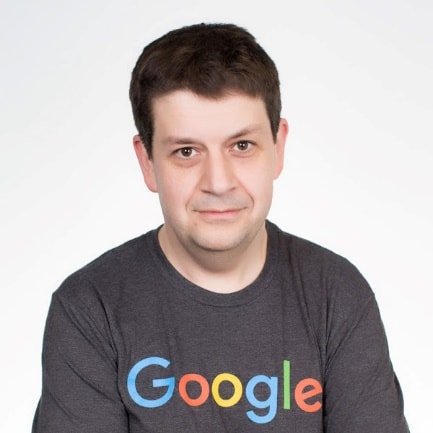 What does an SRE do and why did Google introduce them? Find out from David Ferguson, EMEA Lead for Customer Reliability Engineering at Google, as he shares his thoughts about what Site Reliability Engineering is and what makes it distinctively different. He'll talk about how it aligns to customer experience and how it thinks about the human cost of running reliable services.

How can you migrate and modernize SQL Server on AWS? Discover the answers with Alex Zarenin, Microsoft Workload Solution Architect at AWS, who will talk about how to re-host on-premises SQL Server workloads to Amazon EC2, replatform to Amazon RDS, or refactor to Amazon Aurora. He will also cover the tools and services to help customers simplify and save costs and time.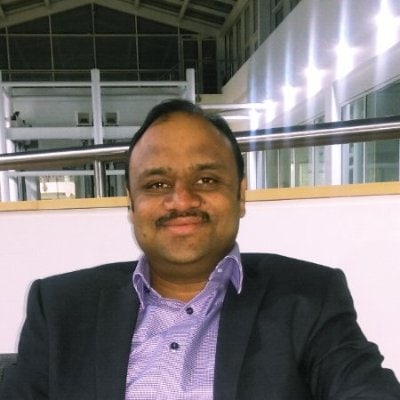 What about designing highly available and secure database solutions using Azure SQL DB? Join the session with Manish Kumar, Senior Cloud Solution Architect at Microsoft, and learn about the security features that come built-in with Azure SQL database. You'll see how Azure SQL DB can help you in meeting your availability SLAs and plan business continuity in the event of a disaster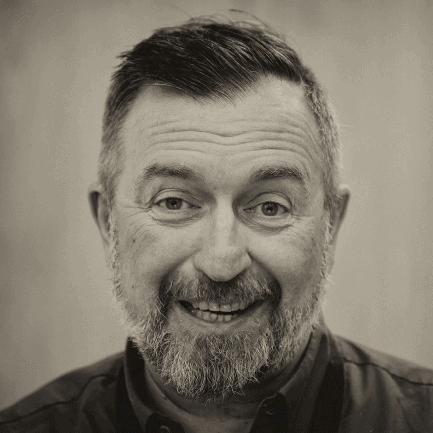 What are the latest developments and moves in the database monitoring space? Grant Fritchey, Redgate Advocate and MVP, and Senior DBA Pamela Mooney will be sharing key findings, hot off the press, from the 2021 State of Database Monitoring Report. The report will be published in July, and Grant and Pam will be providing early insights into the results.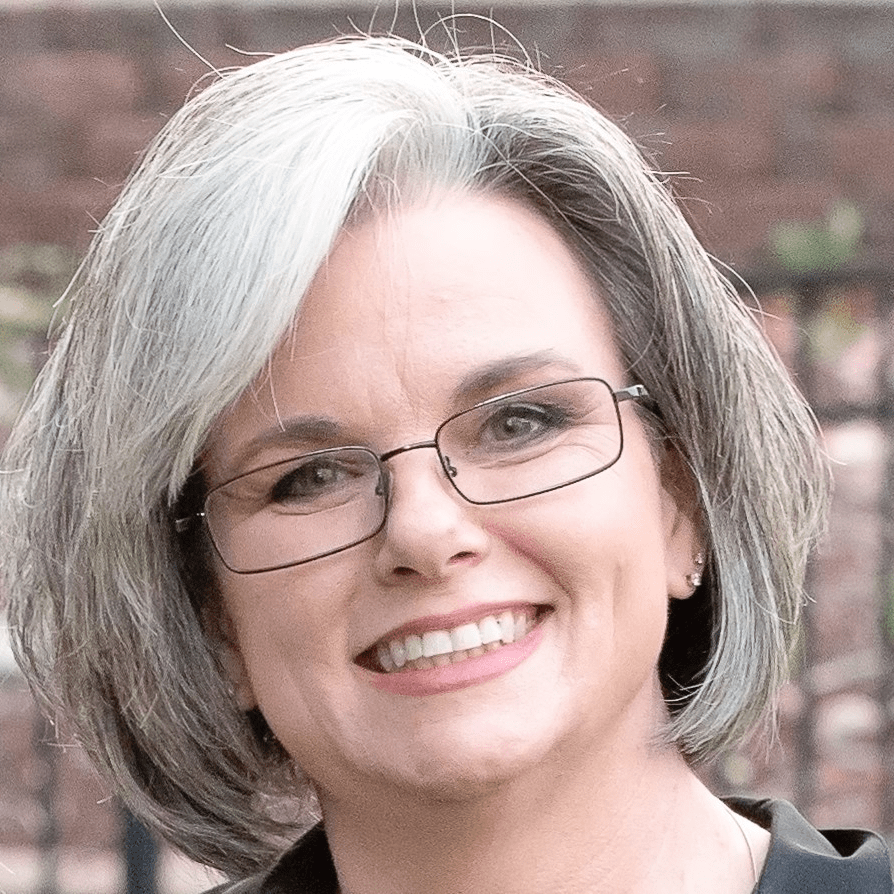 You'll have an exclusive glimpse into the impact of the move to remote working over the last 12 months, the technology-led approaches it has prompted, and how the role of the DBA has changed. Given the global audience for Redgate Streamed, the findings for the US, EMEA, and APAC will be presented separately.
Join Redgate Streamed at a time that suits you
For this Redgate Streamed event, we've accommodated the different time zones database and IT professionals work in, to give you the best opportunity to join us.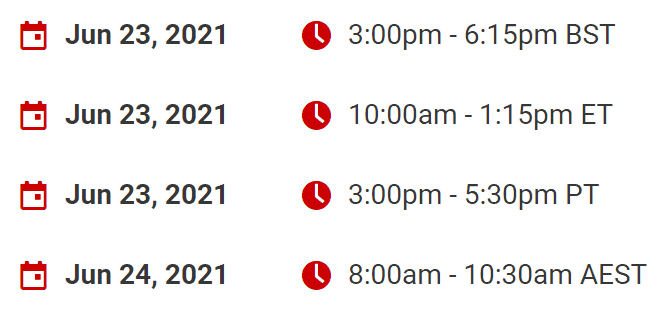 Part 1 is suitable for those in Europe, the Middle East or the Eastern seaboard of the US. Part 2 starts later and is suitable for those in Western US or the Asia-Pacific region. Both have two concurrent tracks of sessions and you can choose which one you'd like to tune into. Just to make sure you don't miss out, every session will also be recorded and available on-demand after the event.
Register today and join us, and our expert speakers, at Redgate Streamed.
Was this article helpful?