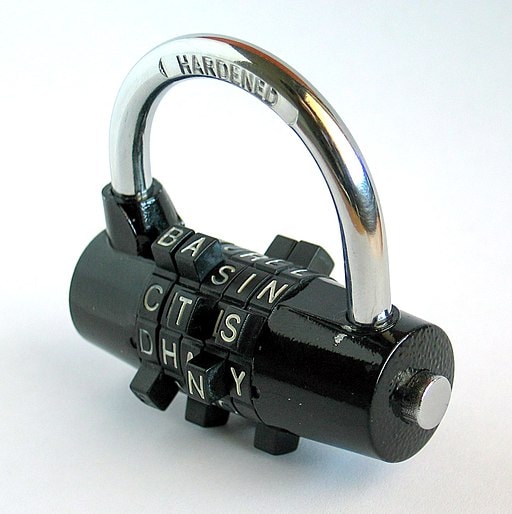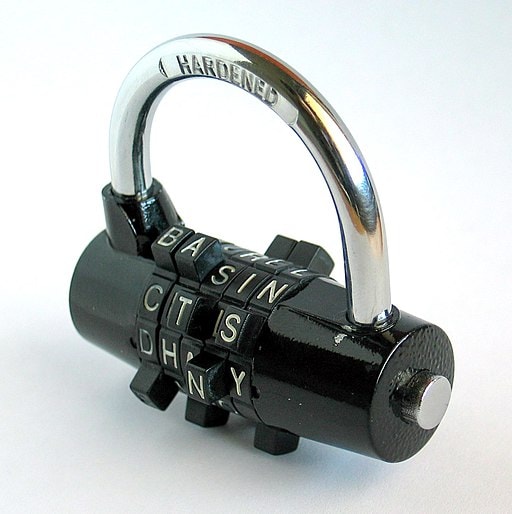 When you've got a great idea for transforming software development or IT processes in your organization, it can be frustrating. You might have a clear picture of what you can achieve, but often you're not sure how to get buy-in from key stakeholders, or how to change your company culture.
It can be made more challenging where you're based as well.
In the US, for example, Deloitte reported in March an increase of 25% in digital transformation budgets, so those who know how to get buy-in are jumping to the front of the queue.
In Europe, it's a different story. According to a recent survey by Beaming, 77% of IT projects in large UK organizations and 53% of projects in SMEs are stalled because of worries about Brexit. Brexit is a worry in the EU as well, so the same is probably true there, all of which makes getting the buy-in you need even harder.
Get the knowledge you need, now, in this free webinar
In a free webinar on Wednesday, 10 July, Microsoft MVP Ike Ellis will draw on his experience as a consultant and leader in software development to give you real-world tips to define, shape, and share your pitch successfully.
In just one hour, you'll learn what he's learned in over a decade helping organizations plan, propose and implement Microsoft Data Platform solutions.
Whether you're launching a revolutionary new initiative or expanding an existing effort to improve your software development, Ike's tips will help you create a plan to effect change in your teams.
Book your seat
This is a great opportunity to learn from an industry expert about the best way to pitch a winning idea, and we're expecting this to be one of our most popular webinars. That said, we've timed it so that wherever you are, it's as convenient as possible.
8am – 9am Pacific Time
10am – 11am Central Time
4pm – 5pm British Summer Time
And remember, if you can't join us live, register anyway and we'll send you a copy of the recording and the slides so you can catch up with Ike's advice later.
Register now for Ike's How to Pitch a Software Development Initiative and Ignite Culture Change webinar. We look forward to welcoming you on Wednesday 10 July.
Was this article helpful?