A few years ago, I was approached by an organizer of a developer conference asking if I would be interested in presenting at their event. This was unusual at the time, because I mostly spoke at SQL Server events, but I didn't remember ever being asked like this before.
The organizer told me that they were reaching out to women because they had only one woman present at the conference the previous year. They were called out in social media as purposely excluding women. It's not that they didn't want women presenting – they had only one submission from a woman that year and accepted her. Now they were making sure that more women would present at the next conference because they were proactively contacting them and encouraging them to submit.
Obviously, diversity means more than including women: people of color and varying ethnicities, neurodiverse individuals, folks with disabilities, members of the LGBTQ+ community, citizens of non-western countries, and more. It's not possible to look at a page of headshots and really know how diverse the group is.
This year the team working on the PASS Data Community Summit are committed to a diverse and inclusive speaker pool. The first thing we did was to include several questions in the call for speakers form so that we could measure our results:
Voluntary Self-identification of Disability
Voluntary Self-identification of Ethnicity/Race
Voluntary Self-identification of Gender
Geographical Location
More than half of the speakers did not answer one or both the questions about gender and ethnicity, so we can only measure the data that we have. We hope that other events continue asking speakers for this information and, hopefully, in time more speakers will become comfortable sharing their answers. (Note that all statistics in this article ignore the blank values) Of the speakers who submitted, only two reported a disability. About 22% of the speakers who submitted a session said they were women or not male, and 31% reported a non-white ethnicity/race. There is some overlap, and 38% were in one or both of those categories.
During the call for speakers, we also reached out personally to several people of color in the data platform community encouraging them to submit. To avoid unconscious biases in the review process, the program committee were able to see only the session details and speaker information was masked.
After the program committee's round, we also looked at filling in topic gaps and some popular community speakers that were missed and took the opportunity to include many new speakers in the Lightning Talks. There are only so many slots that we can fill, so we can't include every session, but we think that the program has something for everyone in the data platform community and aligns with the conference themes and tracks.
Just by selecting sessions based on the program committee's top ratings, doing the gap analysis, and giving new speakers the lightning talks, 26% of speakers chosen told us they were woman or not male and 30% said they were non-white. The speakers selected who reported that they were not male, a non-white ethnicity/race, or both was 41%. We believe that this year's line-up of speakers is more diverse than previous PASS Summits. We'll use this benchmark and look for ways to improve in years to come.
One way to host a diverse event is to have diverse group of folks submitting sessions. If they don't submit, it's hard to include them. While we can invite speakers to submit, solving the gaps can't take place during a call for speakers. It must happen earlier in the pipeline by encouraging and mentoring new speakers and providing places for them to gain experience. Thanks to all of you in the community who have raised awareness of diversity at tech events and help improve it by coaching new speakers. I'd also like to give a shoutout to Sessionize for their support in making these events happen.
The Data Platform Women in Tech group (WIT) that I lead with Mala Mahadevan and the new Data Platform Diversity, Equity, and Inclusion Virtual group (DE&I) led by Denisha Malone, Tracy Boggiano and Deepthi Goguri have been providing space for new speakers as well as giving them feedback and advice. We've seen brand new speakers gain experience and confidence as they present at user groups and events. There has been a WIT luncheon at PASS Summit for almost 20 years. In the beginning, it was a panel, and this year we are going back to that format and have invited both the WIT and DE&I community groups to host panel sessions.
Supporting the diversity, equity, and inclusion of attendees and speakers is a top priority for the PASS Data Community Summit team. We ask that attendees also do their part to create a welcoming, safe, and inclusive environment that everyone can enjoy. Stay tuned for more updates on the conference activities dedicated to celebrating the diversity of our community.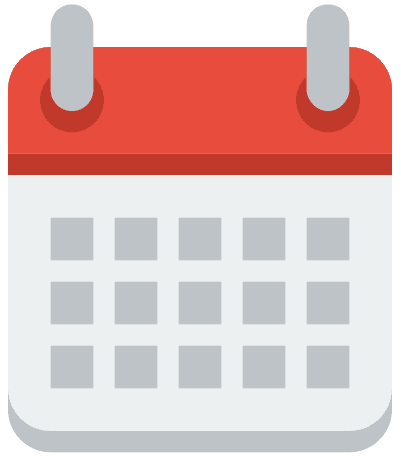 Save the date for the PASS Data Community Summit in your Outlook or Apple calendar.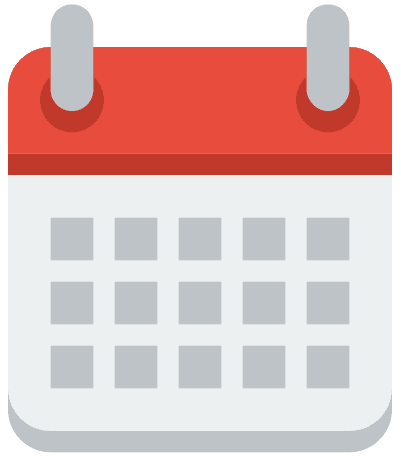 Save the date for the PASS Data Community Summit in your Google calendar.
Sign up to get the latest updates, and stay tuned for registration coming very soon.

Was this article helpful?