Deciding whether the investment in a database monitoring tool is worth it or whether you can use a homegrown solution?
Here's a nifty flow chart to help you decide whether to build or buy:

If you'd like to read more about the ROI of Building a database monitoring solution vs. Buying one,  check out this blog post. 
Read next
I've written before about building your own monitoring systems versus buying a monitoring tool like Redgate SQL Monitor. There I talked about the time that someone tasked with managing and maintaining data gets back in their day when they purchase a monitoring solution. However, that's not where the business focuses. The business frequently wants to
Try Redgate SQL Monitor for free
14 day free trial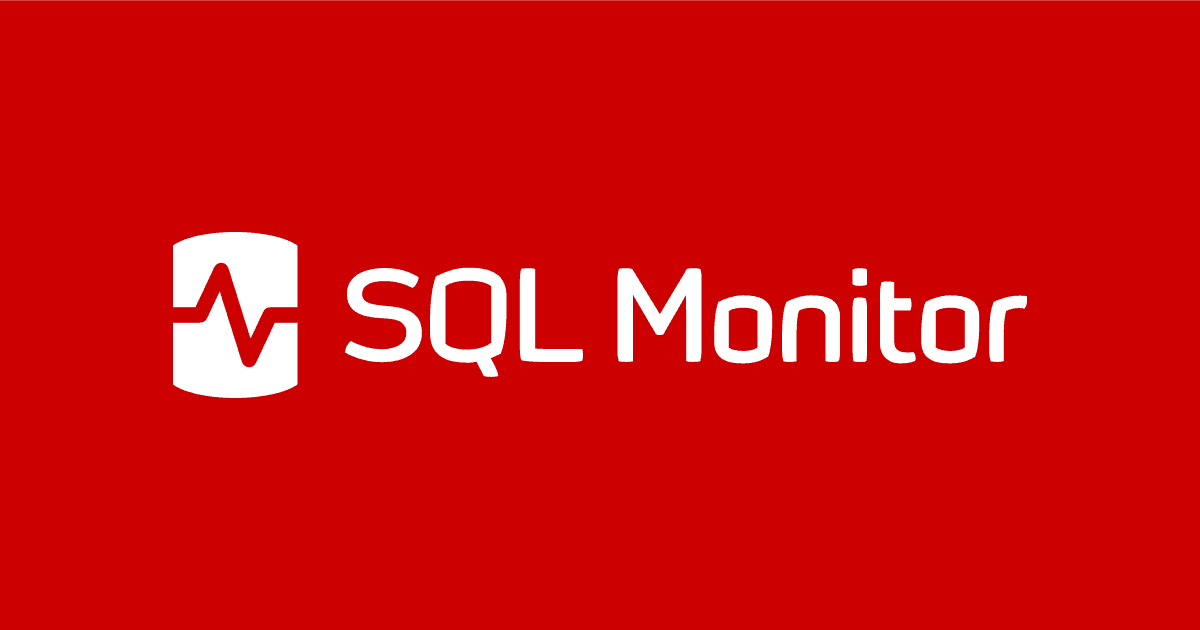 Was this article helpful?