Technology and ways of working are changing rapidly, but one important area lags behind in some Enterprises: the way software is evaluated and purchased. Learn why old methods lead to poor results and how to more effectively evaluate software.
I've worked for and with a wide variety of Enterprises over my 20+ year career in IT, and I've seen major changes in the way that these organizations evaluate and purchase software.
Some organizations have evolved the way they work with software vendors, both before and after purchase, while others have not.
I've found that organizations who use older pre-sales practices get poorer results. These organizations spend more time testing solutions, but they are less efficient at doing so than others. They are less likely to effectively use the products they have purchased.
In the current technological era, how an Enterprise evaluates software is a significant predictor for whether they will succeed at using that software.
Mistake 1: Poor validation patterns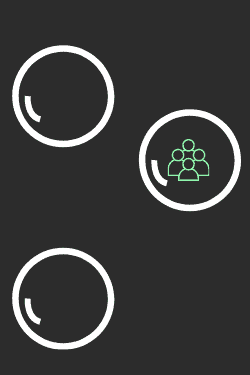 In the old model of evaluation, an isolated dedicated IT team handles everything.
This team doesn't bring in stakeholders from across silos – they have limited time.  This limits the scope of the evaluation: this team doesn't have the full picture of the current needs and future aspirations of key stakeholders for the software. This isn't always apparent to the team, because we don't know what we don't know.
This results in an limited Proof of Concept exercise which doesn't explore important scenarios, some of which may be soon encountered after launch.
Organizations who succeed validate their key scenarios, or convincing representations thereof, and pull in stakeholders across silos to varying degrees.
If evaluation is limited to a small team, this team performs a full Proof of Concept with as realistic an environment as possible, and they validate the POC with developers, leaderships, system administrators, storage administrators and other key stakeholders across the Enterprise. They document their scenario and workflow and share this pattern with other teams in the Enterprise.
This team often connects the vendor with others inside the Enterprise to validate that the solution works well with those workflows. This helps the Enterprise establish which solutions are truly a good fit for their organization, and which may become available in an internal catalog for adoption.
Mistake 2: Closed-door evaluation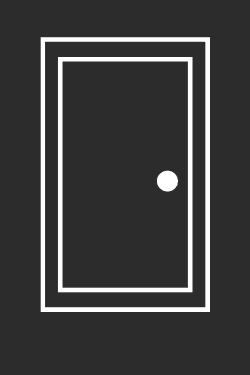 Old habits die hard, and one old habit is a distrust of vendors in the purchase process.
An old fear often lurks: managers feel their might be influenced by a vendor in the evaluation process. Based on this, they should figure out the best way to implement the software themselves.
The problem is that implementation of Enterprise software is often as much about workflow as it is about tooling, and that there are rarely "one size fits all" ways of working. The days of a simple list of "best practices" are well and truly over.
These teams often fail to identify practices and customizations that can reduce pains dramatically for their ways of working. By not working towards a partnership, they not only don't take advantage of free expertise and help offered by the vendor, they also don't give the vendor the chance to make changes for them in the solution itself.
Organizations who succeed treat vendors as a partner from the beginning and ask for help often, both on workflows and tooling.
Partnering with a vendor doesn't help them take advantage of you, it helps you observe more about how they work — an insight which will be incredibly useful for making your decision and also for managing the relationship post-purchase. And sometimes, this partnership gets you free advice and even customization of the solution to fit your needs and aspirations.
Mistake 3: Idling post purchase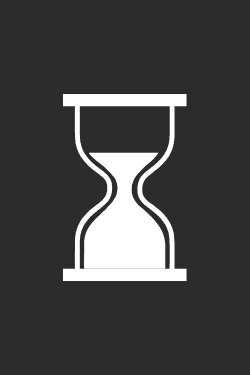 The worst thing you can do is take a break after purchase.
This mistake is sometimes related to having that small dedicated team who had to focus on this who didn't collaborate — they need to get back to their "normal" jobs and do other things after the purchase goes through.
The pause kills momentum and the knowledge which was built up begins to drain.
Organizations who succeed create a realistic roadmap for launch during the pre-sales process and ensure they can execute on it.
These organizations:
Identify the team(s) who will be moving forward
Create internal case studies explaining their work and showing results
Map out key use cases and create a schedule for phasing them in across the organization
Track adoption rates and show different parts of the organization how they compare to the other parts of the organization
It is in your vendor's interest to help you succeed
Enterprise software sales are not about selling once anymore. To succeed, vendors must be trustworthy partners. Recognizing this and taking advantage of it is a key to leadership in the modern Enterprise, and it results in making Enterprise software purchases meaningful and effective for your teams.
Was this article helpful?