Personal development
At Redgate, you'll be able to develop the skills you want, the way you want - and we'll be there to support, advise, and encourage you.
Everyone here has the chance to work with us on their own Personal Development Plan.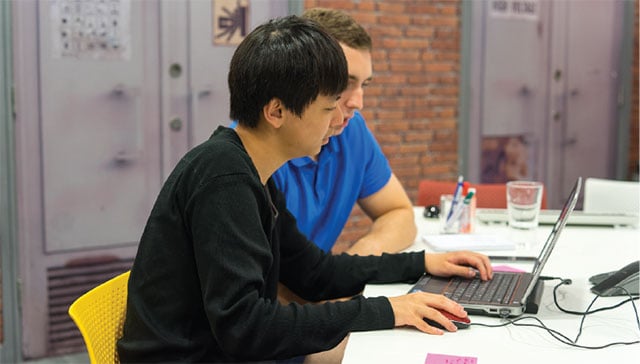 Flexibility
We'll give you the freedom, flexibility, and trust to excel at what you do.
Most roles are flexitime. Dress however you like. And enjoy working with a bunch of talented, intelligent people who all want to do great work.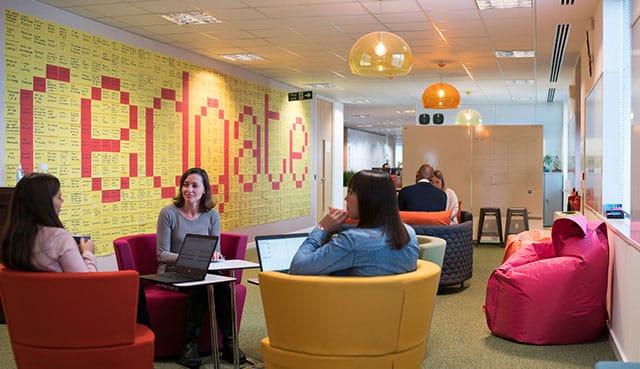 Your teammates
You'll be working with bright people who are experts at what they do. You'll learn from us and we'll learn from you.
Whatever part of the company you work in, you'll be part of a small team where free and open discussions are encouraged in an atmosphere of trust and respect.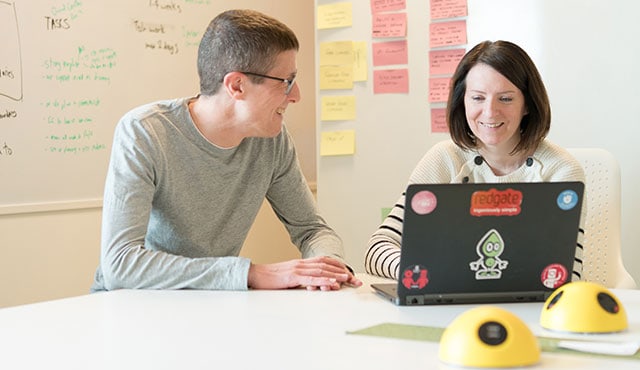 Down Tools Week
Since 2010, our Cambridge office has held a regular Down Tools Week, a chance to work on something completely different, in different teams and even different roles, to see what can be accomplished in a week. In recent years we've had teams donate their skills to charitable projects, partnering with local philanthropic organisations like The Whistle.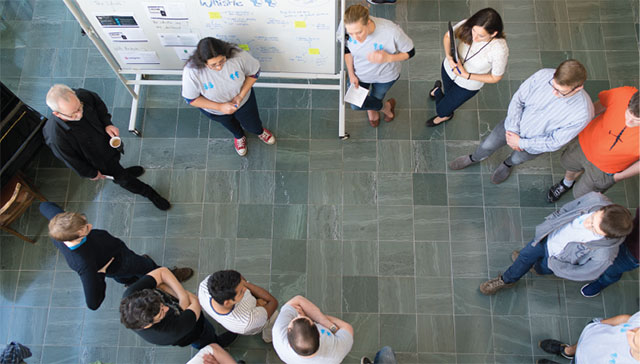 Feel Good Fund
The Redgate Feel Good Fund is dedicated to providing fun stuff like team days out. Our Cambridge office has held cheese and wine tastings, been on punt trips down the River Cam, and has an annual black tie Christmas Ball.
Our Austin office has gone indoor skydiving at iFLY, attends local happy hours and trivia nights, and has an annual holiday party.