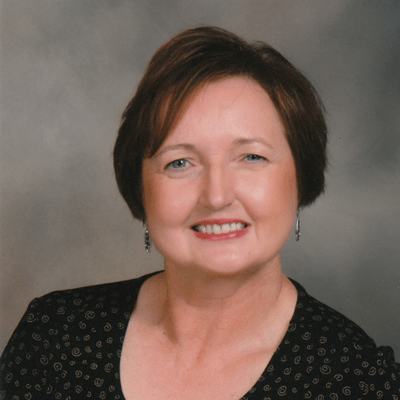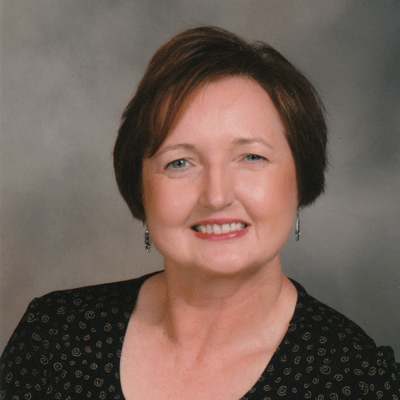 Monday, 16 October, sees a new yet familiar face join Simple Talk, Redgate's technical journal, as Editor.
Kathi Kellenberger, known in the SQL Server community as Aunt Kathi, is a Microsoft Data Platform MVP who has contributed to more than a dozen SQL Server books as an author, co-author, and technical reviewer. She is also co-leader of the PASS Women in Technology Virtual Group, a regular speaker at SQL Saturdays, a volunteer with LaunchCode, and a highly experienced SQL Server consultant.
She brings a wealth of knowledge to Simple Talk and her goal is to continue to develop the reputation of the journal as the home of high-quality technical writing on the Microsoft stack and beyond.
That's quite a challenge. With over 270,000 registered members, 1 million monthly page views, and 380,000 newsletter subscribers, Simple Talk offers DBAs and developers articles on everything from the absolute basics to deep-dives into specific features, all written in a clear and engaging way.
Kathi wants to enhance the reputation of the site yet further by commissioning content from more contributors, and writing articles about the subject that is closest to her heart: SQL Server.
As an independent database consultant, she has advised countless companies and organizations on SQL Server performance, query tuning, high availability, ETL, and reporting. She is also the author of a string of books including Beginning T-SQL and Expert T-SQL Window Functions, and the creator of a number of PluralSight courses including Configuring Kerberos for SSRS and Improve SQL Server Performance with Compression.
The new role at Simple Talk brings all that experience and knowledge to the editorial desk and is the next natural step in her career. Familiar with the real day-to-day issues faced by every SQL Server developer and DBA, she is also skilled at communicating the resolutions to those issues.
Kathi will be presenting an Indexing Deep Dive for Beginners session at PASS Summit, where you'll also be able to see her and talk to her at the Redgate stand.
Was this article helpful?