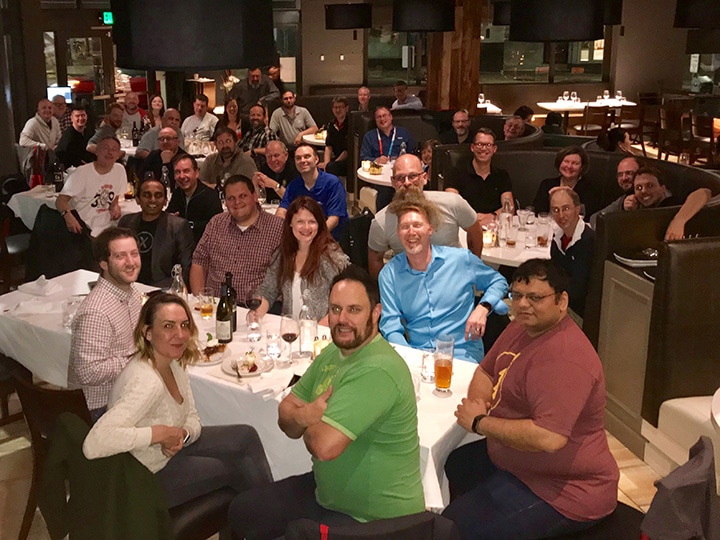 Our Friends are all experts on the Microsoft Data Platform, know Redgate and our tools, and share our commitment to the community.
Over the last 20 years, our Friends have worked with us to create a whole host of learning content, solve problems on the forums, and develop even better software for our users. Their recommendations have also enabled us to reach and help more data professionals across the world.
The Friends of Redgate are an integral part of the Redgate team; generously sharing their time, expertise and insights with us. We're hugely grateful for all their support and look forward to collaborating with the group, and helping them in any way we can, for many years to come.
Louise Domeisen, Friends of Redgate Program Manager