We're excited to return to Microsoft Build again this year, this time in Seattle, WA. In Microsoft's own words, Software continues to transform the world in remarkable ways and developers are at the center of it. Microsoft Build is the perfect opportunity to learn about breaking announcements and plans, and see the latest technology in action.
Here are my top tips for Microsoft Build 2017.
Learn about 'DevOps for every team'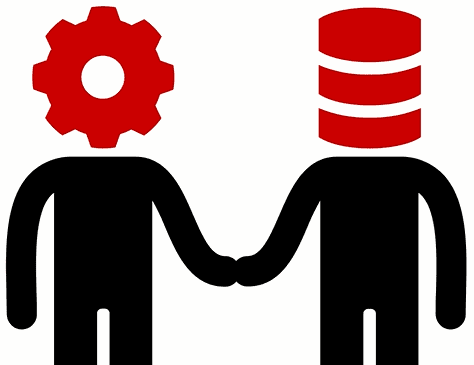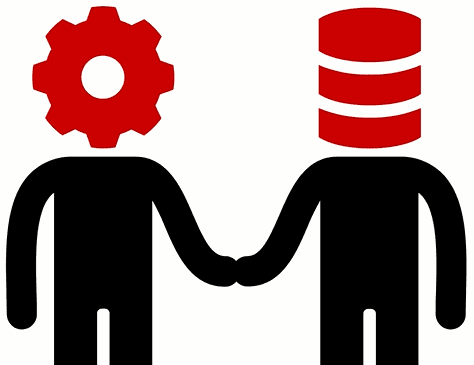 DevOps is a hot topic and many organizations are considering the practicalities of adopting a DevOps culture.
However, the database is commonly a bottleneck to implementing a complete DevOps approach across an organization, because it requires different processes and additional safeguards when dealing with business-critical data.
In this session, you'll see how you can extend DevOps processes to SQL Server databases using Redgate Data Tools alongside the same tools you already have in place for the application, so you can ship application and database changes as one.
Join Microsoft's Ed Blankenship and Sam Guckenheimer on Wednesday at 11.30am in Hall 6B, to learn more about 'DevOps for every team'.
Find Redgate in the expo hall and meet the team
Redgate are exhibiting at Build, and you'll find us in the expo hall at booth #215. This year's team includes product managers, developers, and pre-sales engineers, so they'll be able to help you with any question you have on database DevOps. Stop by to chat with the team about what's new, and see demos of the latest tools: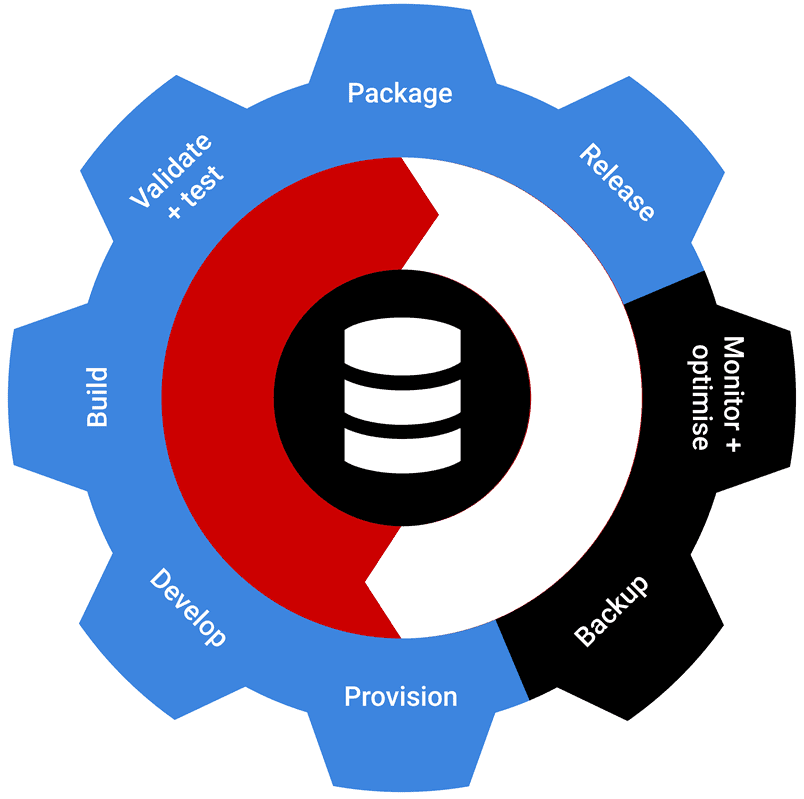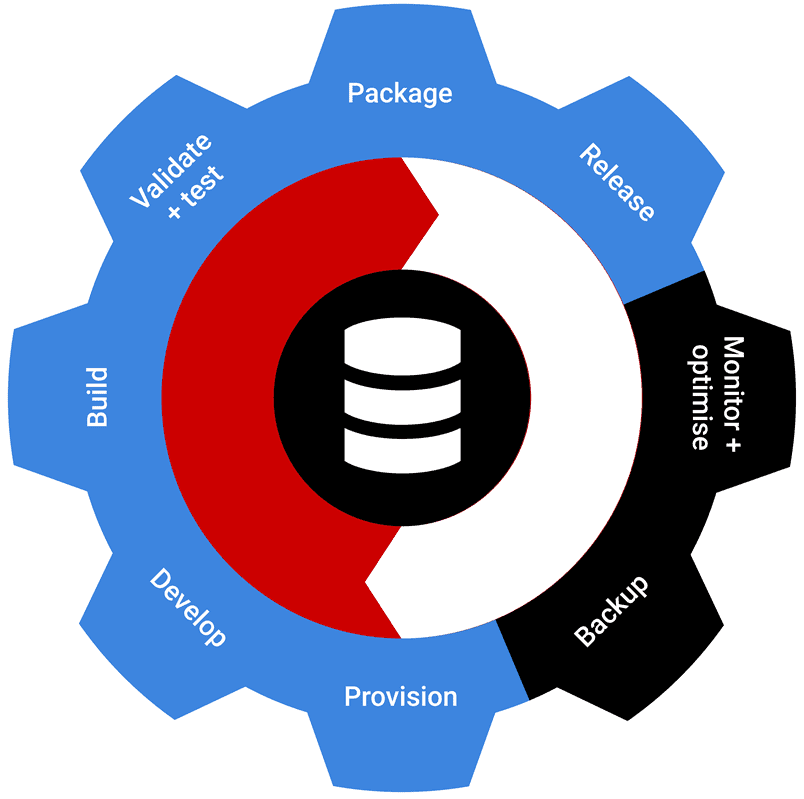 Learn more about our database DevOps solution. We'll show you which tools will suit your current processes best. This includes Redgate Data Tools, which are included in Visual Studio Enterprise, as announced during the Visual Studio 2017 launch event, and the SQL Toolbelt, Redgate's complete database DevOps solution.
See our brand new SQL Clone Visual Studio Team Services extension, launching at Microsoft Build 2017. SQL Clone, Redgate's newest tool, is a database provisioning tool that allows you to clone SQL Server databases in seconds and save up to 99% disk space. With this new extension, you can now include realistic test environments in your build, test, and release pipelines automatically in Visual Studio Team Services. Stop by to see it in action.
Enter the competition! At Build you'll have the chance to win a SQL Toolbelt. Just stop by the booth, chat to the team, and tweet about what you've learnt from Redgate using #MSBuild and #redgate. We'll pick a winner at lunchtime on Friday.
Make the most of networking and personal development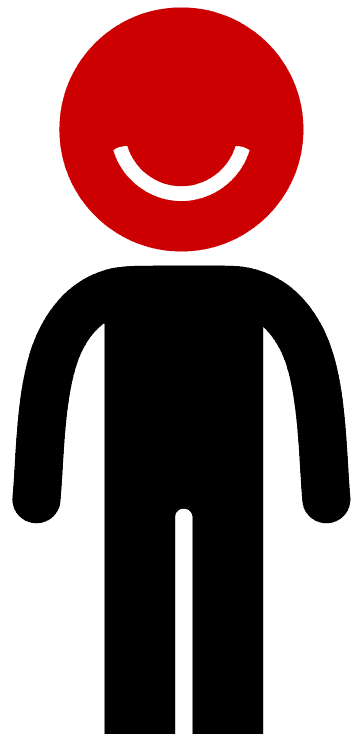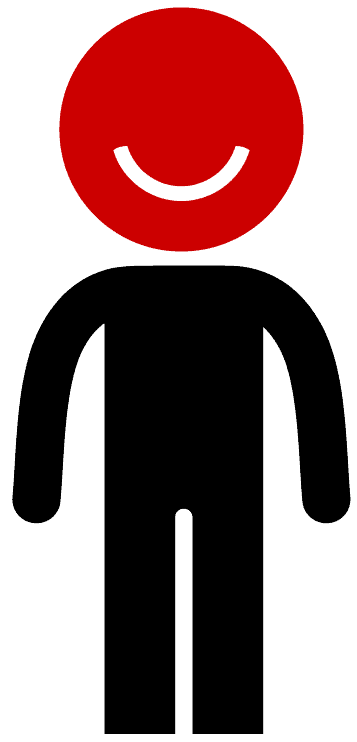 Conferences are the perfect opportunity to dust off your networking skills, develop your professional network, and boost your confidence. I've heard countless times from friends in the community they find it invaluable. The first step: smile, say hello, and shake someone's hand. It gets easier, I promise! Make the most of the break times and the great evening events Build conference offers and I guarantee you'll learn something new.
Keep up to date during the event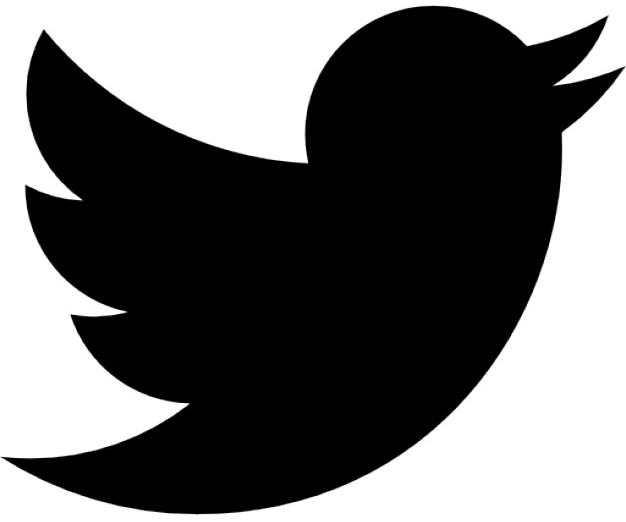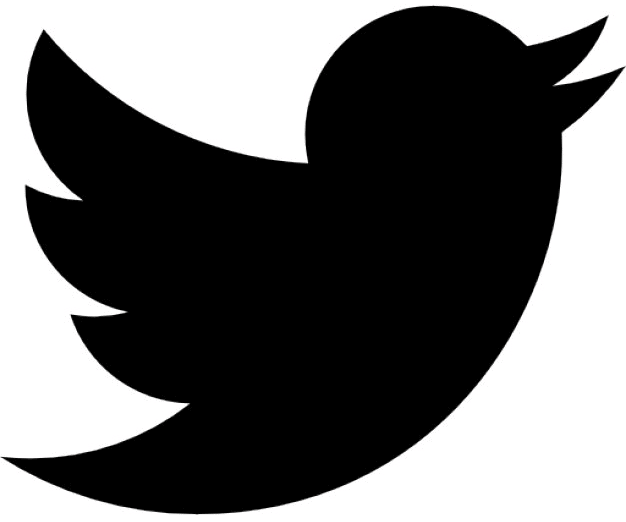 Follow @redgate and #MSBuild on Twitter to keep up to date and follow what's happening at Build.
Build is popular, and tickets sell out in minutes. If you weren't fortunate enough to get a ticket, you're in luck. Keynotes and select sessions will be streamed live so you can get the latest news and announcements right from the office, and you can find out more about Redgate's database DevOps solution online.
We look forward to seeing you in Seattle this week!
Was this article helpful?