Following the popular response to SQL in the City Streamed, Redgate's free virtual event which has been held annually for the past two years, I'm excited to announce SQL in the City Streamed will now be happening every quarter during 2018.
Redgate's Data Platform MVPs, Steve Jones, Grant Fritchey and Kathi Kellenberger, will head up the speaker line-up, joined by other Redgaters and guest speakers.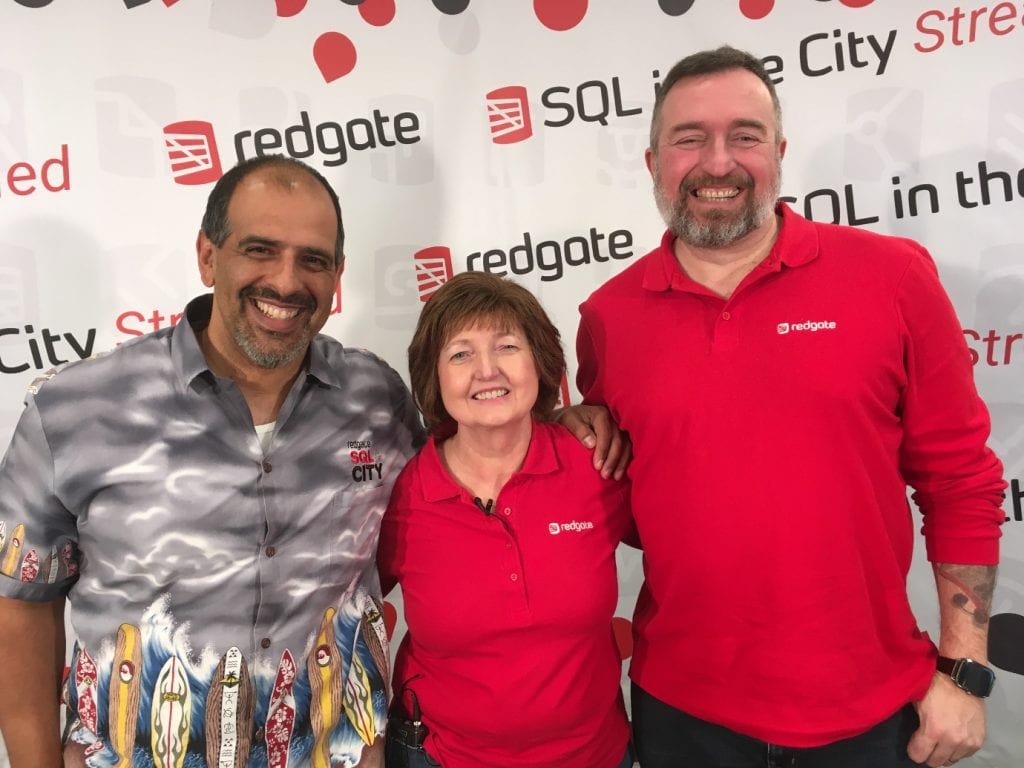 Redgate is committed to supporting your professional education, so that you can keep up to date with what's new in the data platform world, as well as learn to be more productive using Redgate tools.
The Redgate Hub provides you with regular product learning articles to advance your knowledge of Redgate tools, as well as in-depth technical content from Simple Talk, Forums and events. This year, you can rely on even more free virtual training events, to help you keep ahead of the curve.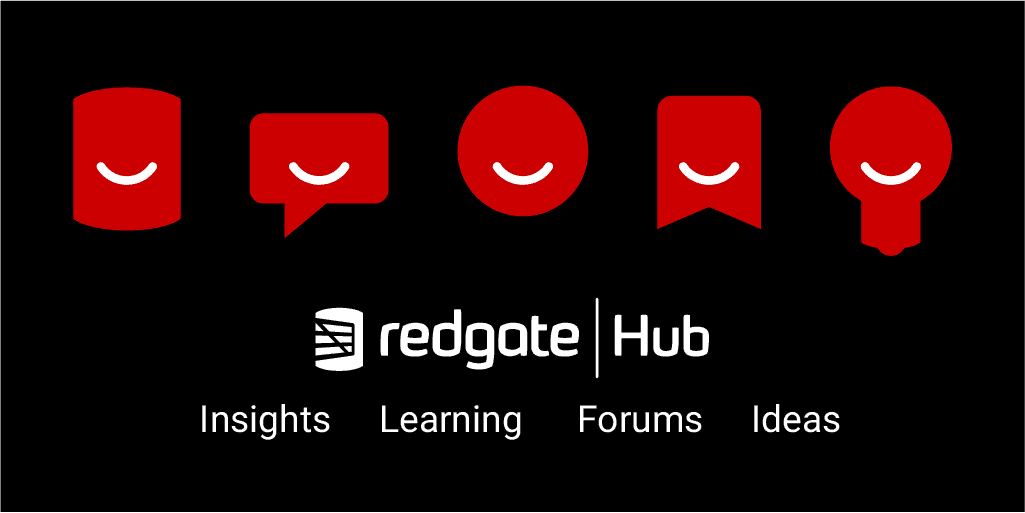 The theme for the first of our SQL in the City Streamed virtual events will be Data Privacy and Protection. Many of you will be aware that the new GDPR legislation comes into effect in May and, in light of this, the livestream agenda will include sessions to help you become best equipped to deal with the challenges GDPR brings to compliant database management.
You'll also hear about the latest product updates, which will give you insights to help you make the most of the new features of Redgate tools.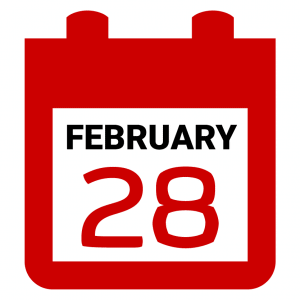 The full line-up of speakers and sessions has now been confirmed. Sign up now for SQL in the City Streamed and enjoy a free day of training from the comfort of wherever you are in the world.