The following are just some of the anecdotes from Redgaters here at Redgate HQ when I asked them for their reflections on 20 years of Visual Studio. Almost all of our developers use Visual Studio every day, so there are a lot of memories to share:
I've been using Visual Studio since VS6, 15 years ago! I love it.
 
Much love for the rich ecosystem! Cannot think of VS without extensions!
 
Happy Birthday #VS – I'll always remember the VSIP party at TechEd 2014.
 
For me, I've been in the world of Visual Studio for five years, and I'm most excited about what's to come on 7th March: Visual Studio turns 20 and releases the much-anticipated Visual Studio 2017.
We're excited to announce we'll be streaming the full launch event on the Redgate website from 08:00 PST / 16:00 GMT next Tuesday, and we'd love you to join us, so put a reminder in your calendars.
Or perhaps you're attending or organising an in-person meetup to celebrate and share the learning. It's a great way to get together, get inspired, and network with your peers. Redgate are sponsoring the Southeast Valley .NET User Group run by Friend of Redgate, Rob Richardson, as well as throwing our own streaming party to celebrate.
Check out your local community and see if there's a party happening in your area. Don't forget the birthday cake!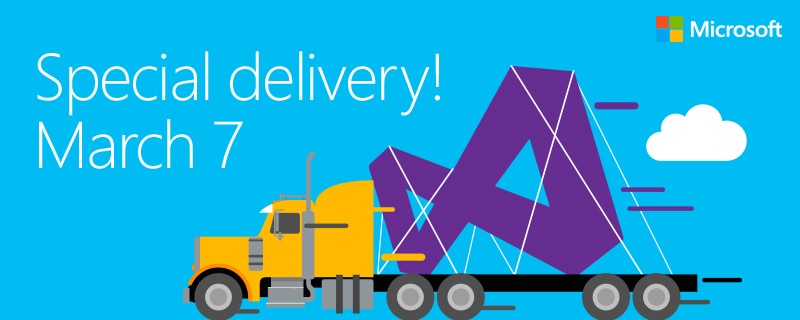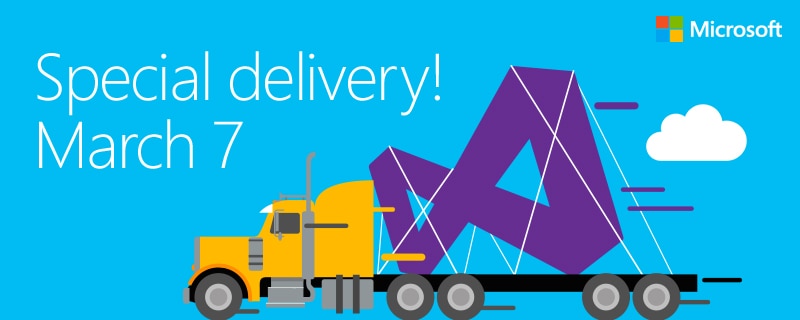 So, how has Visual Studio helped you over the last 20 years? What are you most looking forward to in the 2017 release? Get involved on Twitter with the hashtag
#MyVSStory
and follow
@redgate
to read more of our own anecdotes.
Happy birthday, Visual Studio!
Was this article helpful?