In light of the current pandemic, IT conferences and events across the world are being cancelled, postponed – or moved to the virtual space. At Redgate, we've been doing the same with a series of free online webinars, livestreams and training courses.
But at 8am Australian Eastern Standard Time on Thursday, July 2, we're doing something a little different. We're opening the doors to a virtual event with a local flavor: the Redgate Streamed APAC Edition.
Like all of our Redgate Streamed events, it's a virtual conference with a line-up of expert speakers, giving IT professionals the opportunity to continue to develop their skills and enhance their knowledge. For example, Steve Jones, Data Platform MVP and Editor at sqlservercentral.com, will be presenting the keynote on the State of DevOps 2020
Other speakers, though, are from APAC and they'll be talking about topics and issues that are relevant to a local audience.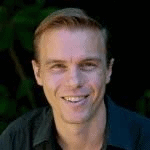 Troy Hunt, Microsoft Regional Director and Founder of Have I Been Pwned, will be hosting an Ask the Expert session. While based in Australia, he's one of the most respected security experts in the world and he'll be interacting with delegates and responding to questions about data privacy and protection issues. Delegates can ask a question in advance by visiting the Redgate Community Forum.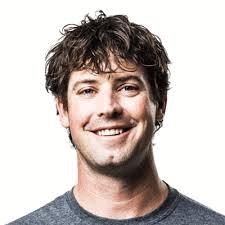 Damian Brady, Senior Cloud Advocate at Microsoft, believes that DevOps principles can be applied to data projects, AI/ML projects, or even physical product development. He'll demonstrate how by zooming right back out to the core principles of DevOps to show that DevOps isn't just for developers who want production access, it's for anyone wanting to deliver value.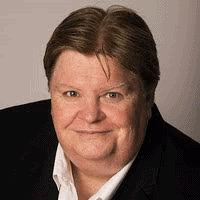 Greg Low, Microsoft Data Platform MVP and founder of SQL Down Under, will be talking about what a real SQL cloud transformation involves and how to avoid the common mistakes that lead us data professionals to 'just another migration'. The key, he says, is to develop a cloud-first and native-cloud mindset for data.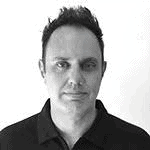 And Hamish Watson, Microsoft Data Platform MVP and DevOps Alchemist at Morph iT, will be joining the event from New Zealand to share his experience of helping local businesses introduce Test Driven Development.
Along with other sessions and a live post-event Q&A on Zoom where delegates can put questions to the speakers, the event gives IT professionals in the APAC region a sense that they're part of the same audience they would have been in at a live local event.
For every delegate who attends the latest Redgate Streamed event, live or on-demand, Redgate will donate A$1 to the Australian Red Cross and A$1 to World Health Organisation's COVID-19 response fund. Even if you can't join the event live on the day, you'll receive recordings to watch on-demand.
Find out more about the Redgate Streamed APAC Edition.
Was this article helpful?