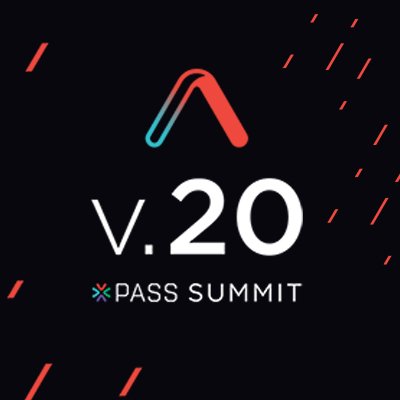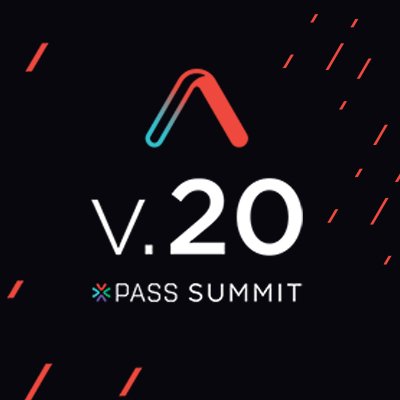 PASS Summit turns 20 this year. We're delighted to be in Seattle from November 6 – 9 as Gold sponsors of the largest conference for Microsoft Data Platform professionals.
Redgate will be presenting our Compliant Database DevOps solutions to attendees at our booth, as well as through a variety of sessions and activities happening during the course of the week.
Here's a run-down of what you can expect when you see us in Seattle.
Redgate speakers
Members of the Redgate team will be presenting sessions every day during PASS Summit, so check out their sessions below and add them to your schedule.
Monday November 5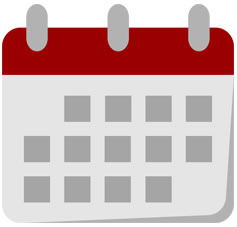 Full day Pre-Conference Seminar: Prevent 'Fake News' in Your Data! Isolation Levels Demystified – Kendra Little
Tuesday November 6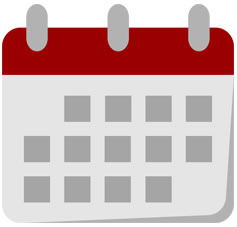 6.00PM – 7.30PM, Room 4A: PASS v.20 Celebration
Redgate is also sponsoring the reception celebration of the 20th PASS Summit. There will be a range of food and drinks available, as well as fun interactive games happening, with awesome prizes to be won.
Wednesday, November 7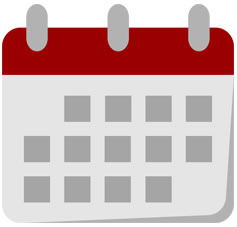 3.15PM, Room 6A: Configure Kerberos for SSRS – Kathi Kellenberger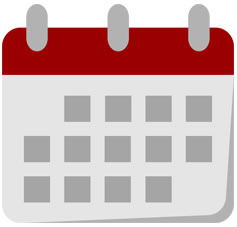 4.45PM,  TCC Tahoma 4: Disaster Recovery & High Availability on the Azure Data Platform – Grant Fritchey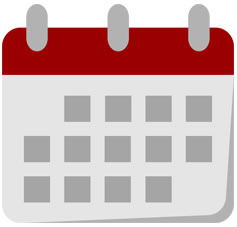 4.45PM, Room 606: SQL DB Security Overview – Chris Unwin, featured in Microsoft session


Thursday, November 8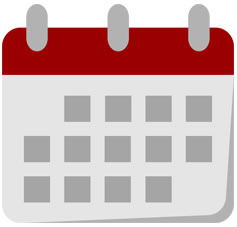 12.15PM, TCC Skagit 2: Lunch and Learn – SQL Data Catalog preview – Kendra Little and Richard Macaskill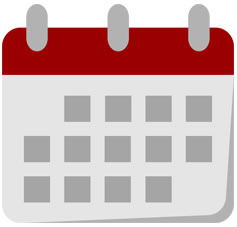 1.30PM, Room 612: Branding Yourself For Your Dream Job – Steve Jones


Friday, November 9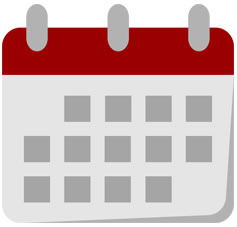 8.00AM, Room 6B: Fix My Functions: Speeding Up Scalar and Table Valued UDFs – Kendra Little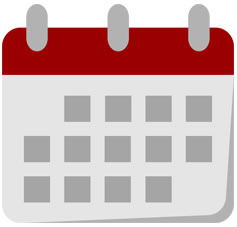 11.00AM, Room 606: Adopting a Compliant Database DevOps Process – Steve Jones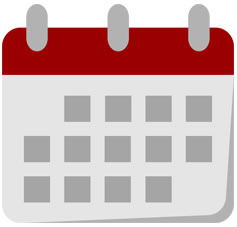 3.30PM, Room 604: Minimizing the  Impact of Data Breaches in Dev and Test Databases – Steve Jones


On the Redgate stand
In the Expo Hall, we'll be welcoming attendees to our booth to discuss how we can help you deliver value quicker while keeping your data safe. We'll have the following activities that attendees can participate in:
SQL Data Catalog preview – Data classification is becoming an area of increasing interest and concern to data professionals. To help them, Redgate is developing a new data catalog solution to enable personal data stored in SQL Server to be classified according to its sensitivity, and for this information to be automatically retrieved and reported on for compliance purposes. Come along to the booth and see a preview and guided tour of the new tool.
1-2-1 meeting – If you'll like to schedule a time to connect with a Pre-sales engineer, Product Manager or Redgate representative, drop us an email to let us know what you'd like to discuss and when best suits you.
Buzzer game – test your skills of concentration by taking a journey through Redgate's Compliant Database DevOps cog – see if you can complete the journey without the buzzer going off! If successful, you'll win yourself a pair of #Redgaterockssocks!
PASS Summit competition – Be in with the chance of winning a helicopter ride for you and your boss, and a SQL Toolbelt License. Get your badge scanned at the booth, enter online to win, and join us at 1.15PM on Friday at the PASS For Prizes booth.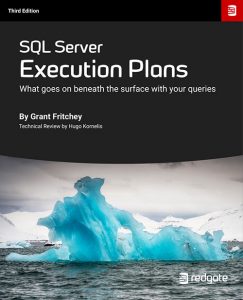 SQL Server Execution Plans 3rd Edition Book Signings – Earlier this year, the much anticipated book SQL Server Executions Plans, 3rd Edition was released, written by Redgate's Evangelist Grant Fritchey, with the technical review and edit carried out by Hugo Kornelis (Friend of Redgate) and Tony Davis (Editor at Redgate).
To get your hands on a limited edition signed copy of the book, join Grant, Hugo and Tony for a book signing on the Redgate booth at the following times – once the books are gone, they're gone. (Remember, though, that the eBook is available free from the Redgate website, and the printed book can be purchased on Amazon.)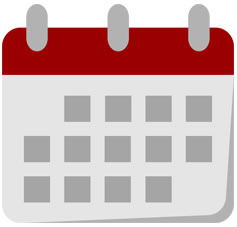 Wednesday @ 18:30-19:30 & Thursday @ 14:45-15:15
We're also giving attendees the chance to win a box of the books to share with their local PASS user group. To enter, you simply need to come along to one of the signings and post a photo of the book to Twitter or Linked in, with the hashtags #RedgateHub and #PASSsummit.
We're really looking forward to welcoming first-timers, alumni attendees, Friends of Redgate, speakers, and MVPs at PASS Summit 2018 – see you there!
Follow @redgate and #PASSsummit to keep up-to-date with what's happening during the week.
Was this article helpful?