This year, the DevOps Enterprise Summit London is going virtual. From June 23 to June 25, it will offer three full days of immersive online learning in a collaborative and innovative environment. Expect a world-class line-up of speakers, a packed agenda, and the opportunity to learn about the tools and practices needed to implement DevOps and develop and deploy software faster.
Redgate is participating too and you can get 50% off the ticket price by using the Coupon Code 'Redgate' when you register.
Alongside the keynotes, presentations and lightning talks, we'll be there to help you discover how enterprises can include the database in their DevOps plans.
Join us for a Virtual Happy Hour on Wednesday, June 24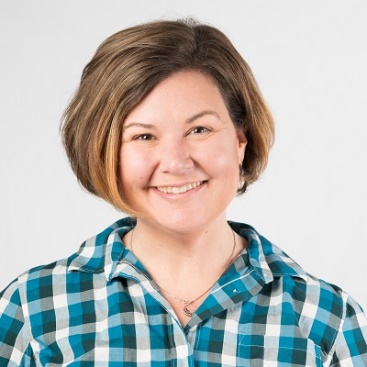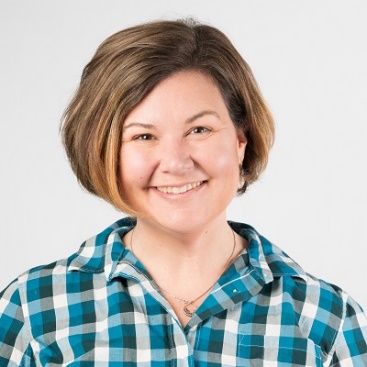 To help retain the element of social networking at the first virtual DevOps Enterprise Summit, a series of Virtual Happy Hours will be hosted using Zoom throughout the event. At the end of each day, it will give delegates the chance to connect with their peers in a less formal setting to talk about topics of common interest.
On Wednesday, June 24, Kendra Little, Microsoft MVP and Redgate DevOps Advocate, will be hosting a Virtual Happy Hour to discuss Database DevOps for Enterprises. Join her – and other delegates – from 6pm to 7pm BST and find out more about the advantages enterprises can gain by including the database in DevOps, and the common blockers that come up.
Visit our virtual booth throughout the event
Like the delegates, Redgate will be attending the DevOps Enterprise Summit virtually. You can still visit us, however, in the Expo Hall online to find out more about Redgate and solutions we offer and connect with us.
Leave us your email address when you visit and we'll also enter your name in a prize draw to win a luxury hamper for you to enjoy after the event is over.
Register for the DevOps Enterprise Summit London and save 50%
The DevOps Enterprise Summit is a great opportunity to learn about the evolving technical and architectural practices in DevOps, and the methods needed to lead widespread change efforts in large organizations.
The 3-day conference pass includes exclusive on-demand access to all presentation recordings which are not available to the public until after October, as well as the chance to participate in virtual get-togethers like the Virtual Happy Hours.
Book your place now and use the Coupon Code Redgate to get a 50% discount on the normal delegate rate.
Was this article helpful?