The PASS Data Community Summit 2021 is with us online this week, November 8 – 12, with over 300 speakers delivering over 300 sessions to, literally, thousands and thousands and thousands of attendees (I'm not exaggerating).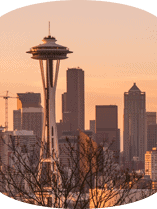 Hot news off the press – this is only the first step in Redgate supporting the data community by reviving the PASS Summit.
We'll be repeating the event next year, live, face to face, with me talking to friends old and new at the real home of PASS, Seattle.
The PASS Data Community Summit 2022 will be held in Seattle next fall as a hybrid event, both in-person and online.
We'll be limiting the number of attendees to ensure the event is safe for everyone who joins us – and we'll be using the online platform we've created for this year's event to livestream the conference sessions to everyone who would prefer to participate remotely instead.
The best of both worlds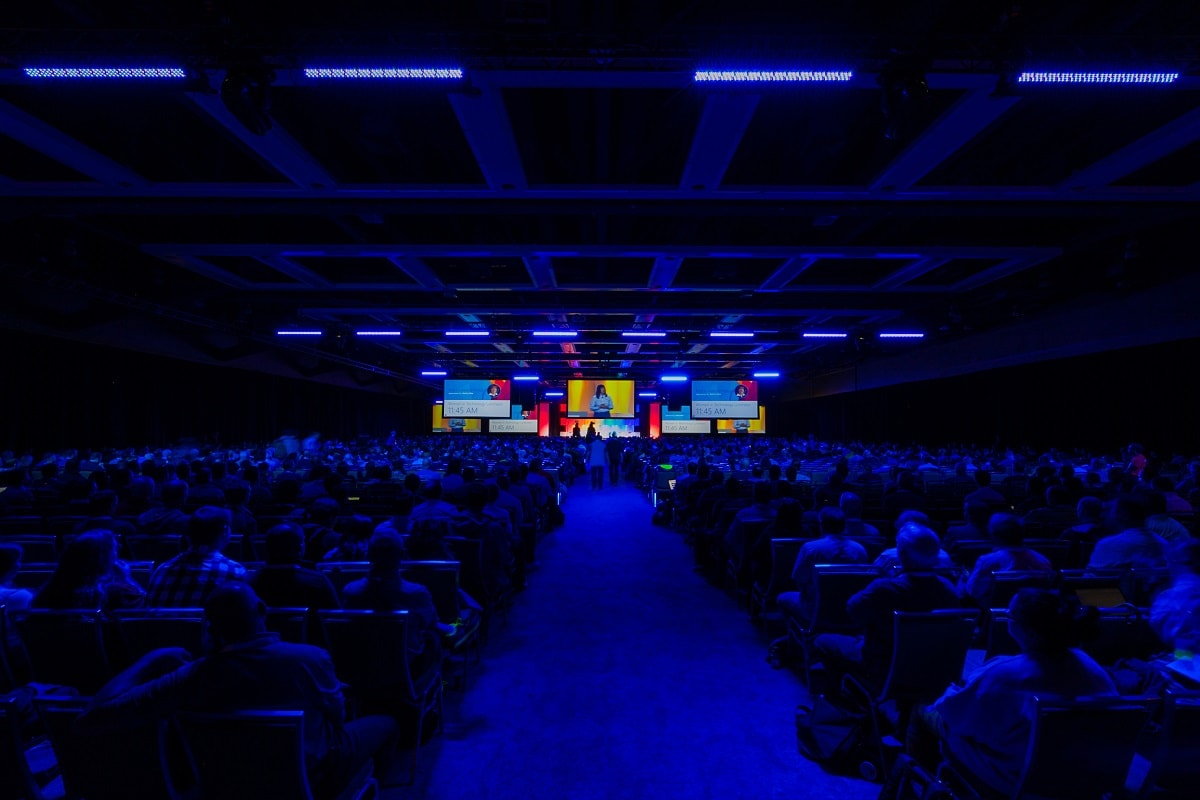 We've already started preparing for the live event next year and the team are busy working behind the scenes to create another memorable experience next year for attendees who tune in online as well as those who join us in person.
It will, once again, be packed with world-class content that will help you level up your data careers, and will be the year's must-attend event for data professionals who want to master new skills and gain the kind of knowledge they can leverage immediately.
However you take part, you'll get the chance to engage live with likeminded professionals and speakers, make real connections, build relationships, and experience serendipitous chats.
And of course, the mix of both live and online participation will give every attendee a big bonus. Rather than having to favor one session over another, or miss a session because of other time commitments, all of the main conference sessions will be available on-demand after their scheduled timeslot so that every attendee can catch up later if there's a clash in their calendar.
Register for the free online 2021 conference by this Friday, November 12, to get early access to 2022 tickets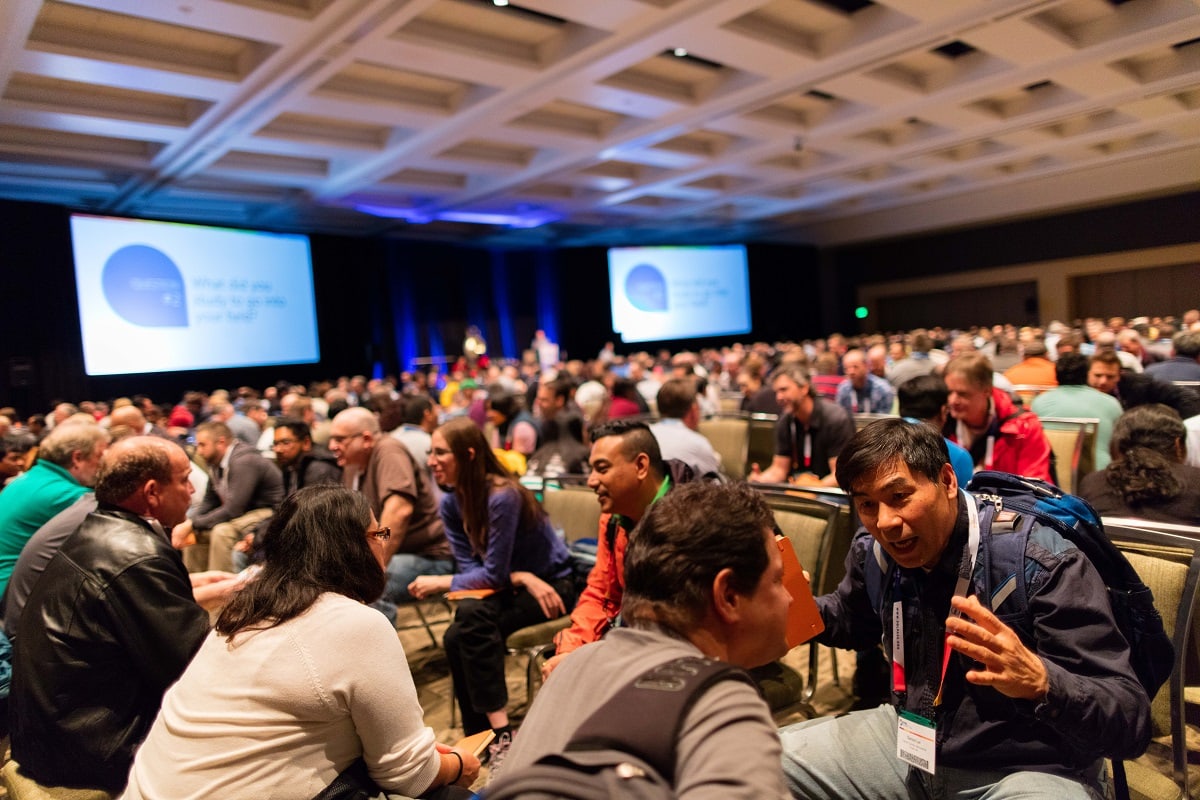 Given the limited number of attendees we'll be able to accommodate next year, we're offering the opportunity to register for the live event in Seattle next year to those who have joined us online this year. So register for this year's event before the end of the Community Keynote, presented by Brent Ozar, this coming Friday to pre-qualify.
Plus – win an all-expenses-paid trip to the PASS Data Community Summit 2022 in Seattle
As an added incentive, we're also offering everyone attending this year the opportunity to join us next year for free, with a very tempting package:
Return flights to Seattle
5 nights' stay in a hotel of Redgate's choice from the list of Summit-approved hotels
Pre-conference session tickets, together with access to the general sessions
Up to $1,000 to spend during your time at the Summit in Seattle
So enjoy this year's event – and look forward to the bigger and brighter hybrid PASS Data Community Summit next year.

* To be eligible, entrants must register for the 2021 Summit before the end of the Community Keynote presentation on November 12, and attend at least one day of the online conference during November 10 – 12 and watch a minimum of one session. The prize winner will be notified by email by Friday 19 November and will also announced on social media. The winner must claim their prize by December 31. Please see our Terms & Conditions for more details.
Was this article helpful?