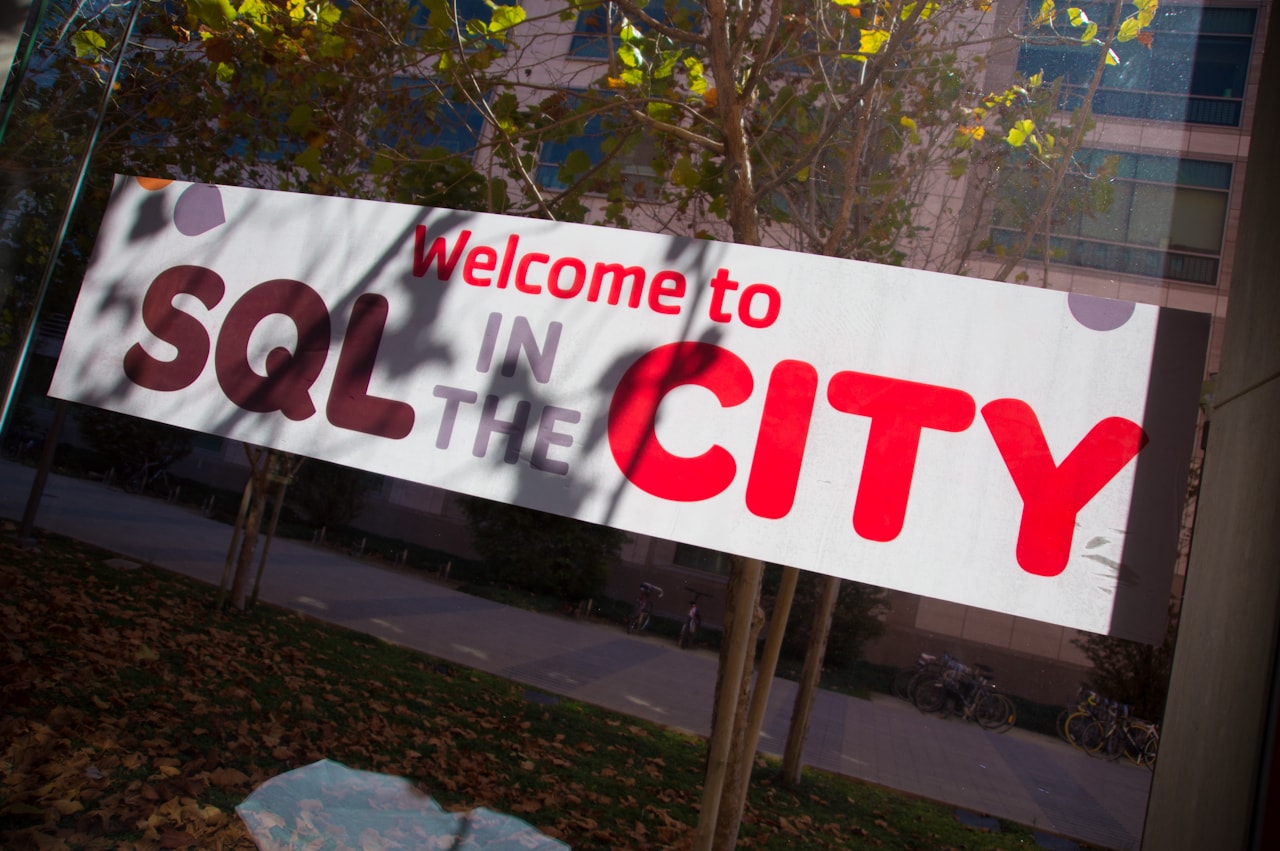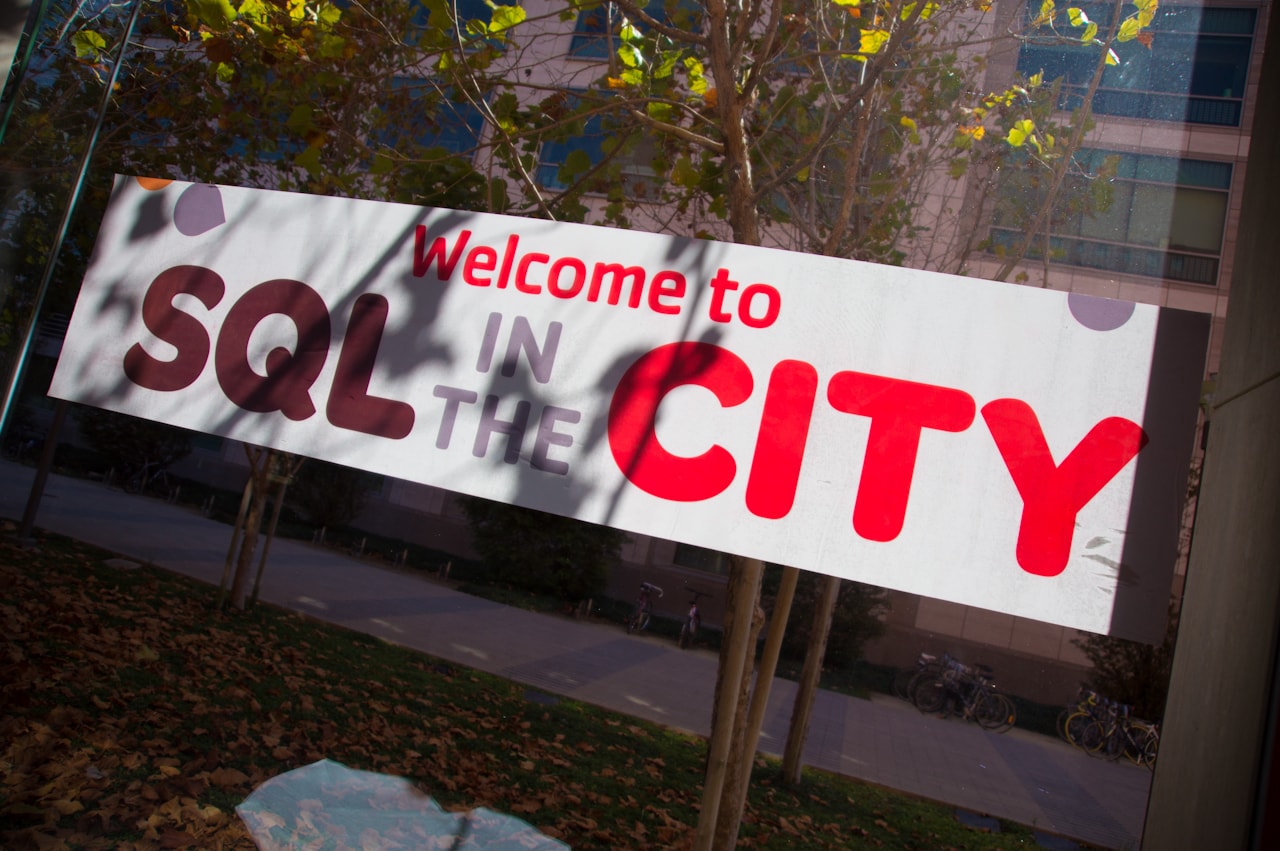 Every year since 2011, I've geared myself up to host SQL in the City in the confines of an event space, conference centre or hotel. The events have always delighted attendees and have proved to be successful but, in the spirit of change and innovation, we're doing things differently for 2016.
In two weeks' time, I won't be opening the doors (at a conference centre) to welcome attendees. Instead, I'll be at Redgate's HQ and will just need to press 'go' to enable hundreds of SQL Server professionals everywhere across the globe to live-stream the event and learn from some of the best names in the SQL Server world.
On Wednesday 14 December and Thursday 15 December, our flagship event is taking place online – SQL in the City Streamed will be broadcast live. To get access to the sessions, both live and on-demand, just register online.
The session schedule for Wednesday and Thursday has now been announced, so you can see which sessions are happening when, and tune in for the ones that interest you the most. Hopefully, you'll get the chance to watch the sessions live, but for those outside of 'sociable-presenting' GMT time-zone, don't worry. You'll be able to access the session recordings at any time that suits you best.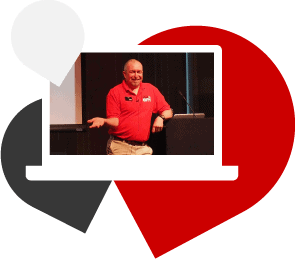 I'm delighted to announce our speakers include top industry experts and Data Platform MVPs, Grant Fritchey and Steve Jones. You'll also hear from Lead Application Developer Bob Walker at Farm Credit Services, as well as Senior Database Developer and MCP Mickey Stuewe, who will be sharing their insights of how they've used Redgate's tools in their jobs.
There are also expert Redgaters sharing their knowledge of how to get the most out of using Redgate tools. Expect to learn new short-cuts to make your life easier as well as tips to increase your productivity at work.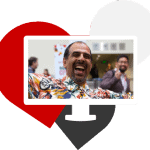 Although we won't get to meet you face-to-face this year, there are still plenty of opportunities to engage with Redgaters during SQL in the City Streamed. On the day, you can ask the speakers questions via the #sqlinthecity hashtag on Twitter, the #sqlinthecity channel on the SQL Server Community slack group, by using the #sqlinthecity code on slido.com, and of course via the livestream chat on Redgate's YouTube channel.
We hope you and your colleagues will join us for our live-stream event on December 14/15. Just register to confirm you'll be tuning in.
Was this article helpful?