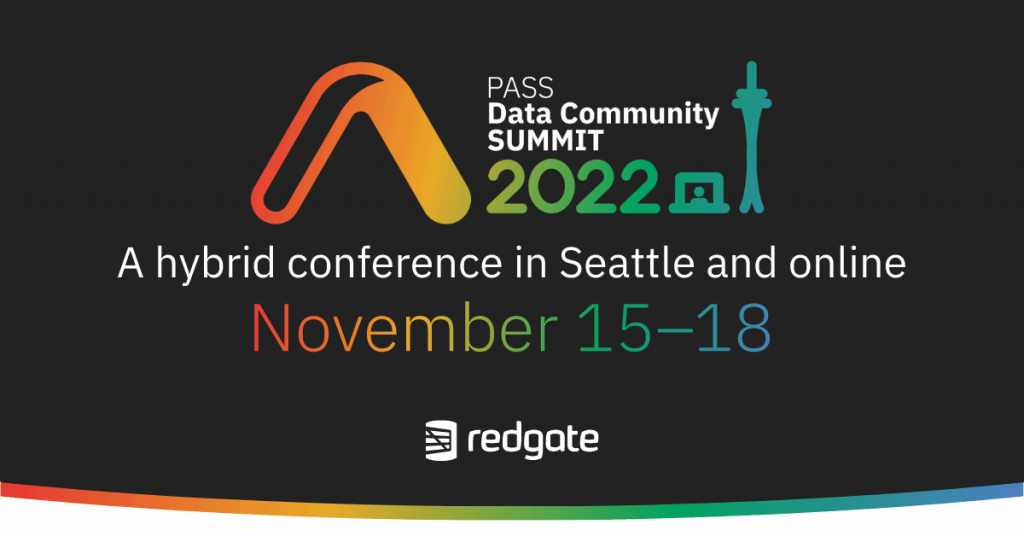 PASS Data Community Summit 2022 registration is officially open! Now's the time to get your pass for the world's largest gathering of data platform professionals and take advantage of the special discounted launch rate to invest in your data career.
This year's hybrid Summit, taking place from November 15-18, 2022, offers you the choice of attending in person or online. There are a range of passes to choose from, depending on your training needs and how you'd like to attend the event. However you choose to engage in PASS Data Community Summit 2022, there's an experience to suit everyone.
Join us in person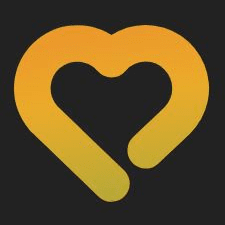 Everyone attending in person is welcome to participate in face-to-face interactions with the data platform community at the Seattle Convention Center. During on-site registration everyone will be offered a gift pack alongside their attendee badge, and attendees who select the All-In-One bundle will also receive an exclusive Summit-branded eco-friendly water bottle and backpack.
Breakfast is also returning this year, giving you the opportunity to connect with other attendees and get fueled-up ahead of an immersive day of training and networking. Lunches will offer seasonal fresh meals for all, in a seated space to encourage discussions and interactions. Attendees will also be invited to enjoy food and refreshments as part of the Welcome and Expo receptions.
Join us online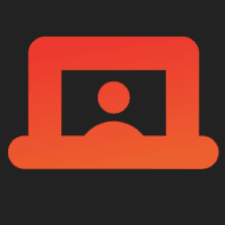 All online participants will be able to watch on-demand sessions up to two-weeks before Summit kicks off, allowing you time to review pre-recorded sessions prior to the speaker Q&As. Sessions presented live in Seattle will either be live-streamed and instantly available on the platform, or recorded, and then edited and added to the content catalog.
Online passes include unlimited access to content sessions for up to three months post-Summit. The interactive online Community Zone that was a hit with the community in 2021 will be open all hours thanks to community volunteers, who will help ensure it's a safe space to interact and engage for the Summit community tuning in across the globe.
Register for your Data Community Summit pass now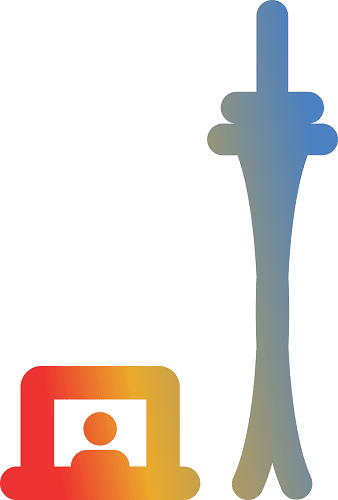 We're delighted to be going live with registration this week, as many of you are looking to secure your passes now. You'll see that there are a number of hotels that have reserved rooms specifically for conference attendees to ensure that everyone is able to find suitable accommodations during their week in Seattle.
The Summit team will be working hard on reviewing and analyzing the range of sessions from the call for speakers and also the curated learning pathways, and we'll soon announce details of community speakers and sponsors who will be joining us this November.
We're looking forward to celebrating a homecoming in Seattle, and very excited to bring a new hybrid experience that's welcoming, safe, and inclusive for all in the data community.
Check out the launch pricing and select your pass today
Was this article helpful?