Update: Congratulations to Louis Somers who won the caption competition with "It's all about having the right tools… Finding Bugs (on) Bunnies is easy with x-ray glasses."
This picture below – the one with the rabbits, yes – is clearly something to do with databases. But what? Tell us in the comments – the best / funniest entry wins a $50 Amazon gift card.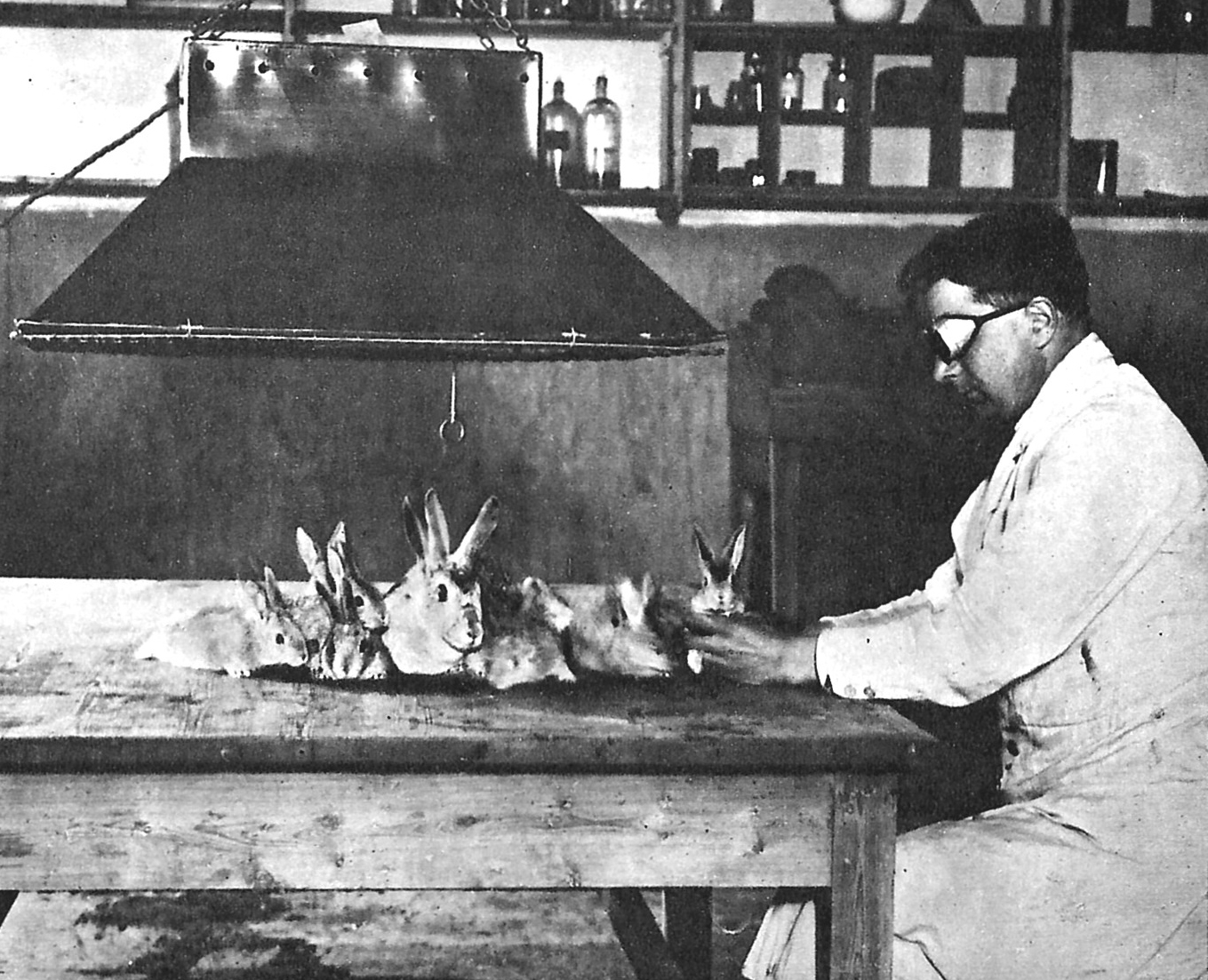 Some suggestions to help turn on the comedy tap:
The world's first self-replicating cryptocurrency was hit by hyperinflation almost immediately.
Early punchcard computers were ineffective but adorable.
Elmer Fud teams up with Wile E Coyote to create the ultimate drop database.
You can beat that. A child could beat that. Prove it in the comments below.