Update! This competition is now closed. The winner was jkeefe with "Here's a shot of our intrepid DBA personally testing the first-ever log shipping apparatus!".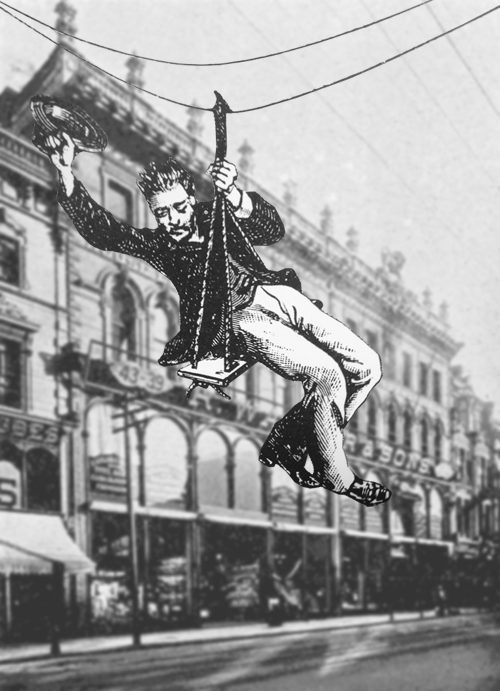 Some suggestions to get your comedy juices flowing:
"So long chaps, hope you can continue to cope without a written disaster plan!" – said the only DBA
"These shoes cost a lot of money, I'm not muddying them in the SAN Admin waters!"
"Down Devs, down. Stay away from my database."
It had taken a lot of time and work, but finally Trevor's out of office setup had the sense of occasion he needed.
"Could you just add one small feature?" shouted upper management, hurtling by.
Add your suggestion in the comments for a chance to win $50 in Amazon vouchers. Anything computer-related will help, but feel free to suggest anything.
The competition runs until 5 p.m. (BST) on Friday the 16th of May.