What's going on here? There appears to be a lad under cover, but what's it all about? You have to tell us, in as funny a way as possible, in order to compete for fabulous prizes ($50 Amazon voucher for the funniest comment).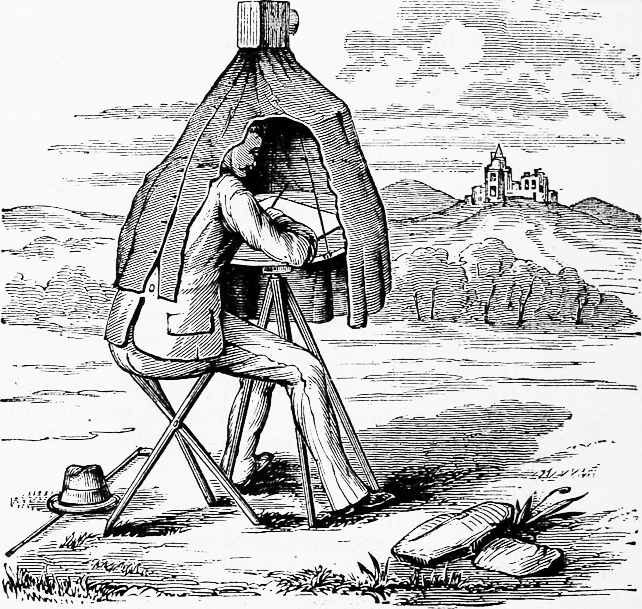 Castles intrigued and terrified him, leading to drastic measures to indulge his secret passion.
The first photographers needed subjects that could remain still for days.
My dearest Jane, I have found the mystical land of Malbolge. I do not know what sorcery has brought me here, but I fear once lured, I may never escape.