Update: Congratulations to Dimitrios Kalemis with his caption "I asked all of you to gather here today, because I have something horrendous to reveal: all our husbands have the same mistress and her name is Cortana."
What's going on here? We don't know. You have to tell us, in as funny a way as possible, in order to compete for fabulous prizes ($50 Amazon voucher for the funniest comment).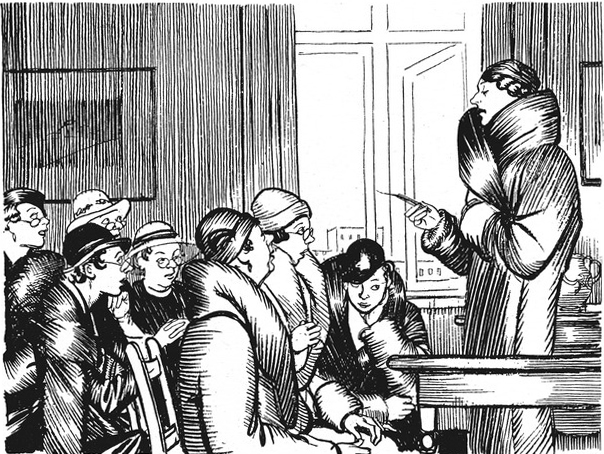 Some possibilities to get you off to a roaring start:
With the Internet of Things, I've just reduced the room-temperature to freezing point via my iPhone
First the watch accessory, now the iGiganticfurcoat.
So, I see some never do grow out of passing evernotes.
For the 10th year running, I have won the redhat competition. Thank you all for participating.