Oracle OpenWorld is less than two weeks away and we're excited to be back to talk about Compliant Database DevOps. Oracle OpenWorld is a huge event, which is focusing on bold ideas. There will be more than 2,000 sessions and 250 partners on hand to learn and network with.
If you are planning to be in the area, contact us for a free Discovery Pass to get access to the keynotes, a few executive solution sessions, and the exhibitor area. Although this pass doesn't include access to the main sessions, it provides a great chance to stop by our booth to talk with us and see all the latest improvements to our Oracle Database DevOps solution.
Stop by our booth – #1804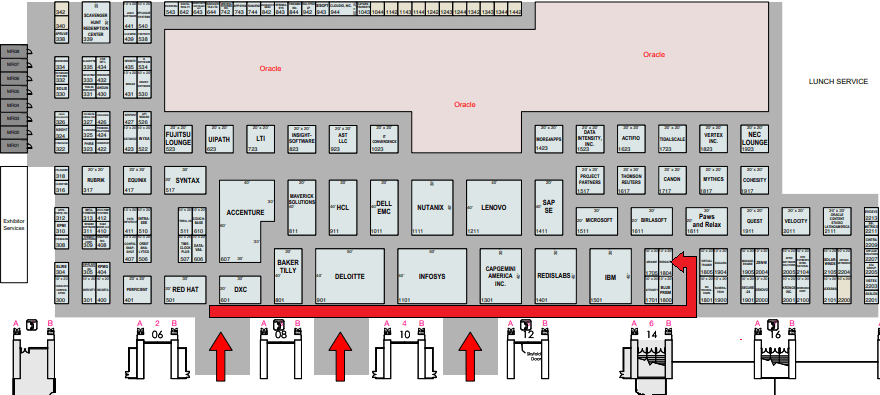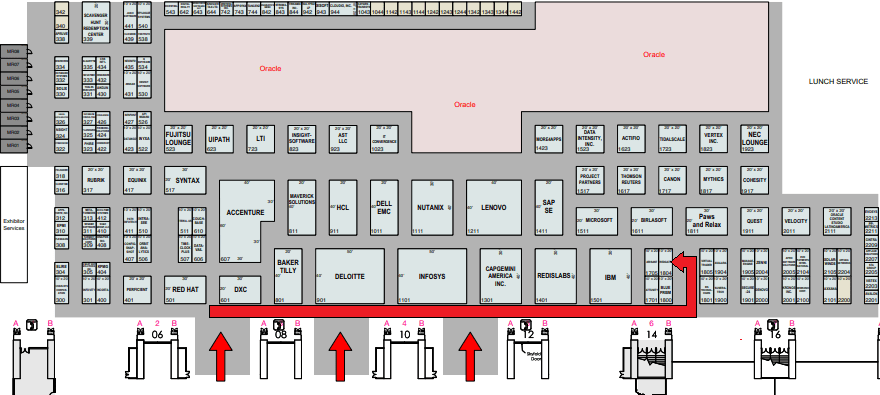 Come visit the Redgaters at booth 1804, right near the Paws and Relax area, to find out how we can help you improve your current database development and deployment processes. You'll see how our solutions let you compare schema and data, version control your database changes, and include them in your Continuous Integration and Continuous Delivery processes. We can also show you how to mask your data to keep it safe to use in upstream environments.
Come to our session – Database DevOps: It Is Possible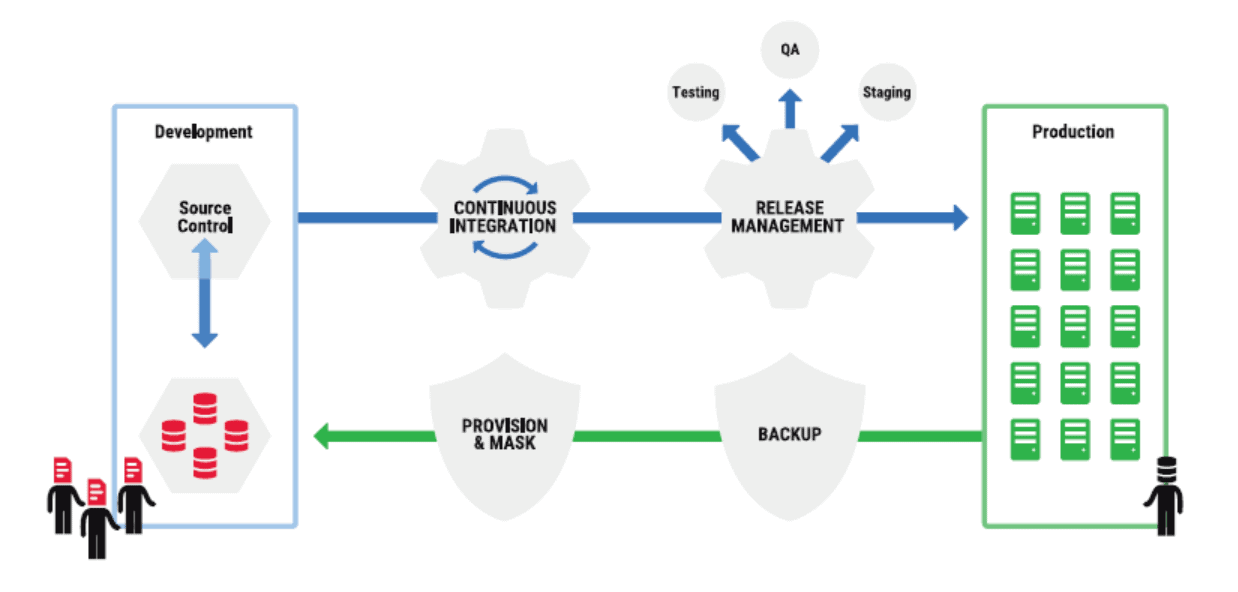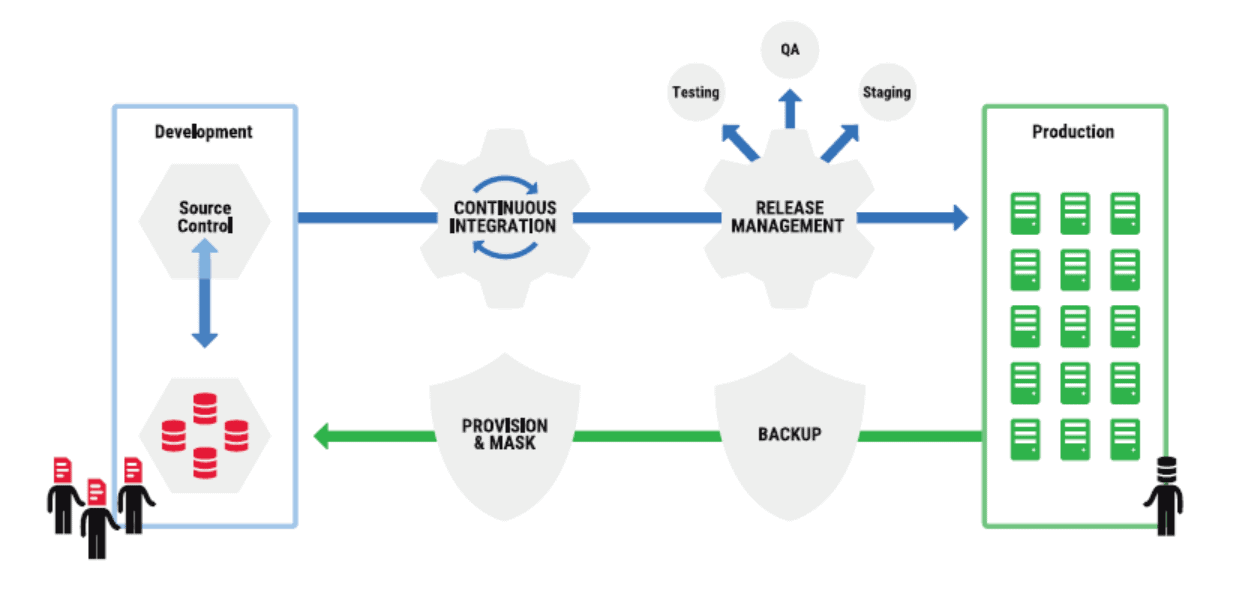 You'll hear us talk more about the current state of Database DevOps and how to address some of the challenges you might face when it comes to delivering value quickly. We'll also explore the similarities to application development and show that even though there are challenges, it is possible to include your database in DevOps processes like version control, Continuous Integration, and Continuous Delivery.
When: Mon Sept 16th at 11:15 am – 12:00 pm
Where: Moscone South – Room 201
Session: CON4471 – Database DevOps: It Is Possible
Find out more
If you can't make it to Oracle OpenWorld or can't wait to learn more, visit www.redgate.com/oracle for more information about how we can help you deliver value quicker while keeping your data safe
Was this article helpful?