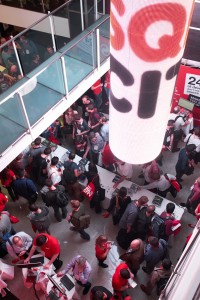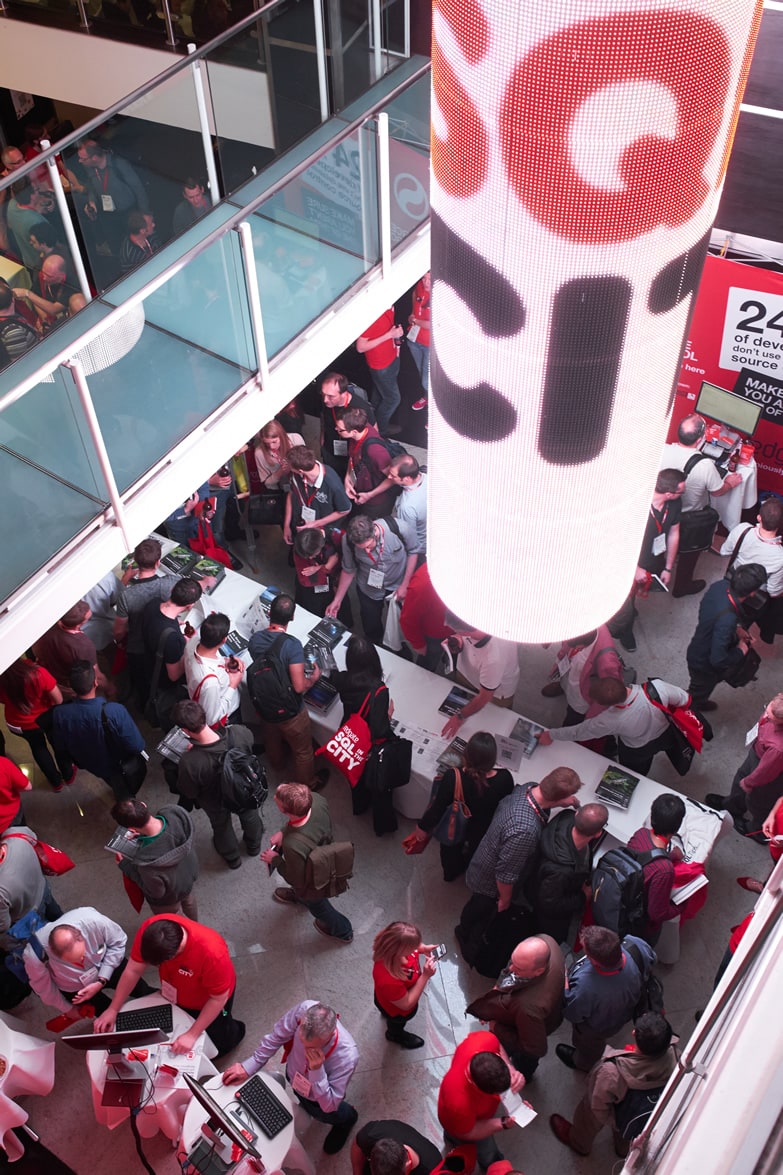 SQL in the City 2016 won't be hosted in London or Seattle this year. Instead we'll be coming to every location worldwide – virtually.
Redgate has hundreds of thousands of customers across the globe, so we've decided to host a virtual event online this year to reach as many of you as we can with top-rated educational sessions, presented by some of the best speakers from the database world.
For those who attended previous events, don't worry. You'll still have the opportunity to enjoy high quality sessions and interact with developers from Redgate HQ through discussion forums and live Q&As.
For the many more of you who haven't had the chance to attend in recent years, we hope that by making the event virtual, you'll now be able to benefit from our educational content streamed online, for free.
So save the date and mark your calendars as we bring SQL in the City to your mobile device, your computer screen, and your office, as well your city, on 14 and 15 December, 2016.
Related posts
Also in Blog
Does the term 'bill of materials' mean anything to you? I'm at risk of showing my age here, but back when I started my marketing career in a large B2B software enterprise, the Product Marketing ...
Also in Events
Oracle OpenWorld is less than two weeks away and we're excited to be back to talk about Compliant Database DevOps. Oracle OpenWorld is a huge event, which is focusing on bold ideas. There will be mo...