Redgate is a Silver Sponsor at this year's PASS Summit and we have a number of exciting activities and events planned for the conference.
Come to our Breakout Session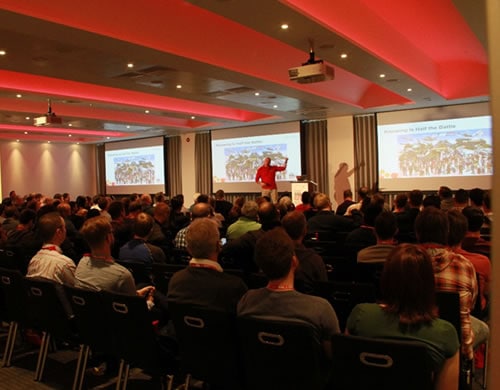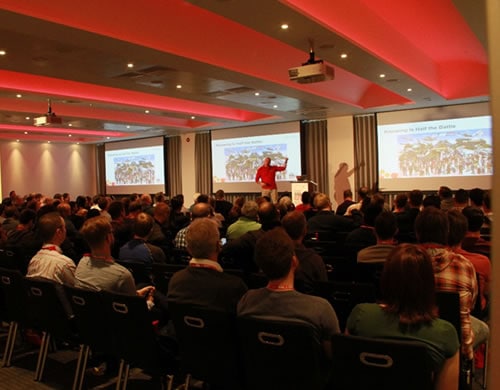 Faster Provisioning with SQL Clone
Database provisioning requests are the bane of many DBA's working lives. Developers want to work with realistic data, DBAs want to protect production and secure data.
In our breakout session, Data Platform MVP Grant Fritchey, and Redgate Product Manager, Richard Macaskill, show how the new tool, SQL Clone, clones databases in seconds and saves 99% disk space. Find out more by joining us.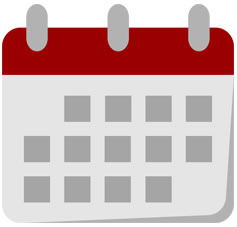 Thursday, 27 October, 3:15pm – 4:30pm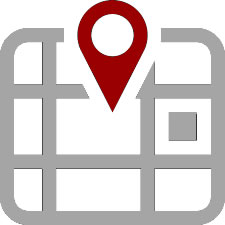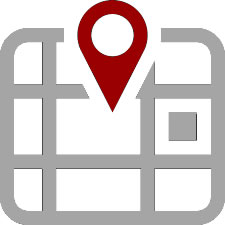 Room 401
Find us in the Exhibit Hall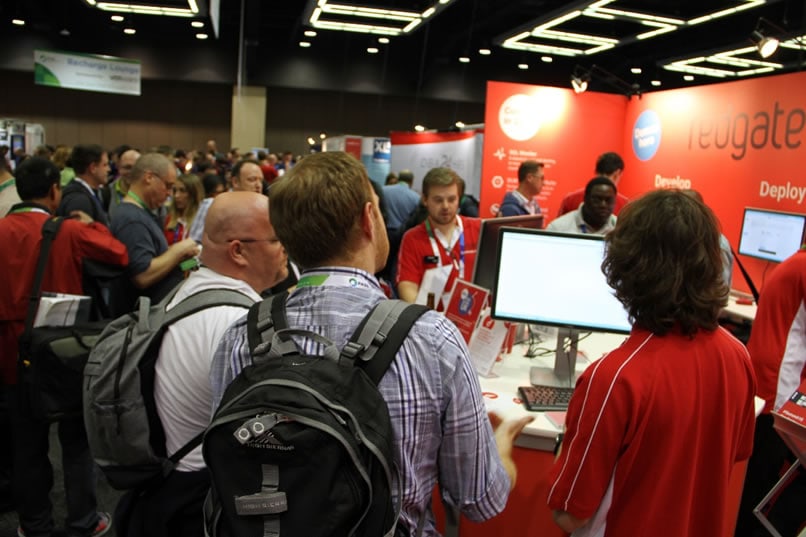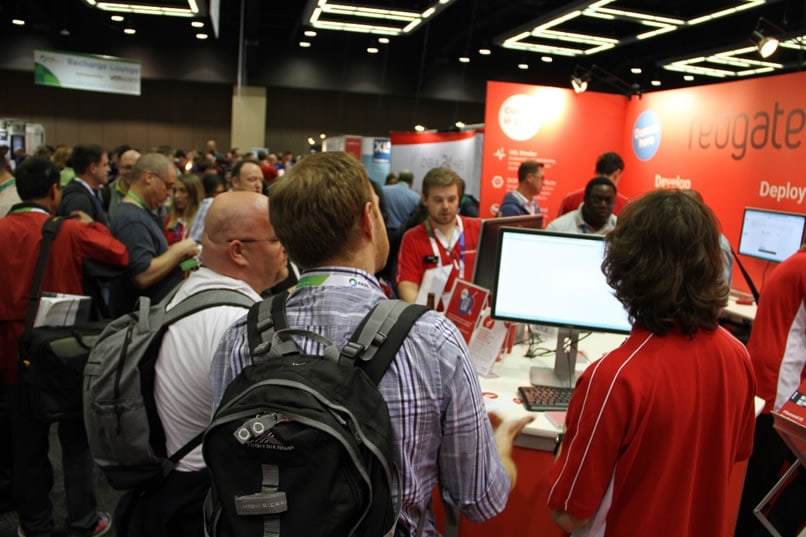 Look for Redgate throughout PASS Summit. You can talk with Redgaters, hear about what's new, see demos of the latest tools, listen to talks, and get your questions answered.
Follow us on Twitter and, if you'd like to schedule a time to have a deeper discussion about something specific, just get in touch.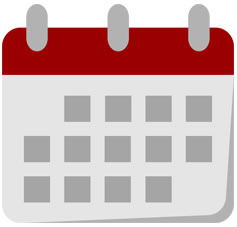 Wednesday, 26 October – Friday, 28 October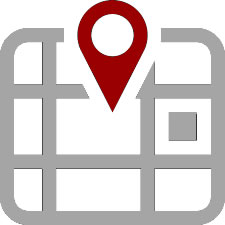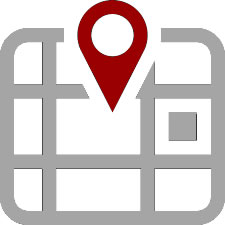 Booth 208, just inside Hall 4B
Win a year's supply of the world's strongest coffee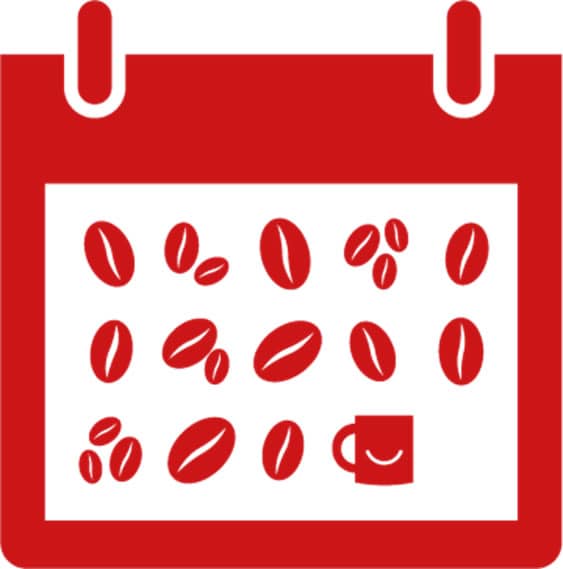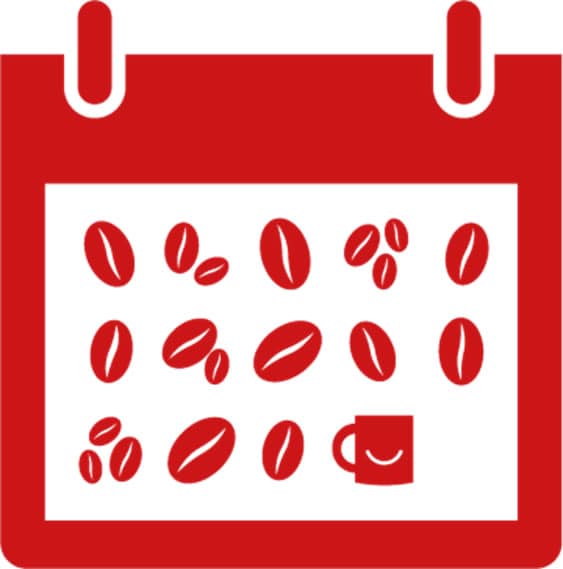 Are you a coffee addict? Do you like a buzz to wake you up in the morning? Are you tired of normal coffee not quite hitting the spot?
We thought so! To find the perfect coffee, I asked a #SQL Coffee lover, Grant Fritchey, what his favorite coffee was. Then we did a taste test at Redgate HQ to check it's as strong as he says it is, and I'm delighted we're awarding a year's supply of Death Wish Coffee to one lucky PASS Summit Attendee.
For your chance to win, visit Redgate at PASS Summit, talk with one of the Redgaters, and they'll spill the beans on how you can win … the beans.
If coffee doesn't float your boat, don't worry, we'll have other fun giveaways too, such as SQL Prompt playing cards, Redgate coffee mugs, fun fridge magnets, SQL Clone flying sheep, and more.
Join us at the Redgate Rocks Party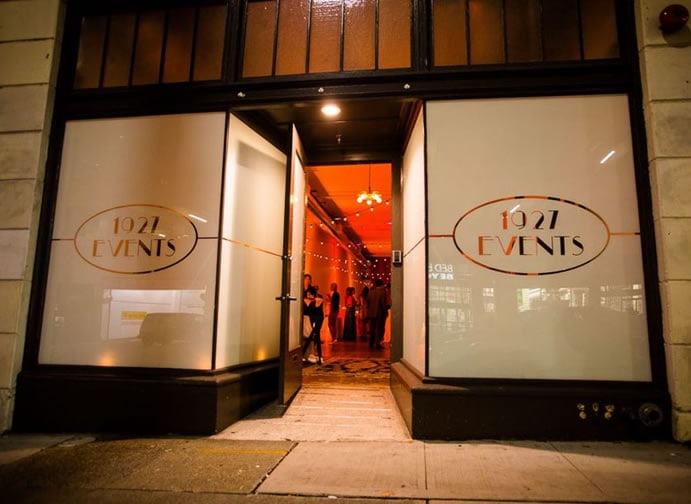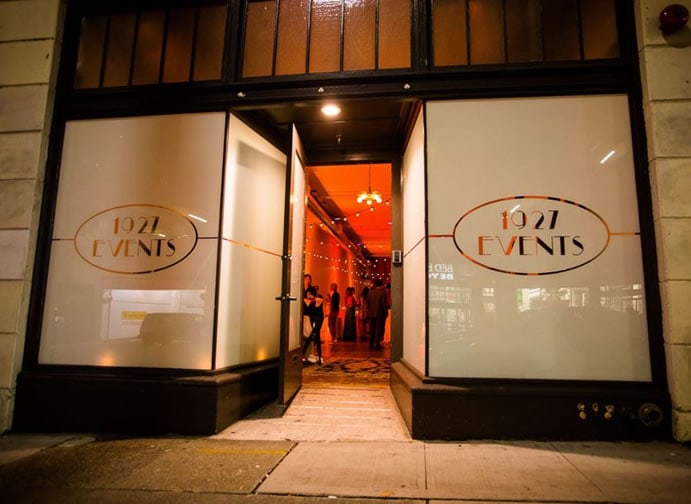 We've hired an exclusive venue to celebrate the launch of the SQL Clone beta, Redgate's newest tool for SQL Server professionals, and you're invited!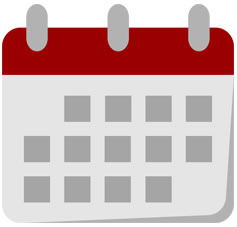 Thursday, 27 October, 7:30pm – 10:30pm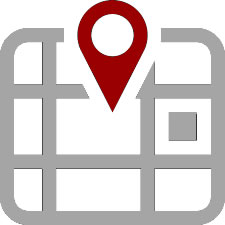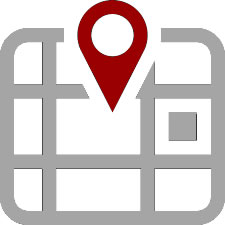 1927 Events, 1927 3rd Ave, Seattle
To guarantee entry on the evening, you'll need to get a #RedgateRocks wristband from a Redgater at the Redgate booth during PASS Summit. Wear it all week, tell fellow attendees, and then on Thursday evening, come along to 1927 3rd Avenue, show it at the door to get yourself into the hottest SQL party in town!
On arrival, you'll get a drinks ticket you can exchange at the bar for your choice of drink. They'll also be some nibbles, but I recommend you eat before you arrive!
We're looking forward to welcoming first-timer and alumni attendees, Friends of Redgate, speakers, and MVPs throughout the evening, and they'll also be games and prizes to be won.
And some final reminders from Steve Jones and Grant Fritchey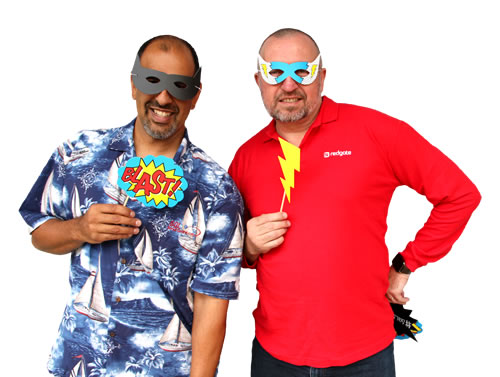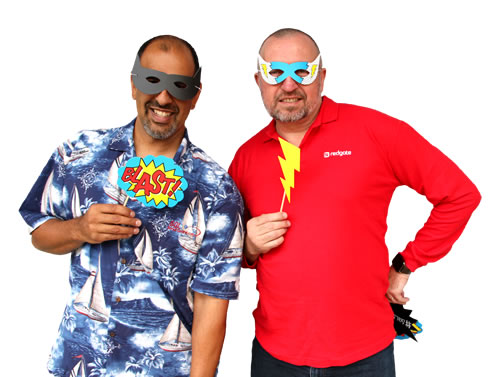 1. Follow @redgate on Twitter to hear updates of what we're up to during the week
2. Meet the Redgaters at booth 208 in Hall 4B
3. See Grant's session on SQL Clone on Thursday
4. Pick up your #RedgateRocks wristband
5. Enter Redgate's raffle contest to win a year's supply of the world's strongest coffee
6. Come to the Redgate Rocks Party on Thursday evening wearing your #RedgateRocks wristband & PASS Summit attendee badge
7. Adhere to the PASS anti-harassment terms
8. Get your party shoes on for a fun time with Redgate
We look forward to seeing you in Seattle!


Was this article helpful?