Being a Community Marketeer can be a tough road some days, but I think the highlight of my career arrived in my inbox today.
We like to show love for our friends … and this friend returned the passion in spades, and permanent spades at that!
Rodney Landrum, you truly are Red Gate's first blood brother.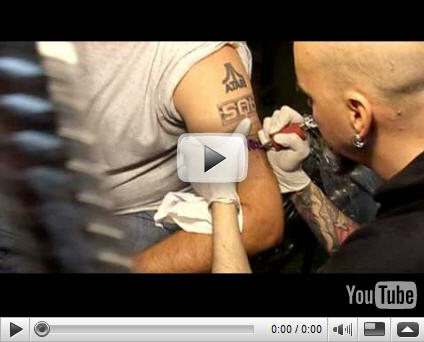 Posted by Rachel