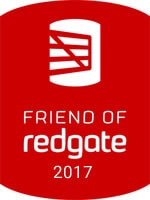 For over 17 years, Friends of Redgate (FoRGs) have been a big part of our culture. FoRGs support us by helping to advance our software, so that we can make our tools even better for our users.
They share their insights with us, for example, and as a result many of Redgate's tools have been influenced by the activities FoRGs have been a part of. They also share their technical knowledge of Redgate tools with their networks, so that more data professionals than ever are getting value from our software.
Redgate makes software for data professionals working on the Microsoft data platform. As a result, we value those who are technically advanced in these technology areas. We invest in the FoRG Program because we recognize the skills and expertise of FoRGs, and we're thankful that they recognize and appreciate Redgate's position in the data tools ecosystem.
Redgate tools wouldn't be the same without the insights FoRGs provide, and our reach wouldn't be as broad without FoRG recommendations. We welcome support to help us reach the mass market of data professionals by solving customer problems with ingeniously simple software. Over the years, we've been delighted to see FoRGs showing their support for Redgate.
Our FoRGs are listed on our website in the FoRG directory, which provides transparency, and also allows our users or potential customers to reach out to them directly if desired.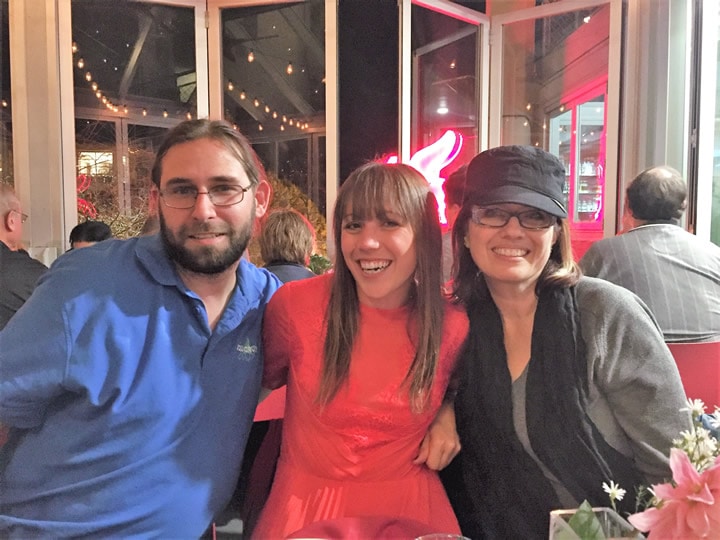 Although it may seem obvious, it's worth making clear that we appreciate that no FoRG is the same. Like many groups, the make-up of the members features a range of skills, expertise and interests. There is however one common theme – all of our FoRGs have actively chosen to be FoRGs, and we've granted them FoRG status and welcomed them into our community.
Typically you can expect to meet FoRGs at SQL Server, .NET, and DevOps user groups, community events, and industry conferences. If not out and about, they'll be working hard at their day jobs as consultants, contractors, database administrators or developers, managers, CTOs, software engineers, or technical architects within small, medium and large companies.
We're very thankful for our FoRGs, so if you meet one, either online, or in person, be sure to ask them about their real-world experience of using Redgate tools. I'm sure they'll share an interesting story about how our tools have bailed them out, saved their bacon, or helped them secure their next job offer!
The FoRG Program has an annual intake, and you can find more information on our community pages.